Garena Free Fire has become one of the most popular battle royale games globally. It is developed by 111 Dots Studio and published by Garena for Android and iOS phones. The game has received a large boost in India since PUBGM was banned following a clash between the Indian and Chinese soldiers at borders.
Even before the ban, the game had gained a lot of popularity not only in India, but globally too. Free Fire had set the record with over 80 million active users globally in May 2020. Free Fire has also gained popularity as an E-Sports game in the recent times.
With big names like Jio and Meditek partnering for tournaments of Free Fire in India with a prize pool of Rs.1.25M INR, the E-Sports scenario for the game is growing rapidly. The company recently held the Free Fire Guild Tournament and sent out some free goodies for all the users. Free Fire rewarded the users with a custom room card and if you have not received it yet, Here's how you can get it:-
Open the Free Fire app on your phone and go into the Settings section.
Tap on 'Customer Service', this will open an in-app browser.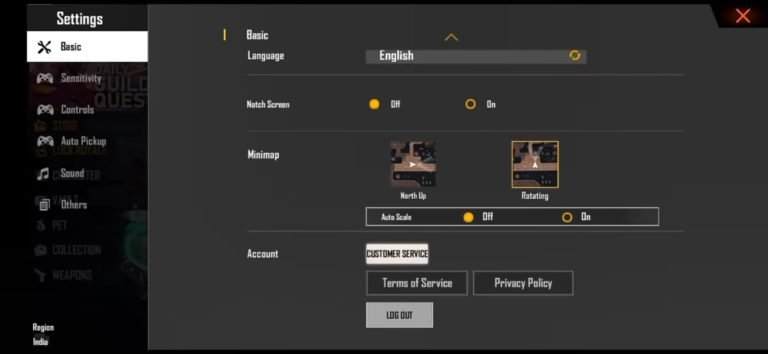 Tap on 'Submit a Request' on the top right corner to report this issue.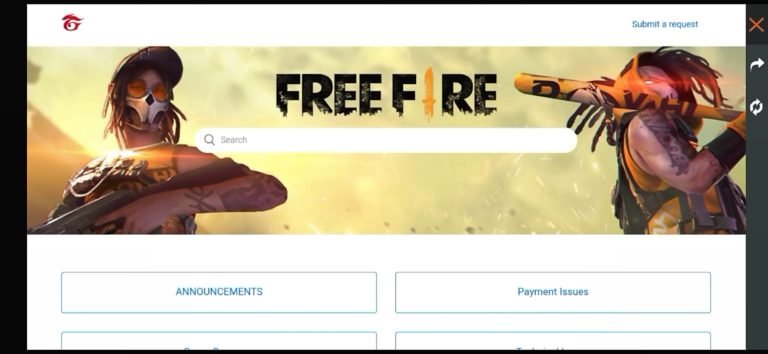 In this, select 'Game concerns' as your issue.
In the next step, enter your email address and in column of 'Select the type of problem', select 'Technical Issue'.
In the description box, write the issue that you have not received the custoom room card which was a part of rewards after the Guild Tournament.
After that, click on submit and verify that you are not a robot. This will send your complaint to Garena. The Free Fire support team will contact you in your in-game mail or the email address that you provided while submitting the application for further steps on how to get your reward.
NOTE – Screenshots in this article have been taken from MR.VishalYT's Youtube Channel