Snapchat is a messaging app developed by Evan Spiegel, Bobby Murphy, and Reggie Brown, who were former students at Standford University. One of the main principles of the app is that pictures and messages are available to see for a limited period of time. It has privacy features like 'My Eyes Only' which lets you keep photos in a protected gallery, which can be accessed only by using a numeric passowrd.
The app is primarily used to create 'snaps' which can be pictures or a video of 60 seconds that can be shared privately to your friends or publicly through pre-approved people added by you through 'My Story. Initially, a video of only 10 seconds could be sent but Snapchat increased the length to 60 seconds in a later update. Snapchat also added the feature to communicate through video calls in 2014. Friends can add each other using 'Snapcodes' which is essentialy a barcode of your account which can be scanned by others to add you.
Snapchat without a doubt has some unique features and two of them are filters and lenses. People do get confused between the two. So, here's the difference, filters remain in the whole image even if the subject in front of the camera changes. While, lenses are AR which change the appearance of your face after detecting it.
Blueface is a lens and a new addition to all the other fancy lenses already available in the app. What it essentially does is, the lens applies a blue mask on your face. You can also change your profile picture with this lens on your face to stand out from the crowd.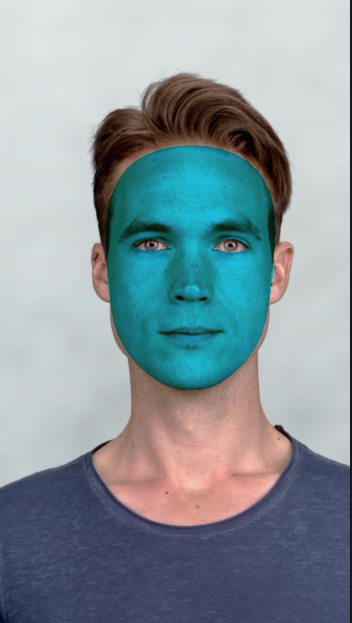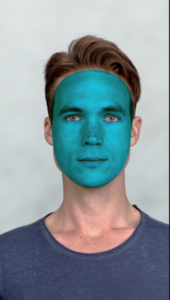 Here's how you can use the lens:-
Open the Snapchat app on your phone
Tap on the face emoji beside the shutter button.
Select the Blueface lens by scrolling through the lenses.
Here you go, your face is now applied with Snapchat's newest trending AR lens.