The all-new latest Fios TV Voice Remote is a bit smaller in size, sleeker, and obviously a lot more advanced remote than any other right now in the market. It comes with a lot of amazing jaw-dropping features as it offers voice commands and even contains a "find my Fios TV Voice Remote" feature in case it gets misplaced ever. It's very fun to use the product with the inclusion of more convenience and it is quite intuitive.
This latest Fios TV Voice Remote is made or you could say, designed specifically just for Verizon's newly launched model Fios TV One and you can only pair a single Fios TV Voice Remote to just one box.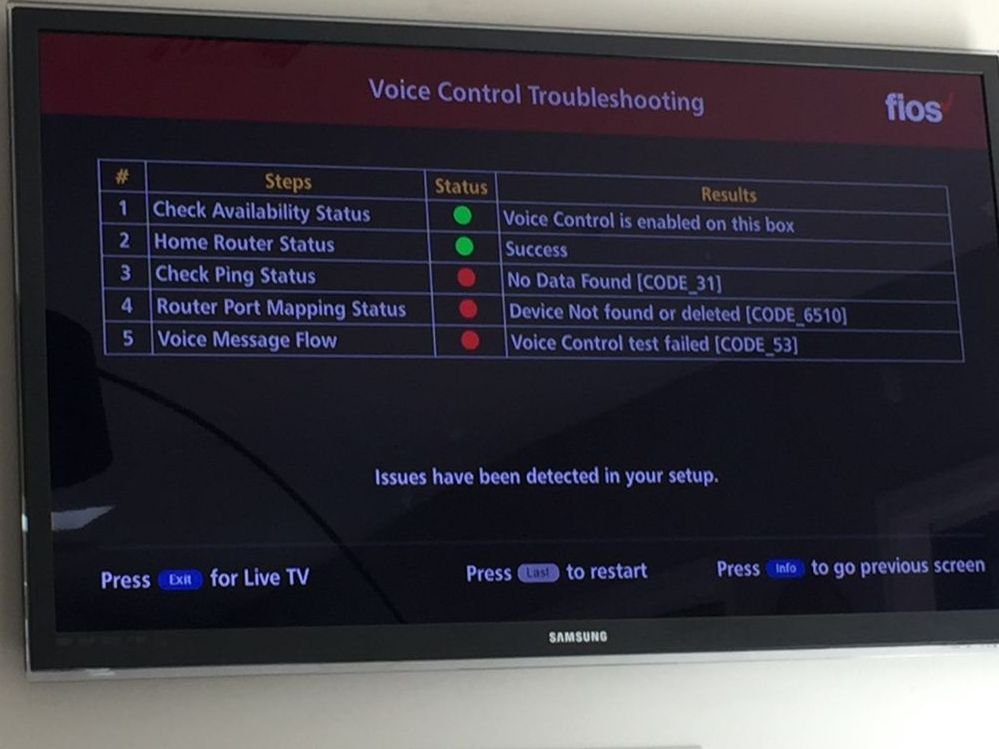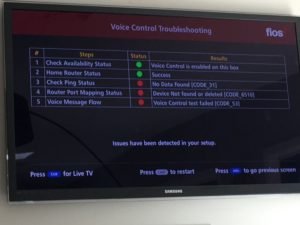 But in recent times, there have been some complaints regarding the new Fios TV Voice Remote not working properly, now here are the lists of all the reasons for the problems and their solutions. So let's jump right into it.
How to fix it?
The problem in the Volume, Mute, or A/V buttons
Now you just have to press and hold the OK and the star-shaped buttons together at the same time, so due to this, you will notice a red light blinking twice and then it will stay on.
So while holding the mentioned buttons, try pressing and holding the button that is not working, by doing this you let your remote try some new codes, for the fixation of your problem.
And the moment your TV starts responding to the non-working buttons, press the OK button so that you can save the deed.
Batteries must have been drained or dislodged
So open the battery cover of your Remote and check whether the batteries are fit in properly or not. Also, try pressing the few buttons on the device such as TV or STB. If, after doing that, the top area of your Remote flashes for a moment, your batteries are working fine. And it doesn't flash, replace the batteries.
Remote isn't compatible with the TV
Now if have the setup and have tried to program your FiberOptic TH/ FiOS TV remote in order to work with the TV and it still is not able to work in a fine way, check on the problem with your TV manufacturer for the possible TV software up-gradation.
The device is not programmed
Maybe your remote control is not programmed in order to work with the device, so turn your remote over and turn its back. Now follow the directions given on the back.
Now if any of the tips given above doesn't work for your problem, then try reprogramming it once. If even that doesn't solve your problem, contact the support as it may be some major issue or your remote is simply bad.