Nobody likes errors. Be it games or anything electronic, errors are the bane of enjoyment and fun. The same is true for CS:GO. In this article, we will see how to Fix CS:GO Fatal Error : Failed to connect with local steam client in 2021. Are you dealing with the abovementioned problem? Here's all you need to know about the fix: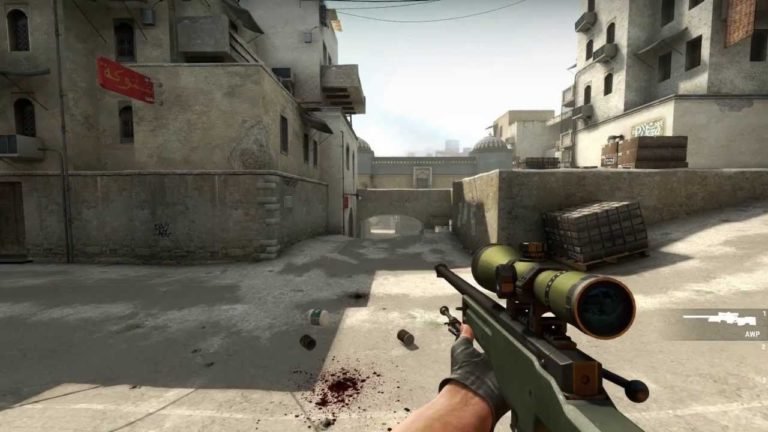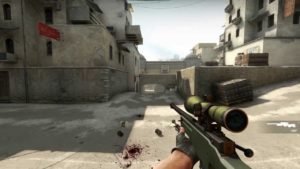 CS:GO
Gaming franchises are found across consoles usually, thanks to their exclusivity to specific brands. While this phenomenon is observed on the PC platform as well, due to the sheer number of releases on the platform. In fact, most games are released on PC, more than any console. Counter Strike is one such successful gaming franchise, that has served as a predecessor to many modern first-person shooter games in the market right now.
CS:GO is famous for several things. From its engaging gameplay to its flourishing competitive gaming community. However, the game garners most of its attention through weapon skins. With the prices of certain skins exceeding thousands of dollars, CS:GO is nothing short of commercial success. There are several sites dedicated to trading and buying/selling skins, where you can interact with like-minded traders and exchange some goods.
Log out and then back into Steam. The classic fix has time and again proven useful
Check for Steam Updates. It is important to keep your software and clients updated.

You can opt-in the Beta program for Steam, which will enable you to receive the latest updates. However, these updates are usually for testing purposes, so make sure you check all required info before doing so.

Verify your Game Files
Run the specific game, in this instance CS:GO, as an administrator
Read more about gaming on Digistatement