A lot of games right now have become free to play. Revenue sources have shifted from game copies to in-game items being bought and microtransactions. One such game is CS:GO. In this article, we will take a look at CS:GO Non Prime status accounts changes & adjustments. Here's all you need to know about the same: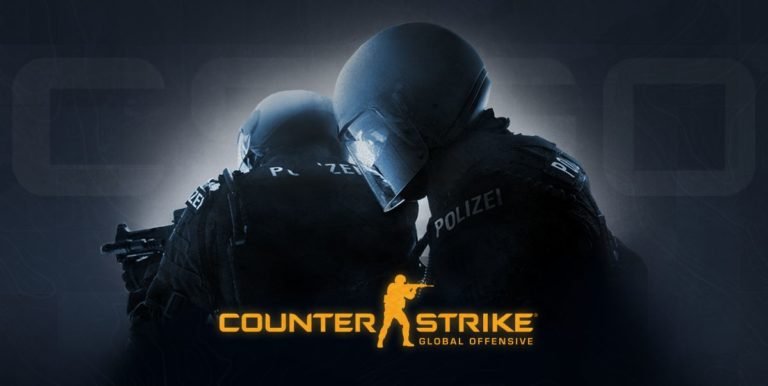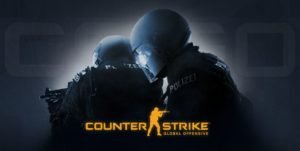 CS:GO
Shooters don't get any better than this. CS:GO, or Counter Strike: Global Offensive, is an online multiplayer shooter game that is a veteran in the gaming community, so to speak. The Counter-Strike franchise of games have been a favorite in the community and saw one of the greatest increase in its competitive gaming scene.
The objective is simple. You need to foil your opponent's plan. The way you go about it is different, however. Players are divided into 2 types, terrorists and counter-terrorists. While the job of the terrorists to go around wreaking havoc, planting bombs, and safeguarding hostages, counter-terrorists try their best to either kill off the entire opponent team or diffuse the situation, pun intended.
A couple of years ago, CS:GO transitioned into a free-to-play game, adopting the game as a service model. This increased the number of players that got their hands on the game exponentially. This model has been adopted by countless other games.
Earlier, players who wanted Prime to buy it. Prime stands for Prime status which is a more secure and monitored mode of matchmaking. Prime players were less likely to experience inconvenient situations like hackers and the like. Another method was to reach level 21 and register an authentic mobile number. Players who previously had purchased the game were also given the status
However, many players reportedly took advantage of said system. In a blog post, the team behind CS:GO detailed the changes that were to be brought around for the same. Previously, Non Prime players could earn XP, skills, and the like, although with restrictions, by playing matchmaking. This would in turn lead to level ups and of course, a chance to get the Prime status. This will not be the case henceforth, however, as Non Prime players would need to buy the Prime status in order to participate in Prime Matchmaking and reap its benefits.
If you were waiting for the opportunity, now is the time. If you buy the Prime status in a couple of weeks, your stats will be carried forward