EA has everyone hyped up this time of the year as it launches the new edition of it's Fifa series. This year, a few days ago Fifa 21 was announced and now its early access dates are out. There is a live countdown plugged onto the Fifa 21 website which shows a clock which will strike zero and the early access will be available for PlayStation 4, Xbox One, and PC players.
Fifa 21 has an amazing launch in every aspect as it has its own entire playlist of soundtracks which has big names like Dua Lipa and Stormzy in it. The full playlist is available on Spotify.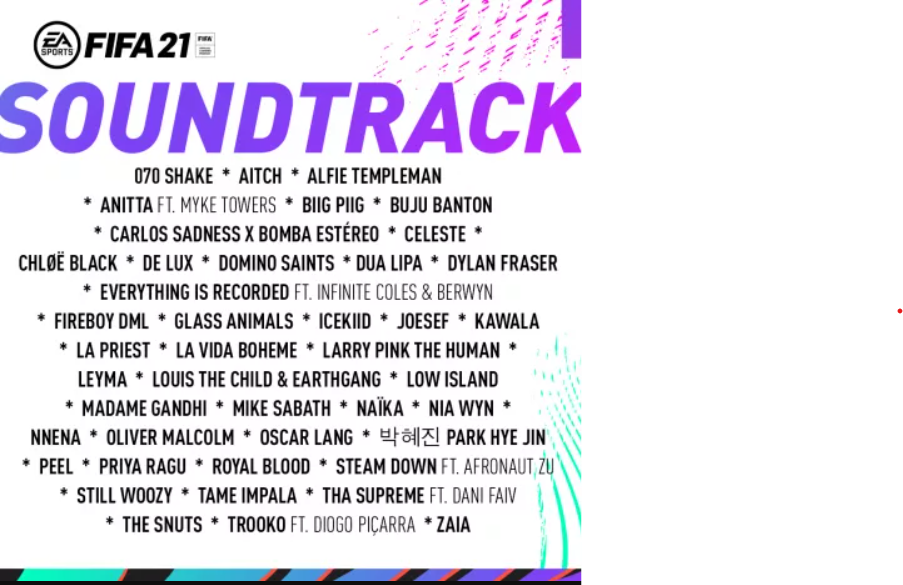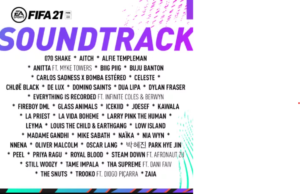 FIFA 21 EA Play prices are as follows:-
Monthly: £3.99 / $4.99
Yearly: £19.99 / $29.99
Monthly: £14.99 / $14.99
Yearly: £89.99 / $99.99
Once you have bought your subscription or get an early access pass, all you have to do is wait for the countdown on Fifa's website to finish and you can directly hop on to the game and be one of its first users. It can be downloaded via the EA Play application which is available on consoles and PC.
Pre Order Link:-
https://www.ea.com/en-gb/games/fifa/fifa-21/buy