Quality Control has always been a problem for EA in their games including the newest football simulation game, FIFA 23. It has many impressive features that are commendable, like overhauled gameplay, Hypermotion 2 tech, and graphics. It has plenty of new content, game modes, and realistic animations that truly make it an enjoyable game. Sadly not many can experience it in its full glory because of terrible optimization. Both the game and the Web App of FIFA 23 have many problems that can make any fan bite their nails. One of the issues includes the "Better Build up" SBC error that prevents the challenge from being completed. Is there a fix? Continue reading the article to know every detail of FIFA 23 and fix for the "Better Build up" SBC error.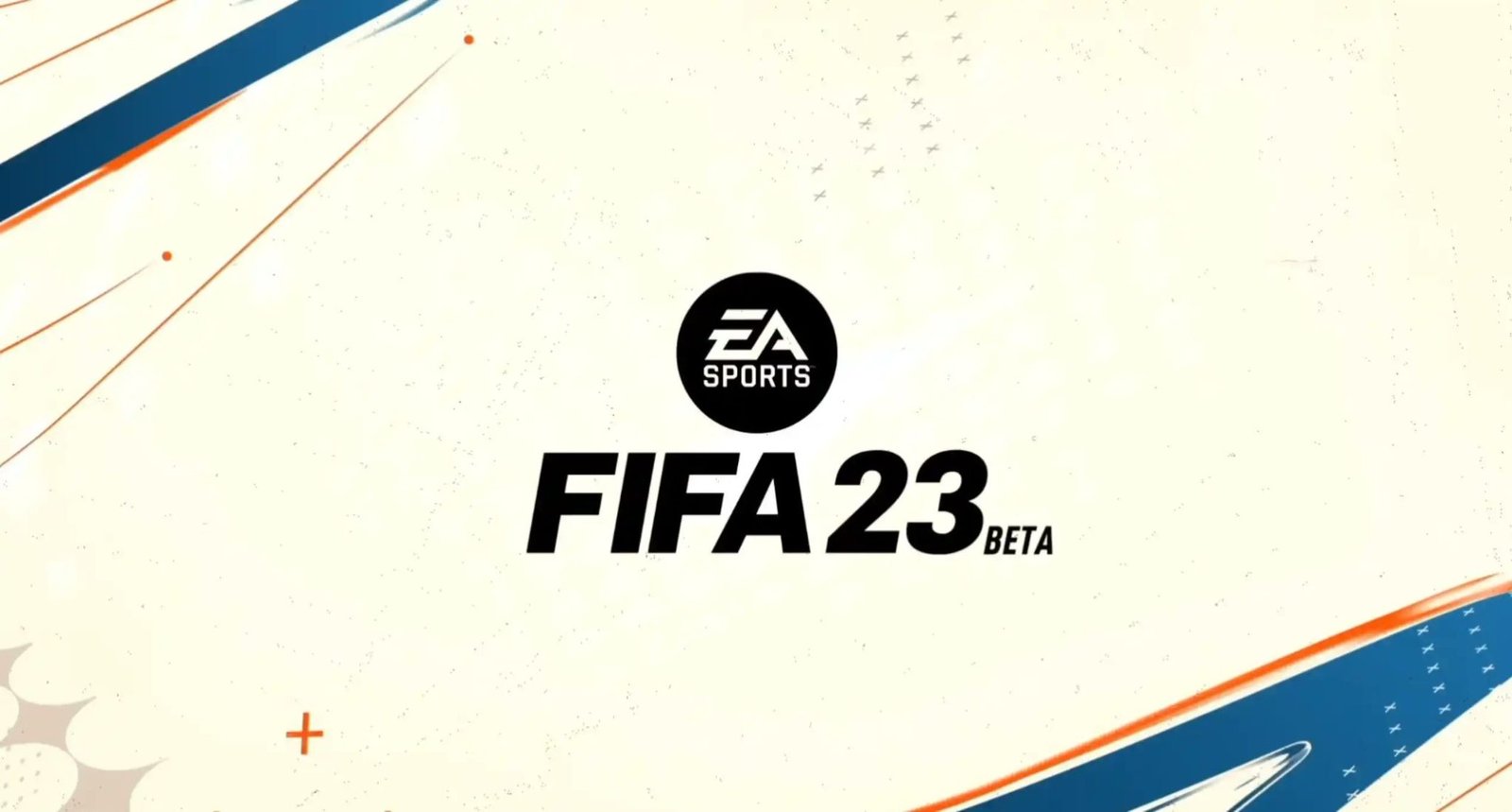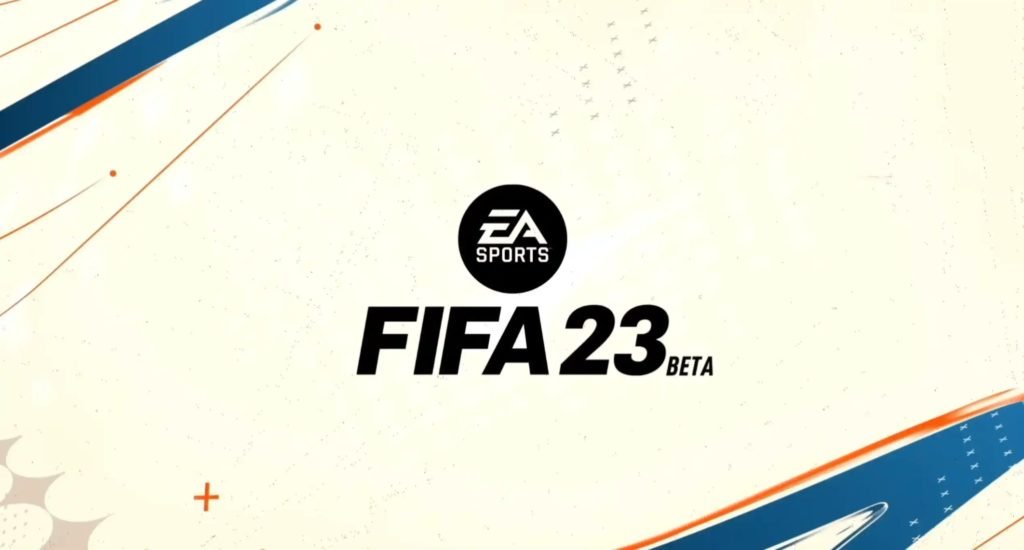 The worst part about all of this is that many other SBC challenges are broken and can't be completed unless EA patches them up. It is unknown when it will happen, but as soon as it does, we'll update you. Anyways, players have raised complaints about this issue on various forums and expressed their dissatisfaction. The "Better Build up" SBC error in the game prevents players from submitting their final team even after meeting all the requirements. Not only did players lose a lot of coins doing so, but worse they can't get it back. So it raises the question, is there a fix provided by EA or discovered by fans for this error? See the next section below.
Is there a fix for the "Better build up" SBC error in FIFA 23
Seeing that everyone is having a hard time submitting the challenges, EA finally stepped up. In the EA forums, the community manager, EA_rephii shared the good news. The Better Build Up along with other SBC errors in FIFA 23 have finally been patched. They further stated that the middle players should be CDM now and it should be completable. However, this complicates things for players who were able to submit the challenge. Before, the challenge asked for 3 CMs, now it asks for 2 CM and a CDM. Instead of a fix, they changed the challenge and many will now have to buy new players or adjust their position, which means they'll have to spend more money. But it's better than nothing and many have no qualms about it.
This concludes the article on "Better Build up" SBC error in FIFA 23. We hope that you enjoyed reading this article. Stay tuned for more updates about FIFA 23, news, guides, and more at Digistatement.