Fifa 22 is one of the most popular football simulation sports video games. It comes from video game publisher, Electronic Arts. Likewise, the game is the 29th installment in the Fifa series. It is available on various platforms such as PlayStation 4, PlayStation 5, Xbox One, Xbox Series X/S, Nintendo Switch, Microsoft Windows, and also on Google Stadia. This article is a fixing guide on FIFA 22 not working, launching, loading, and starting in 2022.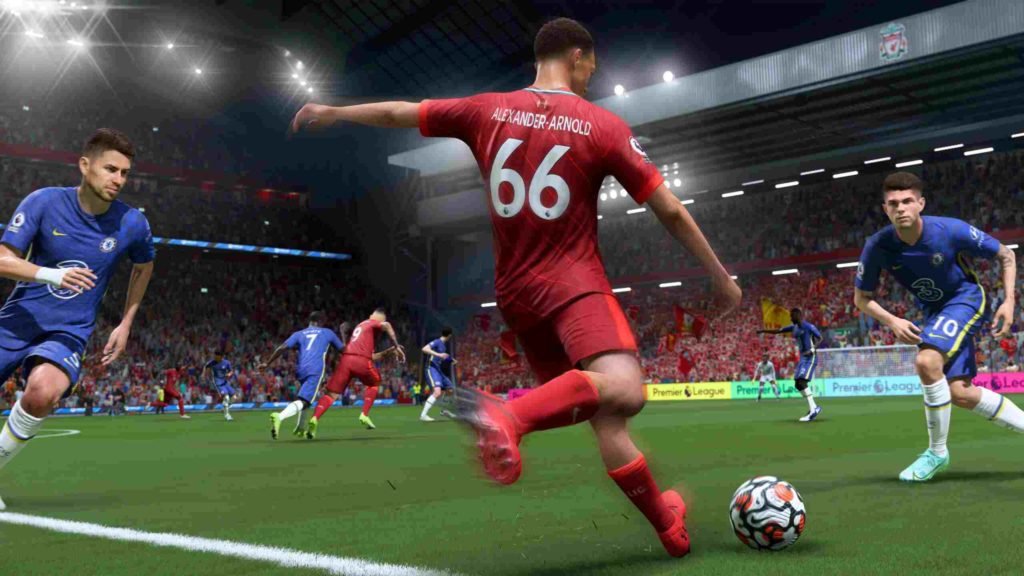 How To Fix FIFA 22 not working, launching, loading, and starting in 2022
Disable Overlay On Your Game Launchers
Especially on PC, your game launchers such as Steam and Origin can be the cause of the game's launching issues. Therefore, disabling the overlays from Steam and Origin can help fix the game's launching issues. On Steam, Got to Steam Settings >> Go to In-Game >> Uncheck Enable the Steam Overlay while in-game >> Press OK. Likewise, on Origin, Go to My Game Library >> Find FIFA 22 >> Click on the Settings >> Choose Game Properties >> Uncheck Enable Origin In-Game for FIFA 22 >> Click Save.
Always Update Fifa 22 To Its Latest Version
Patch updates bring about optimization and fix to the game. Additionally, many bug fixes and patches are also part of the updates. Likewise, many of the game's launching problems are usually fixable with updates. Thus, keeping the game on its latest version can fix the game's issues. Always make sure that your version of Fifa 22 is on the latest version.
Clean Boot Your System To Fix The Launch Issues
Launch problems may be due to some interruptions from background services and inconsistent bugs. You can perform a reboot of your system to solve these issues. Likewise, you can launch the game after a fresh reboot of your system to fix such issues in the game.
Your System Must Meet The Game's Minimum Requirements
Launch problems in Fifa 22 may be a result of the lack of system performance. This is mainly the case for PC users. Therefore, always make sure that your system meets the minimum requirements of the game. Likewise, killing all background running apps can help in launching the game without issues.
Update Your Graphics Drivers
For players on PC, updating your drivers can help fix the game's launch issues. Problems can arise as a result of outdated graphic drivers. Therefore, keeping your PC's graphics drivers on the latest version available is important.
Reinstall Fifa 22 To Fix Any Corrupt Game Files
Perform file integrity check to look for any corrupt game files. Corrupt files usually result in launch problems. In such cases, uninstalling the game from your drive and reinstalling it can fix issues. Additionally, it also restores the game's corrupt files.
Install or Move Fifa 22 To Faster Drives
You can install or move the game to faster SSD Drives can not only fix problems but also boost the game's performance. Therefore, users on both PC and console can install or move the game to SSD Drives to fix launch issues.