Errors can put a halt to the gameplay enjoyment you were looking for. This goes for all games out there, no matter which platform they are on. We at Digistatement understand this sentiment very well. In this article, we will be looking at the FIFA 21 Failed to Connect on EA Online and the steps you need to know to fix it yourself. Let's dive right in: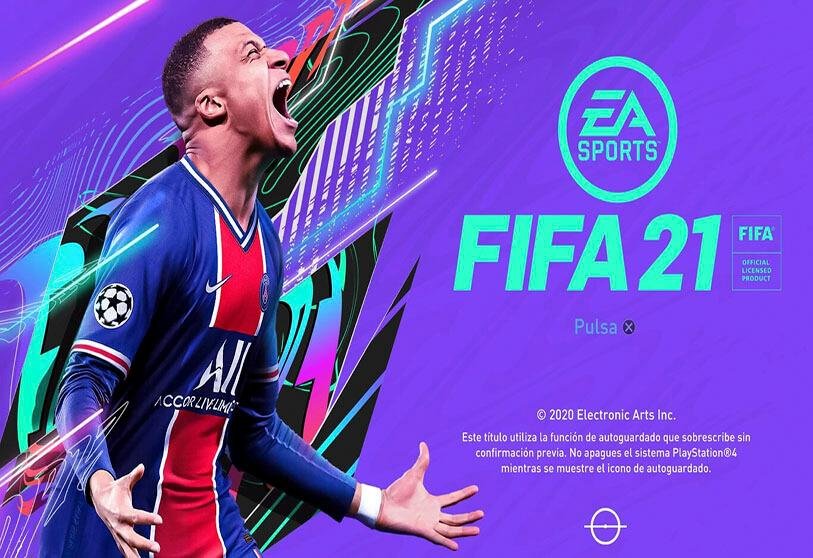 FIFA 21
Football is one of the most popular sports in the world. The sport across the entire world, where most of the countries find themselves kicking around a ball in a vast green stadium, for about 90 minutes. With the global pandemic the world is suffering through, going out for any activity is a luxury we can't afford, let alone play sports.
That's when video games come in. Football not only happens to be one of the most popular sports but also has one of the most popular gaming franchises in the world. That's right, we are talking about FIFA. For those of you who don't know what FIFA is, it is a football video game where players can play, well, football. The game happens to be the champion of the sports video game market, beating all other franchises. FIFA 21 is the latest installment in the long line of FIFA games.
FIFA 21 Failed to Connect on EA Online error
Are you having trouble connecting on EA Online? You've come to the right place. Here are some steps you can follow to fix the error yourself:
Check for EA server status. Most such errors are server-related and you can find the status on the EA Server Status to know if there are issues with your particular server.
Reboot your PC or console. The classic fix for most issues in electronics. Simply turn off your device, wait for a while, and then turn it on again.
Restart your network equipment. Another fix that can potentially fix the entire issue itself.
Using a wired connection. It is always advisable to use a wired connection.

In case you can't use a wired connection, consider reducing the distance between your console or PC and your network equipment.
Make sure there aren't any obstructions between the same.

Temporarily Change your DNS