The highly anticipated football game, FIFA 21, is set to be released in October this year, on all gaming platforms. With months ahead of the game's official launch, EA Sports has decided to give the fans a glimpse of the upcoming game. Yesterday, EA Sports revealed via a YouTube reminder that the trailer of FIFA 21 will go live on Thursday, July 23rd.
 FIFA 21 Cover Stars
After the video reminder appeared on YouTube, some members of the community started searching for clues to uncover which players will be featured on the cover of FIFA 21. Many users found reference to four different teams and players in the source code of the trailer. But after intense speculation, the four names have since been removed from the source code of the trailer. Although, many people managed to save the screenshots of the names and leaked them on twitter. According to the leaks, it is most likely that the following players are the potential players to be featured on the cover of the upcoming game:
Kylian Mbappe (Paris Saint Germain)
Trent Alexander-Arnold (Liverpool)
Erling Haaland (Borussia Dortmund)
Joao Felix (Atletico Madrid)
https://twitter.com/FUTDonk/status/1285601195042766854
Kylian Mbappe, the French goal scoring machine, has had an incredible season this year and seems destined to be featured on the cover of FIFA 21. Erling Haaland's incredible performance and goal scoring ability has made him an important asset for Borussia Dortmund. Trent Alexander-Arnold is an incredible defender and has won the Premier League with Liverpool this year. And Joao Felix has had a decent season but he has not won any trophies this year. We will have to wait and watch this Thursday's reveal trailer to find out exactly which players will be featured on the cover.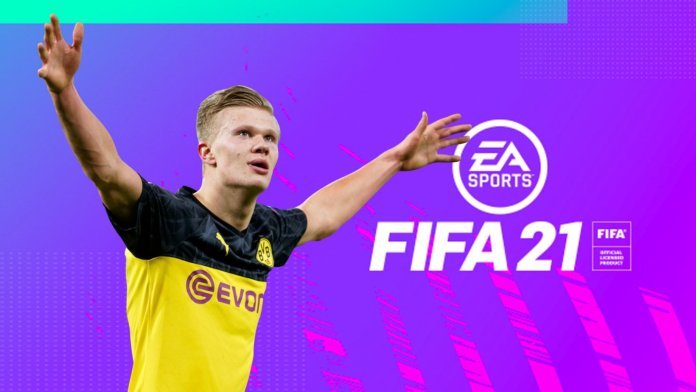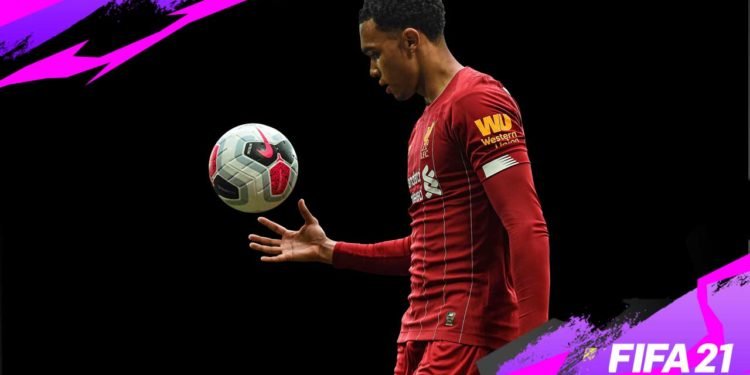 We will keep you updated with all the latest information and details related to the upcoming title of the FIFA series.