FIFA 20 is a soccer simulation video game in the popular FIFA series. The game is 27th installment in the FIFA series and it is published by Electronic Arts. The game was released on 27 September 2019 for Windows, PlayStation 4, Xbox One, and Nintendo Switch platforms.
Last week, EA rolled out a new patch update for the FIFA 20. The update was made available for the PC platform and brought new patch 14. Well, the update is today rolling out for Xbox, PS4 and other eligible platforms. It's live and available to download across all platforms. The new patch update brings changes to the game like Visuals, Gameplay and General features.
Also, additional changes have been made to the Overload Ball Side Tactic and CONMEBOL Competitions. The new title update also addressed some major issues in the game too.
Well, if you are interested you can check out the entire changelog of the new FIFA 20 Title Update 14.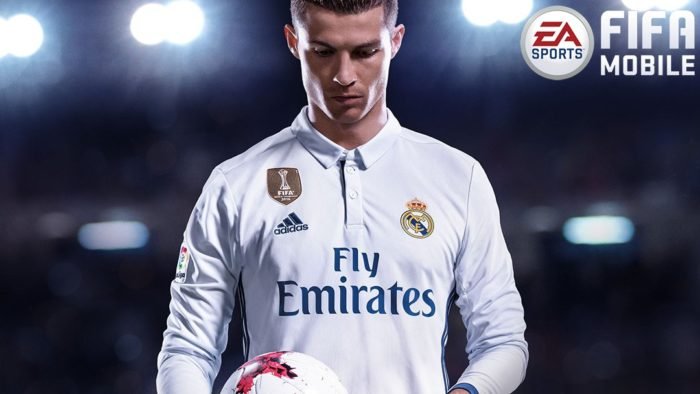 FIFA 20 Title Update 14 Patch Notes –
Gameplay

Made the following changes:

Further increased the impact of the Overload Ball Side D-Pad Tactic on in-game Stamina.
Decreased the impact of the Team Press D-Pad Tactic on in-game Stamina.

This has been decreased to have the same impact that was experienced prior to Title Update 12.
CONMEBOL Competitions

Made the following changes:

Added Guarani and Barcelona SC to CONMEBOL competitions.
Updates to multiple stadia, teams, kits, and presentation packages.
Visuals

Made the following changes:

Updates to multiple kits, stadia, and ad boards.