FFXIV delved into the new direction of the game in terms of everything like MMORPG, and action-oriented combat system compared to regular turn-based in earlier titles. It is one of the most popular games in Japan from Square Enix that the majority of both Japanese and Western audiences adore.
However, for some players, their experience with the game is not so good as the error 90006 prevents them from playing any further. If you're also one of those unlucky ones that are facing the error, don't worry as we've listed a few workarounds that'll fix the game and let you play normally. Continue reading the article to know more about error 90006 and how to fix it.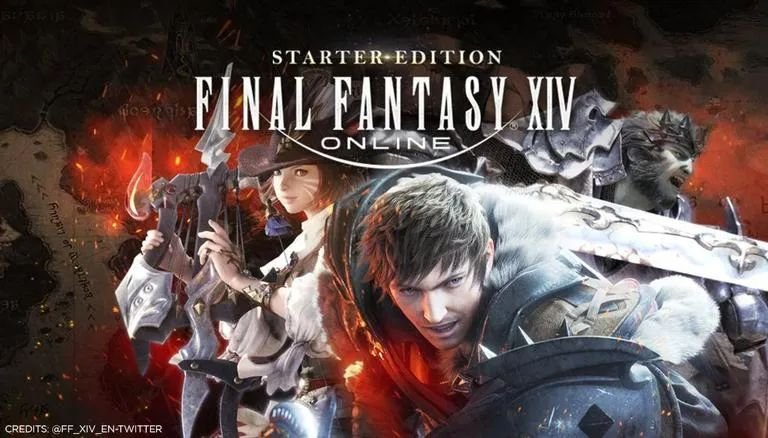 How to fix error 90006 in FFXIV.
While we do understand the frustration of not being able to play FFXIV, sometimes the issues from servers or developers unknowingly cause these issue and often gets resolved after some time. We are hoping that Square Enix is aware of the issue and is currently working on improving the game. The community of FFXIV however with some success managed to discover a few workarounds that helped them run the game and we've listed some of them below.
Verify the servers
There's a strong possibility that when you're getting error 90006, it might be because of server issues from the game's end. Check the status of the server to see if it's really the case, if it's true, you might have to wait for a couple of days until Square Enix releases an update or fix the servers from their end.
Restart the router
If the servers are working fine and you're still getting the error 90006 in FFXIV, then the problem probably lies in your router. Restarting the router can fix the issues as it'll reset all the default optimal settings and let you play the game.
Switch to a different connection
Another reason why the error 90006 continuously shows up when you're trying to launch the game is that the game isn't properly utilizing your bandwidth resources. Check to see if your internet connection has stable speed and do a quick speed test to determine whether the game is using them or not. You can also switch to different connections and run the game to see if the issue is fixed or not.
We hope that you enjoyed reading this article, stay tuned for more updates about FFXIV, news, guides, and other stuff at Digistatement.