Farthest Frontier, being a village simulation game, requires the villagers to consume food on regular basis. It is a necessity and food shortage can turn out to be a great problem for the villagers. In this article, we have covered how to prevent Food Shortage in Farthest Frontier.
Since Farthest Frontier is a survival game, you need to ensure adequate supplies of food for the village. It will become a matter of concern for your character if you will go through a food shortage in the game with no food supply options nearby. In order to prevent Food Shortage, ensure that you have ample food since it is one of the primary sources for your survival in the game. At the start, you will be provided with some food, but later you will have to find fresh supplies of food since the already existing food will start to rot if kept idle for a long time.
Farthest Frontier: How to prevent Food Shortage?
There are various ways through which food can be provided to the villagers in order to prevent the Food Shortage issue.
During the initial stages of the game, you will not be able to hire workers for you, so the best way for you to deal with the food shortage problem is to use nature at its best. Nature can provide food in various forms like roaming animals which can be hunted for meat, fish in the lake, etc. One can also collect berries and herbs as food, along with extracting the additional benefits from them which they provide like being the ingredients for the medicines which can cure diseases.
At some point in the game, you will feel like there needs to be a permanent source of food, since one cannot be dependent on nature only considering the swift pace with which the population is growing. The best way to create a permanent food source is to crop and cultivate in fields. You can harvest vegetables to prevent food shortages for the villagers in the game. This is one of the best and optimal ways to prevent food shortage in Farthest Frontier.
Another way to prevent food shortage is by preserving food in the early stages of the game. For the same, you will require a Smokehouse since it is a place where you can process your food. A Smokehouse can convert normal meat into smoked meat, fish into smoked fish, etc. So, get a Smokehouse as early as possible to make sure that you don't encounter a food shortage situation in the game.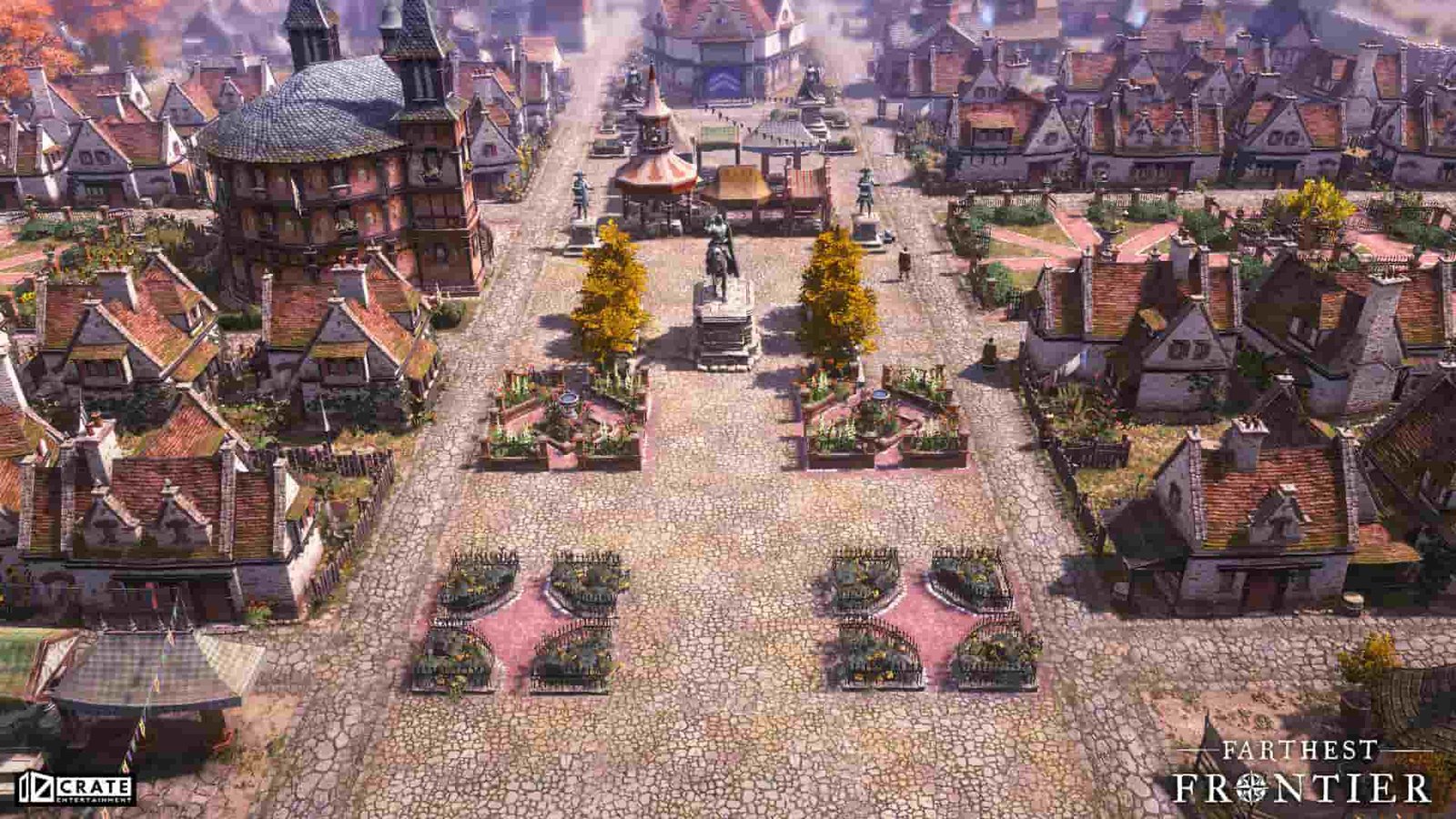 This was all about how to prevent Food Shortage in Farthest Frontier. Keep following DigiStatement for all the latest gaming-related updates.