Farthest Frontier is a game that belongs to the simulation genre and in this game, there are chances of occurrence of various predators like bears and wolves near the village. In this article, we have covered how to destroy Wolf Den in Farthest Frontier.
Farthest Frontier: How to destroy Wolf Den?
There is a possibility of the occurrence of more than two wolves simultaneously in front of you. In such conditions, there are chances that these wolves belong to a pack that resides in a proper den. The den is usually present in a forest where the villagers go to get a few resources such as blueberries. Note that the wolf den will always be surrounded and hoarded by wolves, thus making it extremely dangerous for you to go there, alone. The wolves won't spare anyone who gets caught in their sight. So the first thing which you need to ensure is fencing your livestock so as to prevent them from roaming anywhere near the wolf den in the forest.
Another thing which you should consider in mind is that one should be really careful if any wolf is visible near the person. It is so because the wound caused by a wolf attack can cause rabies to the victim. In order to protect your villagers from these deadly attacks of wolves, you need to craft Hide Coats for them. Once they will equip the Hide Coats, thus reducing their chance of an encounter with Rabies.
The best composition of the unit to be sent to kill a wolf in Farthest Frontier is to send Hunters and Soldiers. It is so because they are equipped with armor that will act as a protective shield against the deadly attacks of the wolves. This task of destroying the den can be best performed by the Hunters. They will initially be able to kill all the wolves guarding the den, followed by witnessing the empty den which will be easy to destroy. Make sure anytime when you are planning to engage in combat with wolves, you need to send a unit having Hunters and Soldiers, else a single person will not be able to kill a wolf alone and even if he manages to kill the wolf, he will return with wounds which can prove to be fatal for his health.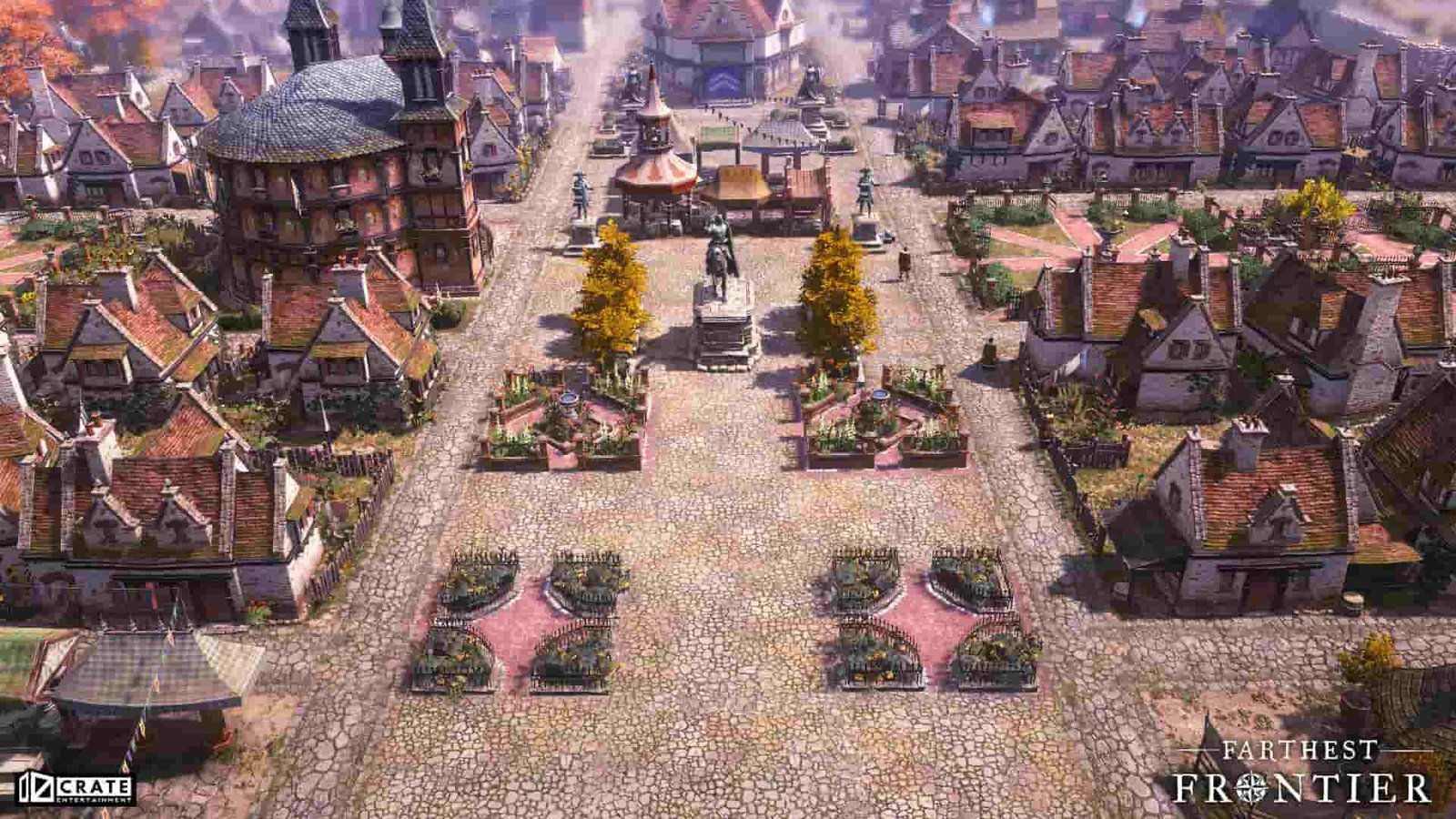 So, we can conclude by learning that you need to kill all the wolves in the den as soon as you find the den, and once you have done this, you need to attack the den with melee attacks, thus destroying the den. This was all about how to destroy Wolf Den in Farthest Frontier. Keep following DigiStatement for all the latest gaming-related updates.