If we talk about simulator games, these are something that have evolved a lot in the faking industry recently. Be it any kind of simulator game, gamers of the 21st Century love playing these. One such trendsetter in the simulator sector is the Farming Simulator 22.
This is an open-world farming game that involves doing a lot of stuff including farming! There is this contract thing in the game that has garnered a lot of attention, partly because of how useful it is and partly because of the bug it has got in this recent version. Here is everything you need to know –
WHAT ARE CONTRACTS IN FARMING SIMULATOR 22?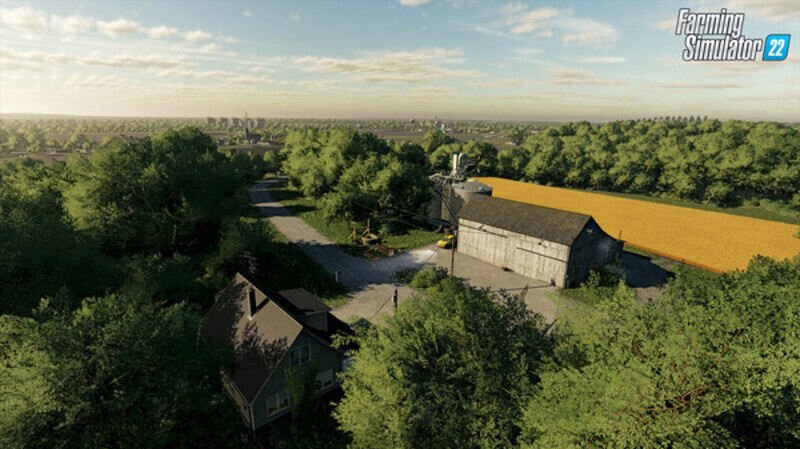 In simple terms, contracts are the basic missions you will have to complete in the game Farming Simulator 22. This system has been there since the last few Farming Simulator games and hence is no new thing.
So what are the contracts in the game? The other farmers around you in the game will have certain jobs that they either do not want to do or do not have the time to do, so they will offer you the same jobs as contracts. Where will you find these contracts? You can easily find these Contracts in the game's menu.
You can choose to complete these Contracts using your own tools and equipment. And if you do not find your tools and equipment good enough, you can simply rent fresh and new ones from any nearby shop. These Contracts will task you with harvesting, cultivating, fertilizing, and doing everything you would do on your own farm. The only difference is that you will get paid for completing a Contract.
WHY SHOULD YOU TAKE ON THE CONTRACTS IN FARMING SIMULATOR 22?
This one is a common question since most players find completing some contracts a bit more difficult after taking them. So why should you take in these contracts in Farming Simulator 22? These are two simple reasons.
The first, and perhaps the most important one, is that you can earn money by completing these contracts. This earned money can help you if you plan to start on one of the higher difficulty settings.
The second, and perhaps the best one, is that you can gain some experience without messing up with your own farm! If you are a beginner in the game, you might not know the order in which you have to complete and do things.
But by watching the seasonal timelines and completing the contracts, you can get a basic idea of how this farming business works quickly! The best part is that you can make as many mistakes as you want without your own field or equipment being at risk!
WHAT IS THIS HARVEST CONTRACTS BUG IN FARMING SIMULATOR 22?
Okay, so a lot of players have been talking about this issue that they are facing in the game. According to them, their fields do not yield enough grains to complete the contracts even if they try everything out.
Finally, they end up completing about 80-88% of their contacts and fail to reach the 100% mark. For some other players, their fields harvest well and yield enough crops, but their contracts still do not show 100% completion. This mostly happens with the wheat and oak field, as reported by the players.
So is there any fix yet for this bug? Sadly, there is no fix at the moment for this bug in Farming Simulator 22. The officials have not responded with any info, and the players have confirmed that the contracts are broken right now and need a patch. So we just have to wait with patience to see when we are going to get the fix for this bug. Until then, there are several other things to do in the game!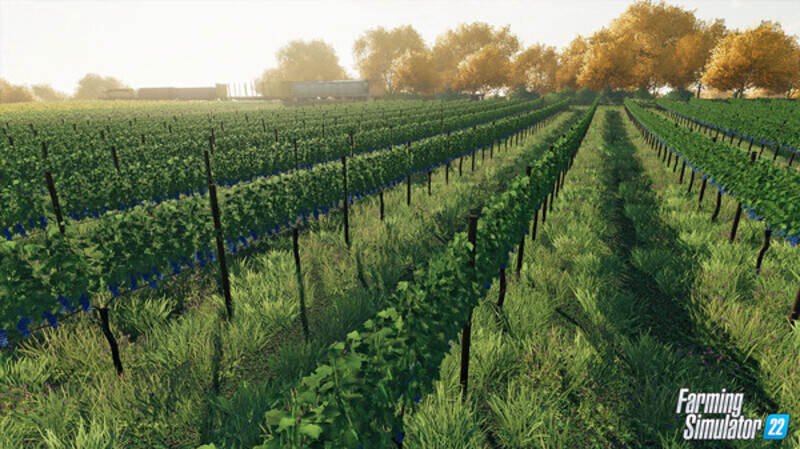 This was everything you need to know about the contracts and the bug related to them in Farming Simulator 22. Follow Digi Statement for more such guides and tricks!