It's been three months since Farming Simulator 22 was released and it has made us fall in love with its vast amount of content that lets players expand their agricultural operations in full force. Well, in-game, you can grow crops, take on side jobs to work at the farm, buy equipment and machinery to grow different crops on your field, and let yourself immerse in the most enjoyable simulation games. The game improves plenty of things from its previous iteration, FS 21 in terms of the level of detail, gameplay, and the amount of content that developers release in the form of DLCs. Speaking of which, Farming Simulator 22 is preparing an exciting DLC that will add plenty of new activities, items, and features. Want to know what else is included in the DLC? Read on more to know more about the game and details of the upcoming DLC's release date.
What makes Farming Simulator 22 a unique sim?
Unlike the previous entries where the entire gameplay felt more casual and arcades type, Farming Simulation 22 takes it to a different level by introducing a lifelike system where crop planting and growth calendar dictates what time you should be planting seeds and when the crop grows more, taking the immersion to a new level and is something which fans wanted since FS 2017.
The game also got a massive bump in visuals which makes it a delight to look at and lets players enjoy the atmosphere. Combined with other farming activities like plowing, sowing seeds, cultivating, harvesting, and selling crops yields guarantee countless hours of gameplay while managing to keep it interesting.
Details of FS 22 new DLC release date.
Well, the FS content creator DjGoHam Gaming on YT, explained a few things about the Farming Simulator 22 DLC and other content that we're going to be discussing in this article. There are rumors that the DLC will come under Year 1 season pass. Also, there's a chance that we get new trailers, workshops, new farming vehicles, new feeds for animals, farm supply packs, tree sapling, and more in this upcoming DLC.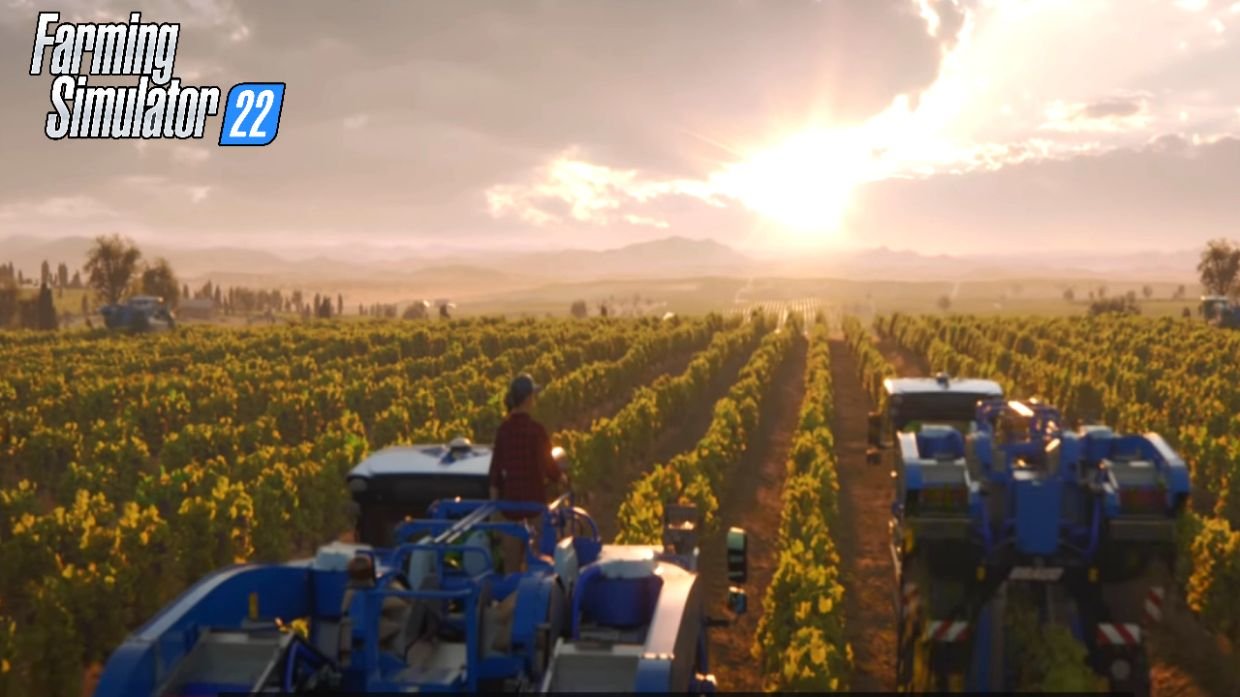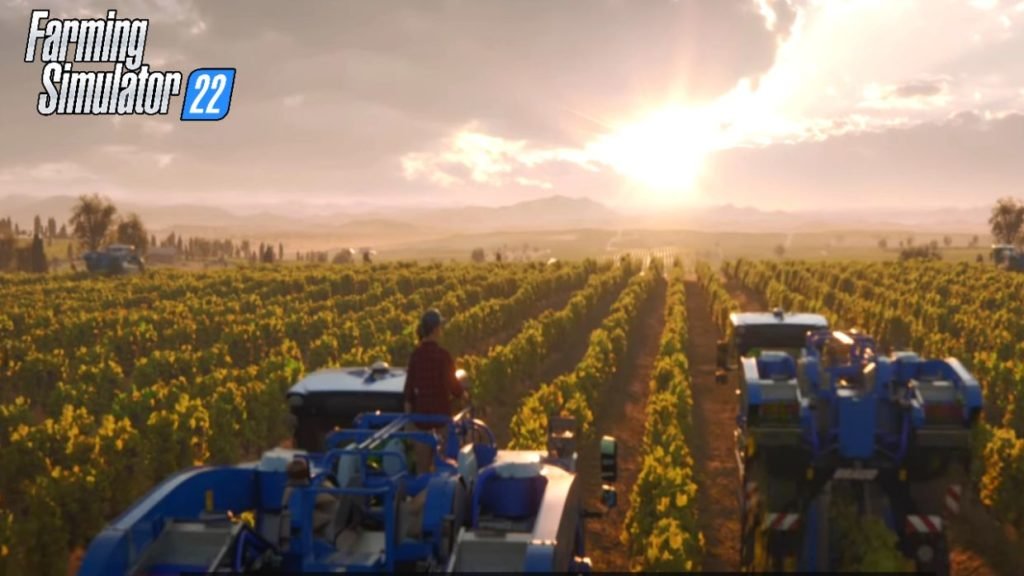 There is plenty of false information flowing around on the internet concerning the DLC of the game, but we have a good idea when it's going to be released. Well, it is highly anticipated that the update will arrive in March 2022, and specifically on March 22nd, Tuesday as devs have a habit of releasing new updates for the game on that particular day. Keep in mind that this is only speculation from our end so it is obviously subject to change. Well, after we get the newest information from official sources about the DLC of FS 22, we'll update you at the earliest.
We hope that you enjoyed reading this article, stay tuned for more updates about Farming Simulator 22 and other news at Digistatement.