If you are looking for information regarding the release date for the eleventh season of the game, Fallout 76, you have come to the right place. Fallout 76 is the newest entry in the massively successful Fallout franchise. Likewise, it is a game that has a massive player base. The game has tons of features as well as gameplay elements that are mainly focused on online multiplayer. This is a game that also has new season updates that bring major new content. Thus, fans are always looking forward to seeing brand-new content in the game. Many fans are thus anticipating information on the upcoming season. This article is therefore regarding Fallout 76 Season 11 and its expected release date.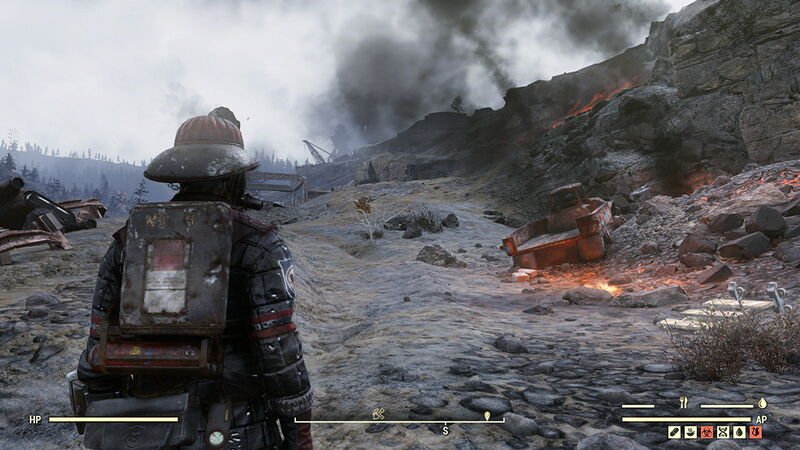 Going to the main topic of this article, you can find out all the latest information you need regarding the release date of the eleventh season of the game by reading below.
Fallout 76 Season 11 Release Date: When is it coming out
There is currently no official information on the exact date for the release of Season 11 of Fallout 76. This may be disappointing news for players who are looking for a specific release date. However, there are details on this season's potential release when we take into account the roadmap featured by Bethesda, the developer of the game. Likewise, there is a roadmap for the updates that are coming to the game. The Nuka-World on Tour is the fourth major Fallout 76 update in 2022. This is a massive update that is currently set to release sometime during the winter of 2022.
The Nuka-World on Tour is a massive update that will feature new public events, a brand new region boss, as well as the start of Season 11 of Fallout 76, as per the official roadmap. Therefore, Season 11 of Fallout 76 is likely to come out in the Winter of 2022. Players can therefore expect this season around December of 2022. Thus, fans who are looking forward to the upcoming season will have to wait till the end of the year. However, do note that this is just speculation from our side and not any confirmed update, so it is subject to change.
This was an article regarding what Fallout 76 Season 11 Release Date and when it is coming out. You can always keep up-to-date with Digistatement for the latest game news as well as guides.