Evil Dead The Game is a video game adaptation of the popular Evil Dead movie franchise. Likewise, it is an online co-op as well as a PvP multiplayer survival game. There are tons of lore as well as characters from the franchise that are available in the game. This article is therefore regarding Evil Dead The Game: Who is the Strongest Demon.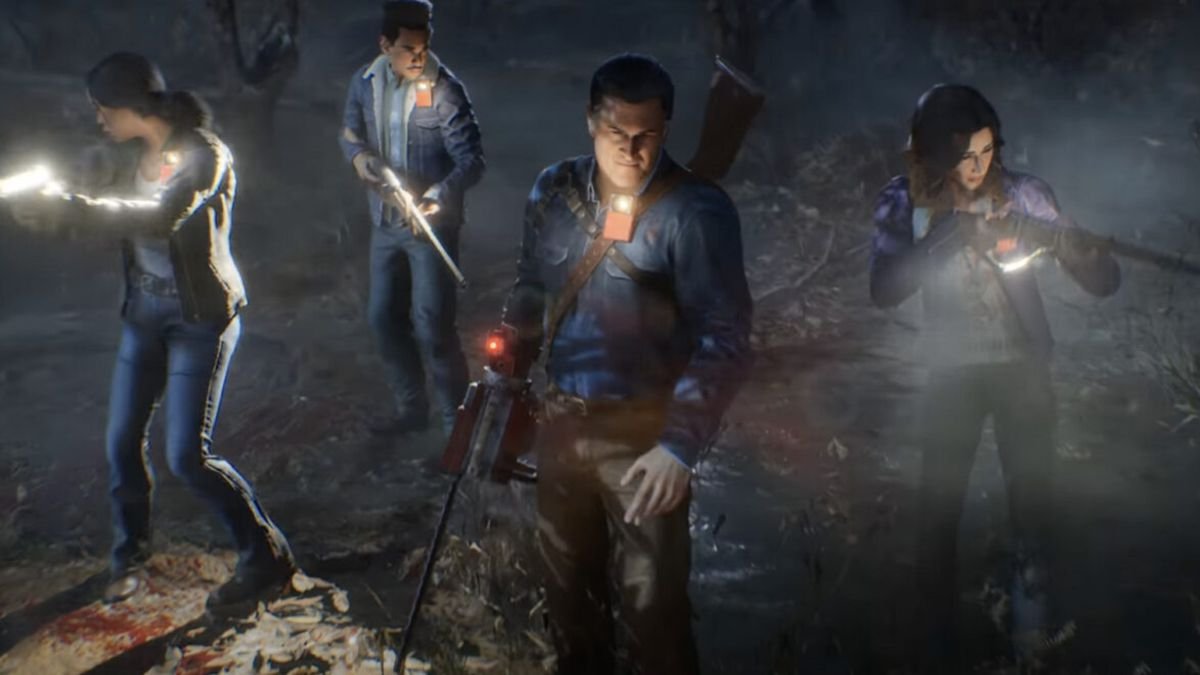 Demons in Evil Dead The Game –
There are a total of 9 demon characters divided into three demon classes in the game. The demon classes are – the Warlord, the Puppeteer, and the Necromancer. The boss for each of the demon classes are as below –
Warlord – Henrietta

Puppeteer – Eligos

Necromancer – Evil Ash
An Overview of the in-game stats of the demon bosses
The in-game stats of these three evil demon bosses are all unique. Likewise, Henrietta is a boss that has full stat damage as well as defense. It deals a ton of damage and also is very tanky. Although it has the highest damage, it does not have much speed. Eligos is a very balanced demon boss. Likewise, it has no stats that are at the maximum but none of its stats are also below average. The third evil demon boss, Evil Ash is a rather mixed character. This is mainly because it does not have any stats that are maximum but also has damage as well as speed stats that are below average. However, it makes up for it with its powerful armies as well as abilities that are overpowered.
Evil Dead The Game: Who is the Strongest Demon?
The strongest demon class in the game is the Necromancer. Likewise, it is the strongest as well as the most effective demon class to use in order to win matches. The Necromancer class has very powerful army units that can deal tons of damage during matches. Likewise, the demon boss Evil Ash also has skills as well as abilities that are second to none in the game. He is able to summon skeletons that are very effective with strong melee attacks. Additionally, Evil Ash has the ability to dodge like a survivor. He also has the ability to bring back his minions from the dead.
The demon-class Warlord is not to be underestimated as it is a close second. Henrietta has very unique abilities as well as skills that make it one of the most fun picks in matches. Henrietta's deadite units in the game are able to deal extra damage with their axes.
This was an article regarding Evil Dead The Game as well as who the Strongest Demon is in the game. You can always keep up-to-date with Digistatement for the latest game news as well as guides.