Pink F in Evil Dead The Game refers to the bottled item that players can collect in order to upgrade stats. Likewise, all the survivors in the game have stats including melee, ranged, health, fear, stamina as well as shield. Players can upgrade their character's stats for the rest of the match and do it over for the next match. This article is therefore regarding Evil Dead The Game: How To Get Pink F & Use It.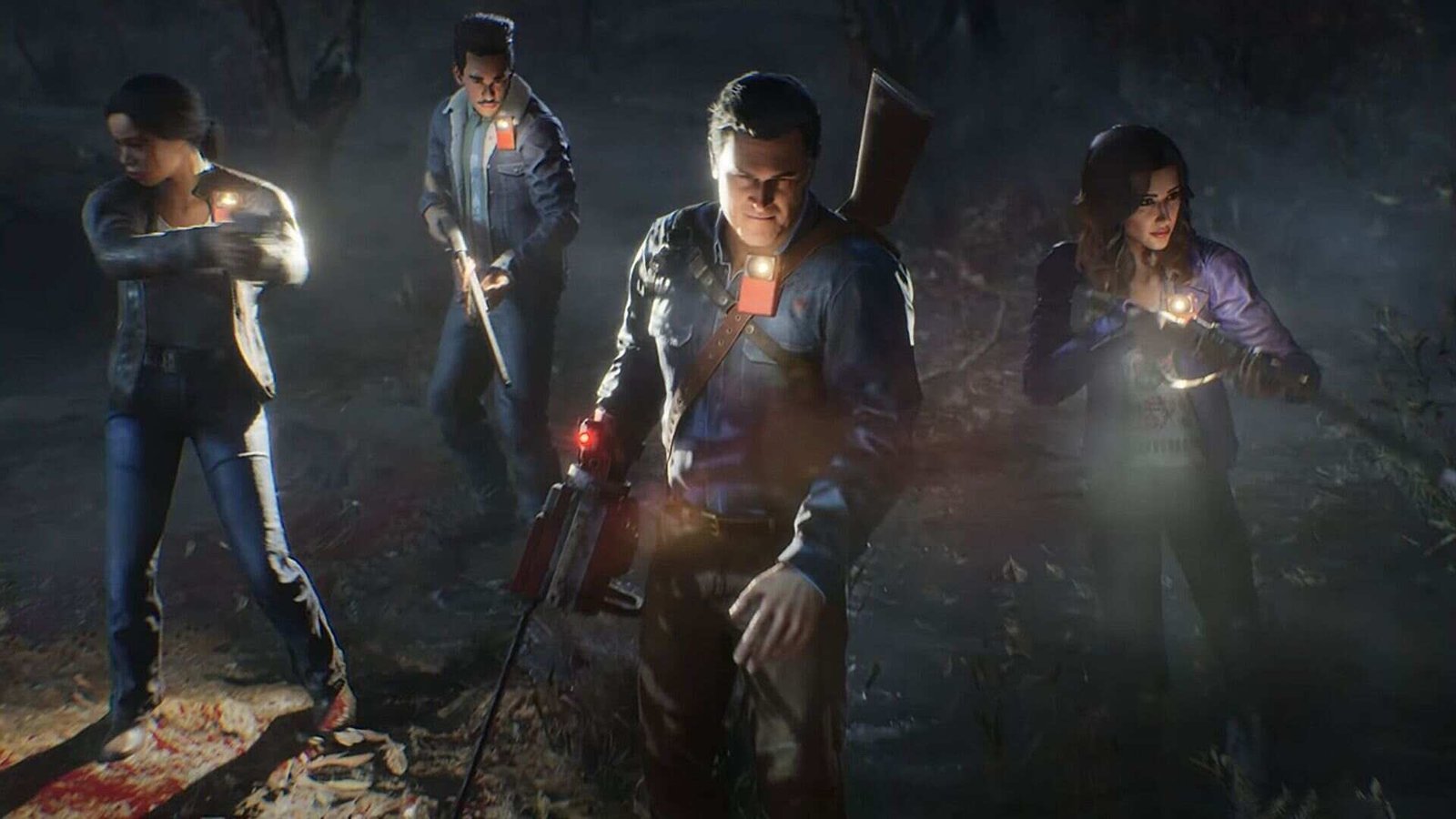 Pink F points are applicable only for the duration of a match in the game. Although it is a very useful system for players, the fact that players have to collect and utilize these items every match can be a chore. However, many players are also unaware of the steps to get Pink F as well as use it in the game.
Going to the main topic of this article, you can find out all the latest information you need regarding the steps to get as well as use Pink F in the game by reading below.
Evil Dead The Game: How To Get Pink F & Use It?
Here are the steps on how to get the item and use it in the game –
First and foremost, players have to start a game and play through a match.

Next up, explore the map in the game and keep checking the supply crates, mainly Epic as well as Legendary.

These crates are randomly available throughout the map. Likewise, players have to visit cabins as well as houses anywhere on the map.

Players can also obtain the Kandarian Dagger as well as the Lost Pages of Necronomicon in order to open up more crates. Likewise, the more crates that they open, the more Pink F bottles that they are likely to obtain.

After obtaining a Pink F bottle in the game, players have to press down on the D-pad and choose the skills to upgrade their character.
This was an article regarding the steps on how to obtain as well as use Pink F in Evil Dead The Game. You can always keep up-to-date with Digistatement for the latest game news as well as guides.