As a gaming enthusiast or someone with a keen interest in GPUs you must be having a pretty great week we assume. NVIDIA's official event has concluded and customised Ampere graphics card are popping in one by one. ZOTAC and ASUS have already lit the market with Trinity Holo and GeForce ROG Strix and TUF GeForce RTX respectively. Now to end what had started feeling like Chinese monopoly in the market, EVGA has pounced onto the occasion. Bringing in the mix 5 American GPUs it has category-wise divided them on the three platforms from NVIDIA. These are by far the most curvacious designs built on the RTX 3000 Series.
Highlights of the EVGA GeForce RTX 3000
EVGA promises that these next-gen Ampere GPUs bring impressively fast frame rates and AI acceleration to games and creative applications. The enhancements that EVGA GeForce RTX 3090 offers could be witnessed in 8K resolution in full glory. Cooling and overclocking is assisted by EVGA Precision X1 on EVGA's complete line. It is important to note that the EVGA GeForce RTX 3070 has a non-X GDDR6 memory, unlike its elder siblings. The 5 main offerings from EVGA:
Kingpin and Hybrid Copper (GeForce RTX 3090)
Hybrid and FTW3 (GeForce RTX 3080)
XC3 (GeForce RTX 3070)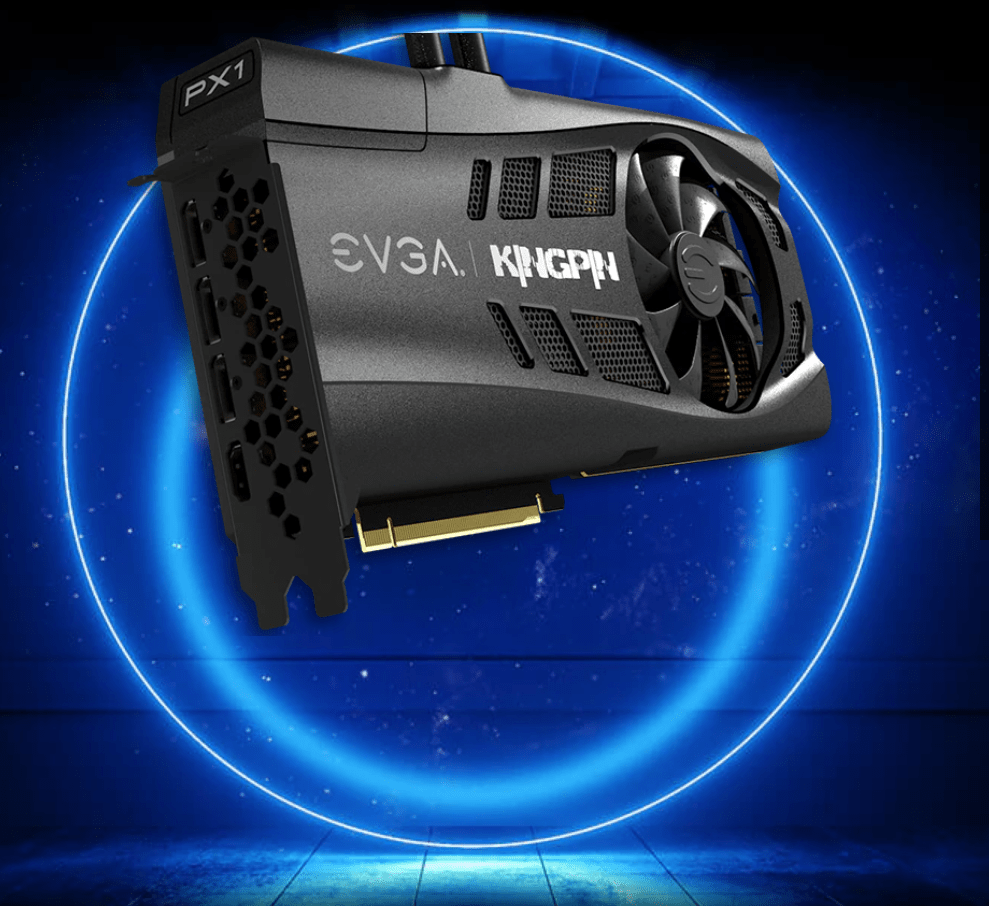 The main centre of attraction with the EVGAs is definitely the iCX3 Cooling technology. The built-in micro-thin pipes on the backplate of EVGA GeForce RTX 3090 adds additional heat transfer. Cutouts in the PCB are such that it proves mechanically advantageous to direct the airflow. The 2nd Gen HDB fan on these graphics card features an optimized HDB active motor for silent 0dB mode. EVGA has presented a very alluring package that is sure to give a head-on contest to the likes of ASUS and ZOTAC. Also, the reputation that EVGA Precision X1 has will be tested on how well it complements these new GPUs.