Evercore Heroes looks like such a promising game if we are being honest. The announcement trailer of the game is just laced with stunning visuals and authentic action. The idea of just playing with not just one, but 4 heroes by our side is just too crazy to ignore. After watching this intense trailer, the fans of the game all ask the same thing. This question relates to the release date of Evercore Heroes and when is this game coming out. Let us look at a clear answer in the article below. We shall discuss whatever piece of information we have on the topic. Time to dive right in and find the answer.
Evercore Heroes' gameplay is only revealed in the form of a very short "play test" version of the game. This means that a handful of players who got the news to play earlier, got themselves registered. This registration allowed them to play the test version of the game to see what and how it is performing. Sadly, this testing version is now not available anymore. The offer just ended on the 16th of October. The fans who were able to play the game and also the ones who did not, all want a solid release date. They are craving to get their hands on the full version of the game and are wondering when it will happen. The release date and news related to it are something we will discuss right now.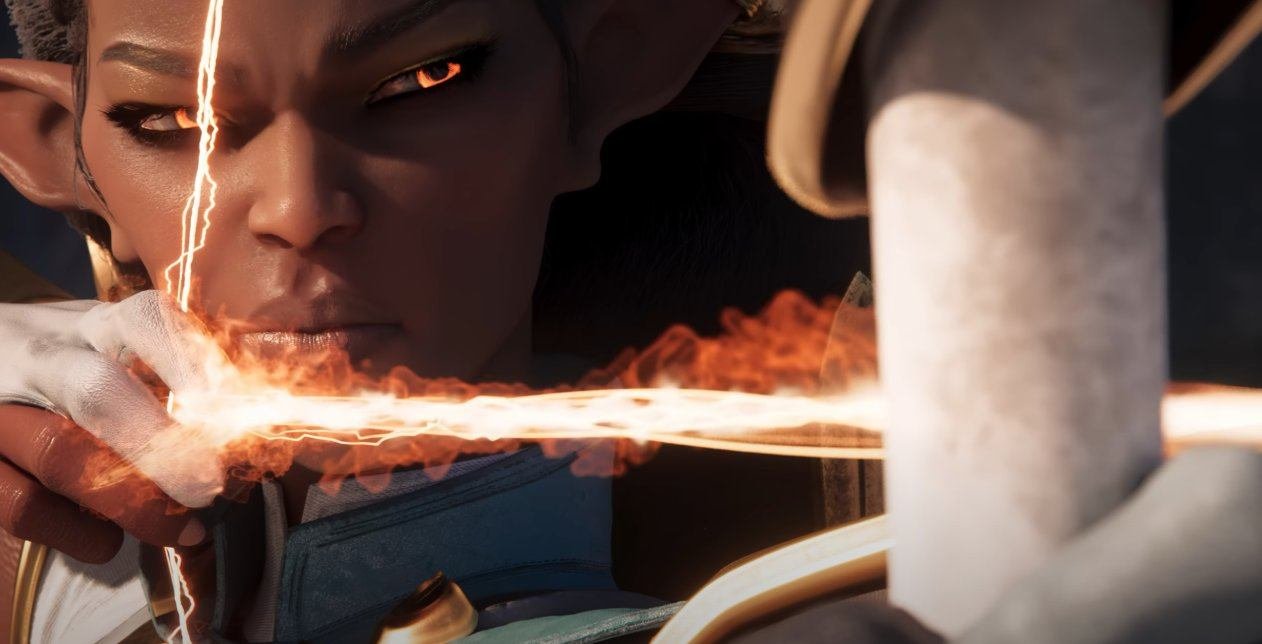 Evercore Heroes Release Date: When is it coming out
Coming to the news of whether Evercore Heroes has a release date is not so subtle. This is because the most forward answer is this – there is no official release date mentioned for the game. This does not mean that the game will not have a release date, it just means not now. Eventually, the game will be released sure, but presently the developers have said only one thing and that is they want players to try this game out in 2023. This means that just like the testing version was released, there are very high chances of that happening again.
Now, there is a high chance that the newer test versions that come out in 2023 might feature more gameplay mechanics and new content. This means that players get to experience more of the action than in the first test version. Although it is important to know that the developers telling us to try the game might be something else entirely. What we are doing is hopeful speculation as per the clues provided to us. Needless to say, the game has no official release date so far but all we can do is hope for better. After all, we want to play the best game possible and if it means several testing versions to see what works, then so be it. Meanwhile, be sure to visit Digistatement for more.