Escape from Tarkov, an Action role-playing game/Simulator that has been developed by Russian studio Battlestate Games is currently down due to scheduled maintenance.
So, if you are wondering why Escape from Tarkov is not working for you, fret not, as it is down for many users. Bstategames have also released an official statement regarding the maintenance. Have a look at the official statement below.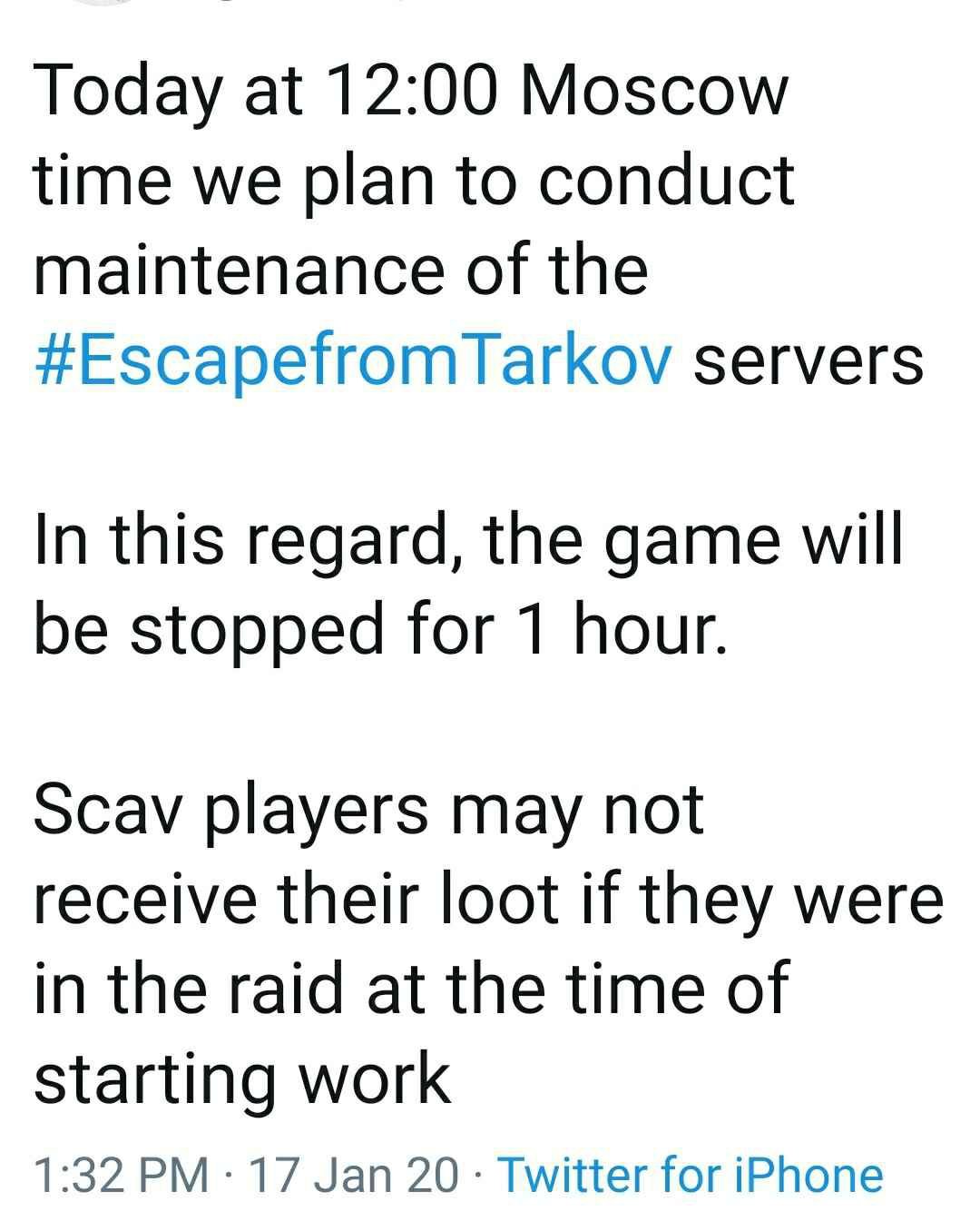 Rest assured, we're keeping a close eye on all related developments, and will update the story with relevant info as and when we come across any.