Escape From Tarkov is a game which primarily focuses on participating in multiplayer raids and gathering loot. The aim of the game is simple, gather supplies and escape the harsh war-torn land of Tarkov. Players can then store their earnings in stashes. However, they can also carry items on their player character using backpacks.
Backpacks in Escape From Tarkov are mobile container used for carrying your hard earned loot. The game offers a plethora of backpacks available to the players, each offering a different type of storage space. This makes the items quickly accessible while you're on the ground.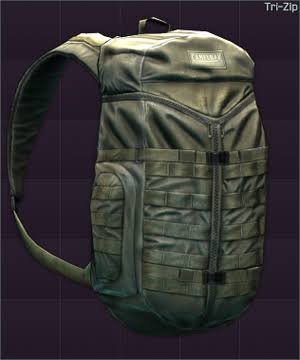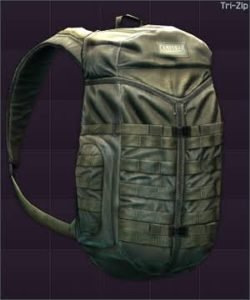 Recently some players have reported an issue with these carrying units. According to the complaints, they are unable to carry more than one type of backpacks of Trizip and above. On the EFT sub-reddit, you can spot many threads refering to the same problem.
However, this is not because of any bug or glitch present in the game. Instead, this is an intentional game design change. The developing team of EFT is very particular when it comes to how their game is meant to be played. In other words, the meta of Escape From Tarkov is very strict and rigid to provide the essence of reality that the game tries to capture.
In-game, players would guy tons of backpacks into eachother to get extra rows of free space during raids. Lead Developer, Nikita Buyanov addressed this issue in a podcast stating that they look forward to rework this. Therefore, what you might be perceiving as a glitch is actually an intentional change.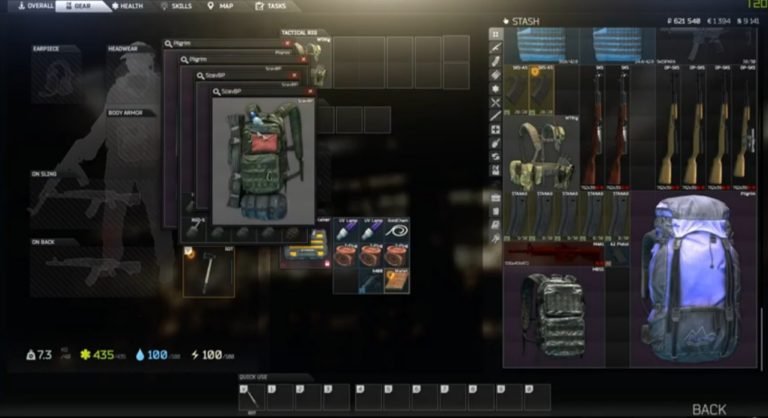 That being said, they is a way around it.  The following fix is for people in the PMC faction who have their bag stuck on their character :
Attempt to move the inside bag out of the main backpack. This should result in the UI freezing.
Refresh the character tab by switching back and forth between characters. The backpacks inside your main backpack might go missing but do not worry.
Move your main backpack into the stash and restart your game. All your backpacks should be back in your stash.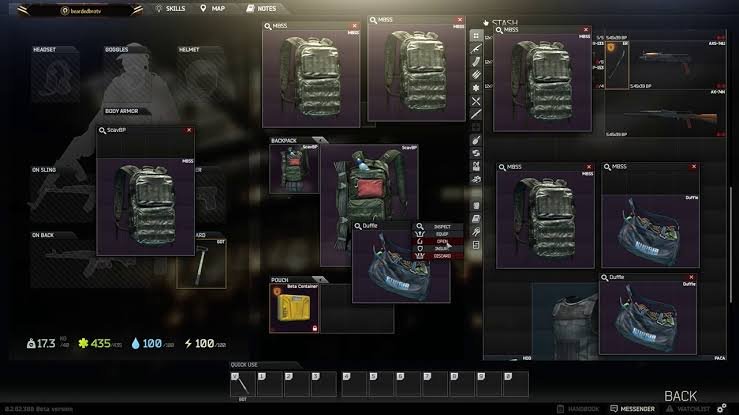 It appears that the Devs rolled out this new feature in a hurry without proper QA hence such a work around is still present. If you follow the steps mentioned above correctly, you will get the desired outcome.