Escape from Tarkov is a unique multiplayer first-person shooter action video game. It is a multiplayer shooter game with survival elements. The game is currently available in the form of a Beta release. It is in development by the developer studio, Battlestate Games. It is a hyper-realistic first-person shooter, action-packed survival video game. Likewise, Escape from Tarkov features many elements from multiple other genres of games. The game is currently in closed beta for Microsoft Windows. The beta version of Escape from Tarkov has several modes for players to partake in. The game is currently available for the Windows platform. This article is a fixing guide for Escape from Tarkov (EFT) downloaded file checksum that does not match the error in 2022.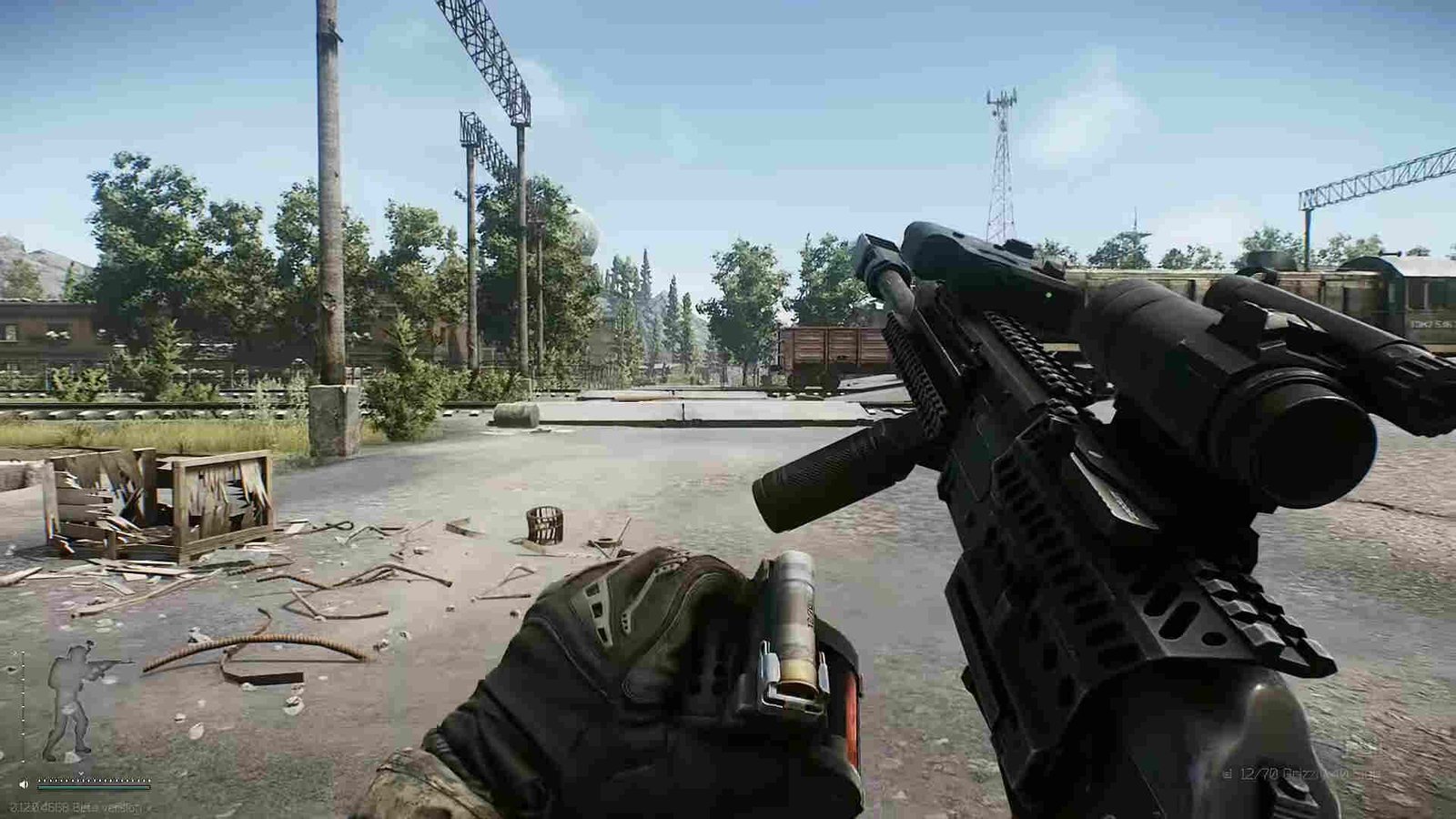 Steps to fix Escape from Tarkov (EFT) downloaded file checksum does not match error in 2022
The first and foremost step is to uninstall Escape from Tarkov and also the Battlestate launcher that is currently on your PC.

Next up, go to Escape From Tarkov's official site and download the official Battlestate launcher.

Install the Battlestate launch and open the launcher.

Then, Click on the 'Install' button in the Battlestate launcher.

Now, Close the launcher using the 'X' button at the top right immediately after a successful 100% installation in the launcher. This generally means after the install but before the 'checking files' load bar starts.

You can now find the installation files, this is commonly located in C: drive in a folder called 'BsgLauncher'

Inside the BsgLauncher folder, open the 'Temp' folder. You can find a single item in this folder. The item is titled ' Eftclientdistr.0.12.2.5482.distr.tmp '.

You can now right-click the .tmp file and extract using 7Zip or WinRAR. Let 7Zip or WinRAR finish the extraction, you can ignore the few errors that may show up.

Once extraction is done, close 7Zip or WinRAR and restart the launcher.

Your Battlestate Launcher should now say that it is checking the integrity of files.

The launcher should now say 'Repair' where the 'Install' button was.

Now Click on the repair button and let it finish.

Finally, after completing the repair. The 'Play' button should now appear where the 'Install' button was previously.