Call of Duty Warzone has had its ups and downs when it comes to glitches and bugs in its updates since Season 1 and for the most part, they were forgiving until the ones that made the game unplayable. The fast-paced battle royale shooter is popular among FPS fans with fast-paced gunplay, unique loadouts, and a lot of content that Activision dropped.
However, it seems like the bugs continue to plague the game and with the arrival of Season 3 which features Godzilla and King Kong, it has gotten worse. Lately, players who've logged into the game are experiencing error code 6 on both the old and new generations of Playstation and Xbox consoles. Is there a fix? Continue reading the article to know more about this error in Warzone and how to fix it.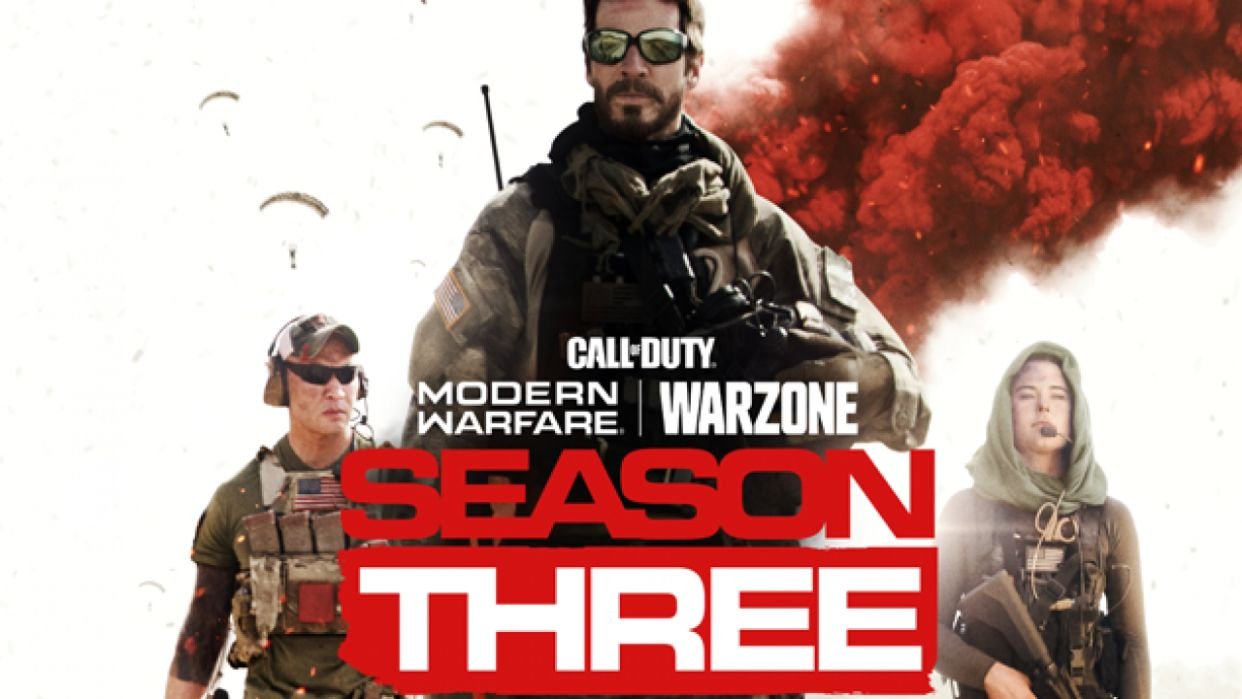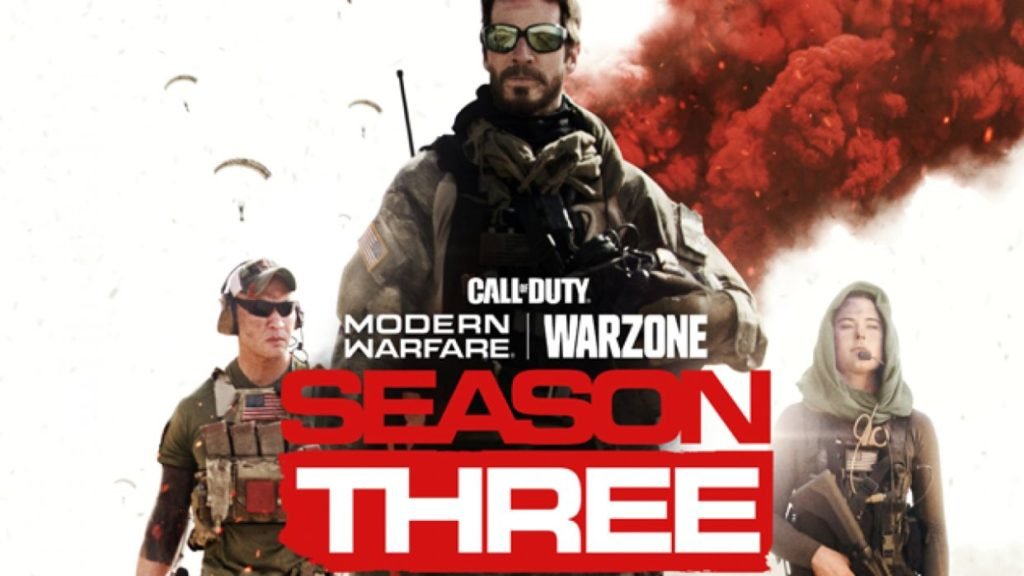 The root cause of Error 6 in Call of Duty Warzone.
If you're getting error code 6 in Call of Duty Warzone, it's mostly because the game client is unable to download and install an update, which seems to be an issue from the game itself. Many fans are unhappy with Activision and their quality control of Warzone, which is a good BR game. The error has been seen in PC versions of the game, but sometimes it's showing up in Xbox and PlayStation as well.
It is unknown what triggers error code 6 in the game as Activision is also investigating this issue, some reported that they're getting error code 6 after downloading the update, so the error code is randomized.
How to fix error code 6 in Call of Duty Warzone.
While there's no official fix from Activison's end, several players managed to find a workaround that fixed the error code 6 and we've mentioned a few of them below in this article. Although it isn't a guaranteed fix, it's something better than nothing. With that being said, here are some of the fixes for error code 6 in COD Warzone.
Restart your router.
An obvious, but the most plausible fix that has worked for several other multiplayer titles, and COD Warzone is no exception to this. Try restarting your router and see if it fixes the error code 6, it worked for a Reddit user named "Traicelmagic" so it's worth giving it a shot.
Turn off Windows Firewall
If you have the PC version of COD Warzone, turning off the firewall can fix some of the issues in the game, including error code 6. Also, make sure to enable it once you're done playing the game. Many people on Reddit reported that this fix worked for them and there is a good chance it'll work for you as well.
Download the update through cellular data
It might sound bizarre to you, but there have been people claiming that downloading the update through their cellular data fixed the issue in Warzone. You can switch back to your regular WiFi connection to play the game and try to download the update via the cellular network and see if it fixes the error code 6.
We hope that the fixes mentioned above helped you fix the error code 6 in Call of Duty Warzone. If none of them work, you can also try to reinstall the game as the last resort and see if it fixes the issue.
We hope that you enjoyed reading this article, stay tuned for more updates about Call of Duty Warzone and other updates at Digistatement.