Epic Games launcher is a client of Epic Games from where players can install, update & play Epic Store games. But from the past couple of hours, players are facing an issue with the launcher & store.
According to them, they are shown logged out even after sign-in, so if you are facing this issue don't worry as many players are facing a similar issue. Epic Games has officially addressed this issue on its Twitter handle & said that they are working to resolve it.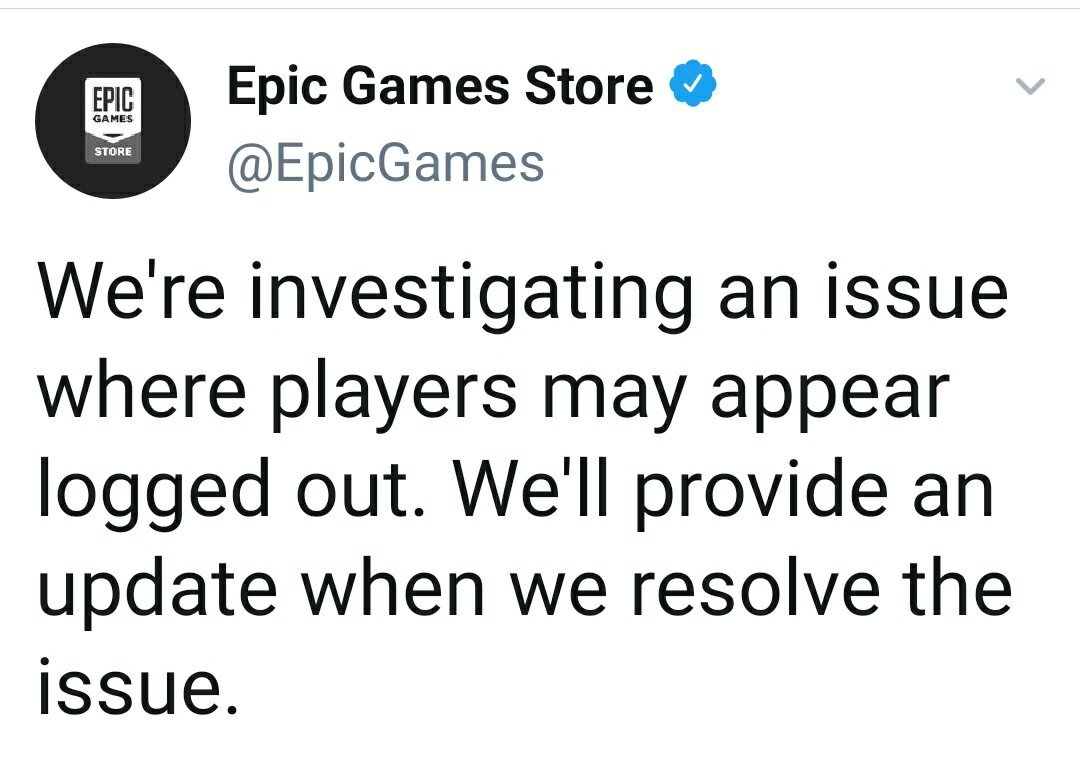 Meanwhile, Epic Games has asked players to refresh the launcher or webpage to resolve the issue. Epic Games team are currently resolving the issue and they will soon provide an update on it.
Rest assured, we're keeping a close eye on all related developments, and will update the story with relevant info as and when we come across any. So in case, you're encountering the issues discussed here, stay tuned for updates