Less than a week ago, we saw four smartphones from Huawei whose users in various regions were all set to receive EMUI 11 update. Huawei Mate 30 Pro was the only device other than one from the P40 series to be considered in the EMUI 11 update program.
Huawei Mate 30 Pro users in China received EMUI 11 updates which brought the AI subtitle function. We also mentioned in our article about this update that currently, this function only supports Chinese to English conversion. It was also quite unlikely that the officials only chose to release the update for the Pro version users.
But again, less than a week and here we are with a great piece of news. EMUI 11 has officially started rolling out for Huawei Mate 30 users in China. Finally, the AI subtitle function is active for Mate 30 users as well.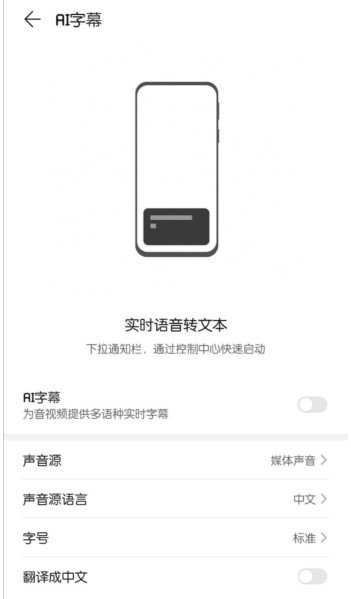 This amazing news was shared by a user on the popular Chinese social media platform- Weibo. But unlike the update for Mate 30 Pro, there is nothing mentioned about the availability of languages. Maybe the AI subtitle function enabled for Mate 30 has more than just Chinese to English as an option. But we do not know anything surely as of now.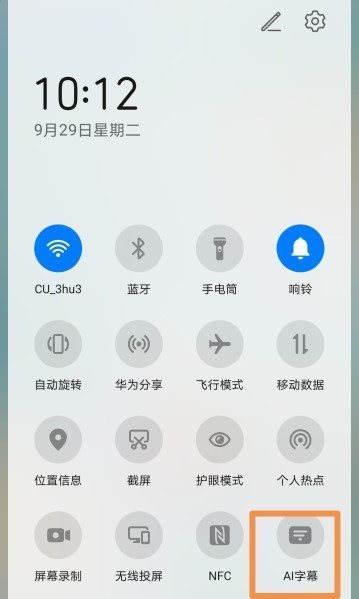 The AI subtitles feature will allow users to enjoy streaming experience across different languages and cultures, breaking huge barriers and the pain to spend an endless amount of time looking for language alternatives.
Huawei Mate 30 is a premium range device whose base variant costs around 550 EUR. This device was released in September 2019 and sells out in Black, Space Silver, Cosmic Purple, and Emerald Green colors.
We post related content and exciting updates every day, so stay tuned! Also, share this article with all those who might find this news helpful!