The most played and well-crafted souls-like game, Elden Ring revitalized the genre with amazing worldbuilding, mount combat, open-world hub, and punishing combat. It offers a wide variety of content to players that are new to this genre. The game was received well among the audience and stands as one of the most played games of all time, however, there are few in-game bugs that ruin the experience. The remembrance duplication error, in particular, has got many frustrated. In this article, we'll be talking about how you can fix the bug and progress normally in the game. Continue reading the article to know more.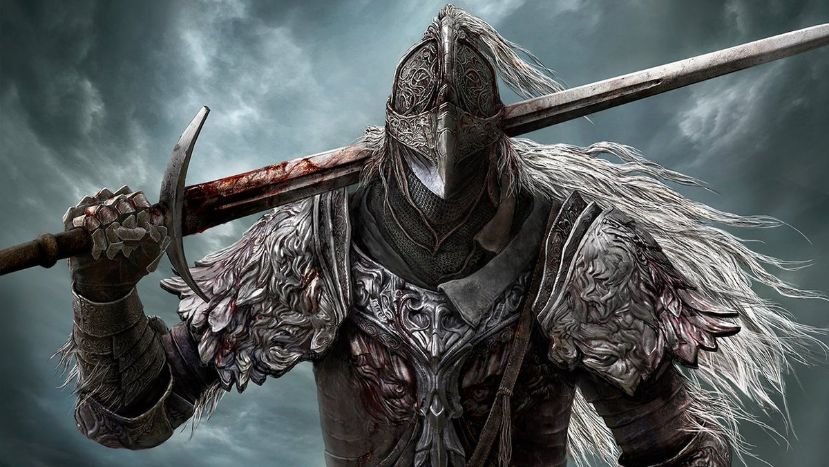 The cause of duplication error in Elden Ring?
FromSoftware titles have a history of featuring a few bugs that made them unplayable at the start but eventually got fixed through updates released by devs. Many previous titles have had many issues, but luckily most of them got patched. We believe the devs will release an update that'll fix the duplication error in Elden Ring as well since duplication bugs can seriously impede your progress. This bug has restricted players from duplicating remembrance even after attacking a walking mausoleum on its legs where the white crystals are located. So, this has caused a lot of frustration among players.
Is there a fix for the duplication bug?
Sadly there is no fix or workaround has been discovered by the community when it comes to duplication bugs as revisiting the area again didn't help players in duplicating a remembrance. Some even tried hard resetting the console or getting to their friend's world and bringing the tower down, although the mausoleum could be brought down, the game didn't offer the option to duplicate.
The only way to bypass the duplication bug in Elden Ring is by using the walking mausoleum with a bell, however, this doesn't make the mausoleum without the bell useless as it lets you duplicate the remembrance of legendary bosses. Special thanks to a Reddit user called SkyrimSkript who shared this bit of information.  We believe that the devs are aware of this bug and are planning on fixing it through their latest updates. As soon as we get official details, we'll update this article.
We hope that you enjoyed reading this article, stay tuned for more updates about Elden Ring, and other news at Digistatement.