One of the selling points of Elden Ring is the wide range of items that make gameplay easier and fun for all players, from beginners to veterans who have progressed to certain checkpoints in the game. Some of these items include ashes of war, weapons, and talismans. In this article, we will discuss Elden Ring Fire Scorpion Charm Talisman, and how to get and use it. Before we get to that, let's refresh your memory with a brief overview of Elden Ring. Elden Ring is a role-playing action game developed and published by FromSoftware and Bandai Namco Entertainment. The game was fully released on February 25 2022 and is available for Microsoft Windows, PlayStation 4, PlayStation 5, Xbox One, and Xbox Series X/S.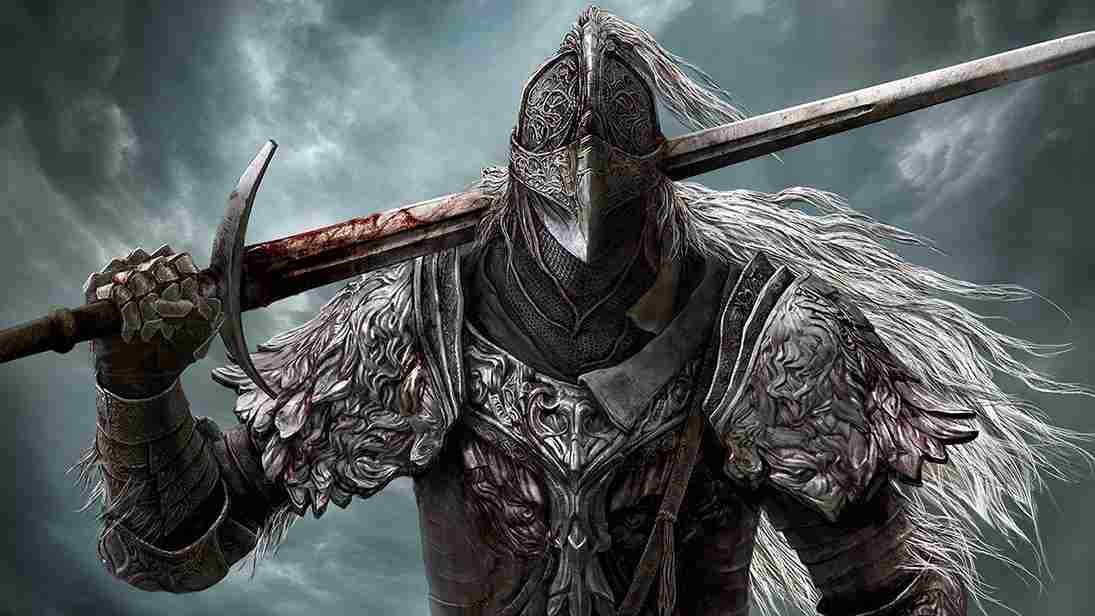 The developers collaborated with award-winning fantasy fiction writer George R. R. Martin. Many fans have suggested there are many instances in the game where there are similarities in the game setting and George R. R. Martin's works. Knowing how creative the 'A Song of Ice and Fire' is, that's a plus for the game in our books. Elden Ring's gameplay consists of free-roam where players can explore the Lands Between with a horse while getting into combats with adversaries. The game is played in the third-person perspective and relies a lot on character building. Having gone through this quick overview, let's head to Elden Ring Fire Scorpion Charm Talisman.
Elden Ring Fire Scorpion Charm Talisman – How to Get it
As earlier stated, the game is splattered with lots of items for everyone from the initial points to advanced levels in the game. One such is the Fire Scorpion Charm Talisman which helps players raise their fire attacks while lowering damage negation. To get this item, you have to progress to the Volcano Manor to even begin. Here's how to get it.
From the Volcano manor, follow the path on the map that leads to Fort Laiedd and climb its stairs till you get to the top. You will meet a tough opponent with a huge flaming ax-like weapon and well, you have to defeat him. Take his armor and giant ax and proceed up the staircase behind him. You will have to carefully jump off the wall towards the left and with a short glance, you will see the item.
Equip it in your inventory and the intensity of your fire attacks will increase. Kindly share these tips with friends and everyone in your gaming community. Also, stay in touch with Digistatement for similar tips, tricks, and tweaks.