Elden Ring folklore describes the green turtle talisman as "A talisman in the shape of a green turtle. Raises stamina recovery speed. Turtles are known as a nutritious ingredient, symbolic of inexhaustible power. However, those who hold turtles to be wise creatures consider the practice of eating their meat to be barbarous." The lore description lends credence to the power the green turtle talisman wields in the fictitious Lands Between and the six main areas in which the game is set. In this article, we will discuss Elden Ring Green Turtle Talisman with a focus on how to get it. However, it would be prudent to first give some backdrop for the talisman and Elden Ring as a whole.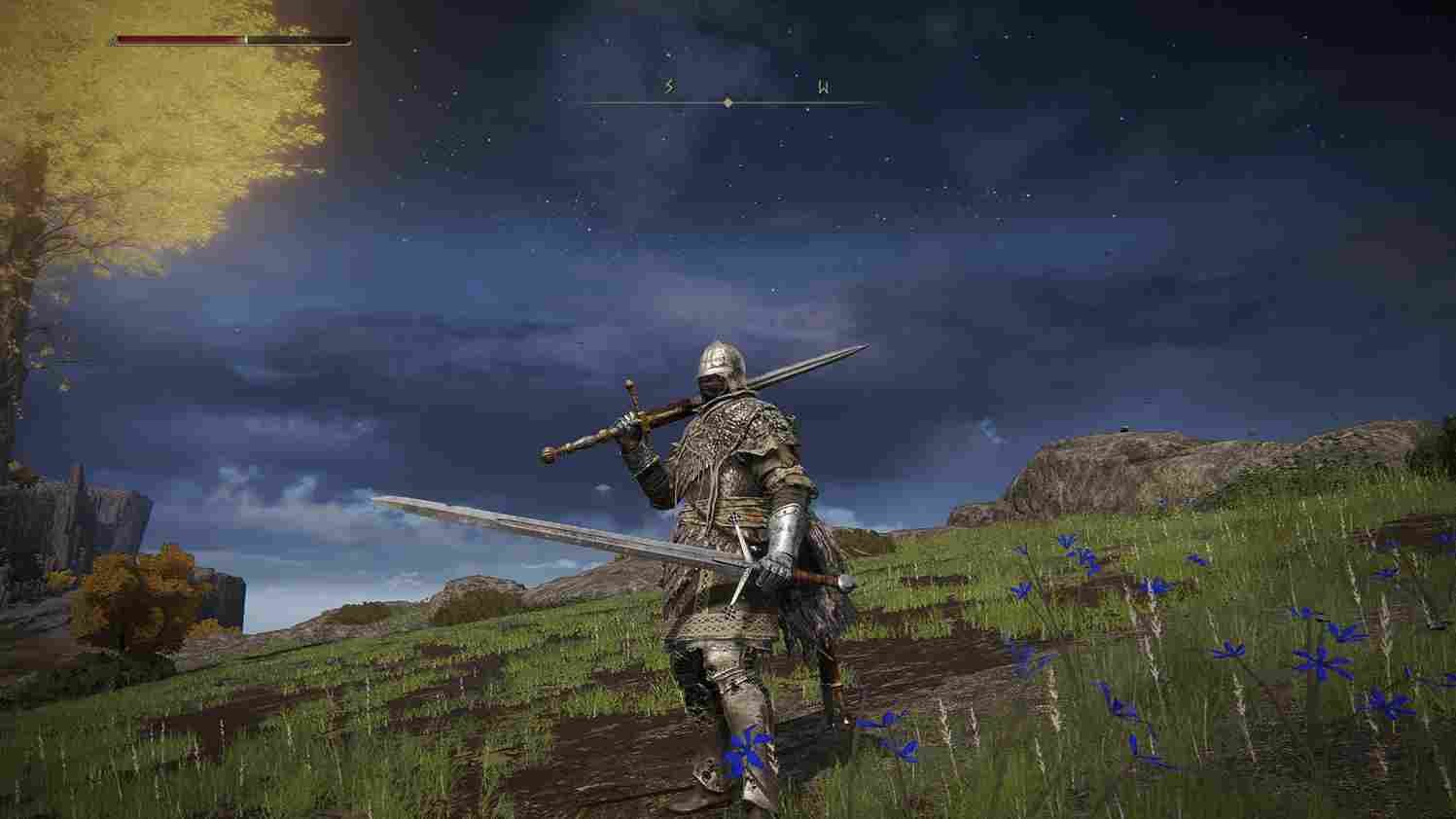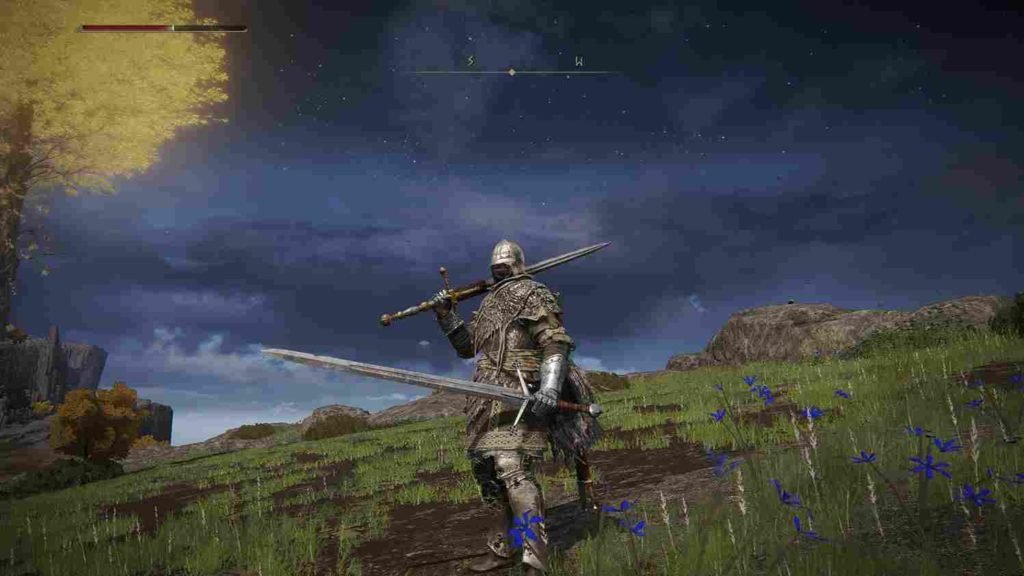 Stamina is a much-needed quality for players in Elden Ring, especially when one encounters an enemy in the game. Managing one's stamina should be a priority as you become virtually helpless and subject to enemy non-stop slashings should you run out of it. That is one of the instances the green turtle talisman comes in as it can increase stamina recovery speed by almost 20%, while also building endurance stat. That being said, let's jump to how to get the green turtle talisman in Elden Ring.
Elden Ring Green Turtle Talisman – How to get it
The green turtle talisman is not a basic item in the game and as such, to acquire the item you have to find it. Luckily enough, we have found the region in the game map you should gallop to if you want to take possession of the item. It can be found in the Northeast region of the Summer Water village, usually in a basement. Players have to locate the staircase leading to the basement. Get on your steed and gallop till you get past the ruins and reach a location where you will need a Stonesword key to access the area. You will sight an imp in your proximity, walk towards it and a dialogue box will pop up, asking if you need to use the Stonesword. Reply with a yes and the barrier will be lowered. Get down the basement till you see another barrier and simply lift it up to reveal a chest. Open the chest to pick the Green Turtle Talisman. Now, go to your inventory and equip it. It is as easy as it sounds.
We hope this article helped you acquire the talisman. Kindly share this article with friends and your gaming community.