Adult swim is one of the most famous late-night television segments across the world. Did you know Adult Swim also has a gaming site, where they feature indie games? Here's a glimpse into one of the most, different games covered here on Digistatement, Elastic Man:
Adult Swim gaming
For those of you who don't know what Adult Swim is, it is an in-house adult-oriented nighttime network of the famous Children's Television network, Cartoon Network. The network is famous for hosting various shows like Rick and Morty, The Eric Andre show among others. Adult Swim also has an extensive list of animated sketches among other things on their official YouTube channel.
Adult Swim has time and again pushed the envelope in terms of comedy and sketches, and they also have a site that hosts several indie games. In conjunction with their Children's counterpart, Cartoon Network, they also feature several of their characters in games. Elastic Man is one of the games featured on the Adult Swim site, which can be found on several other sites as well. But what is Elastic Man?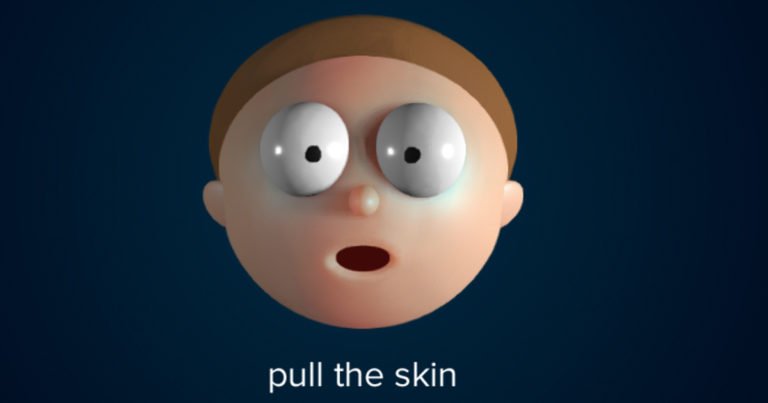 Elastic Man
Elastic man is an online game that features what appears to be Morty of the Rick and Morty fame. The game is essentially an experiment in visual graphics, created by David Li. Li has created several other simulations which are hosted on Google arts and culture. This particular game, however, takes the users for an unusual spin.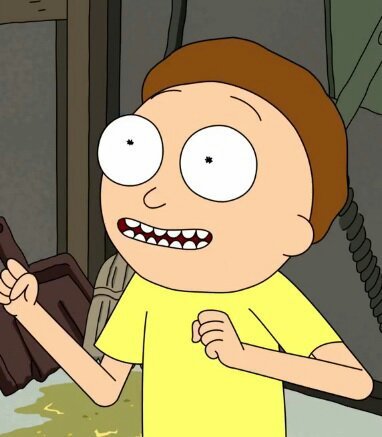 Elastic Man involves a head floating in the air. The head can be clicked on, after which you can hold and drag your mouse to move the head in different directions. This causes the point which you clicked at to follow your cursor, however, there's a twist(pun intended). The head appears to be made of a jelly-like substance that is very plastic in nature. It also returns back to its original position once you release your cursor. This causes the face to jiggle back, and keep jiggling till it reaches its original state. While being stretched and returning back to its original state, the head makes what can only be described as a jiggly yet plastic noise.
Due to the sensitive nature of Adult Swim, the site can be blocked or restricted on networks in professional settings. This can easily be remedied by using Unblocked games. For those of you who don't know what Unblocked games is, it is a site that allows users to bypass internet restrictions, usually in schools or workplaces. Unblocked games let you play games that have been blocked or restricted on your network with ease.
The game can be found in action here:
Elastic Man is a very interesting game and we suggest you try it out yourself. The game can be found on the adult swim website or, it can also be found on Unblocked games. Here's the link: