eFootball Pro Evolution Soccer 2020 (called PES 2020) is a football game developed by PES Productions and published by Konami. It is available for all major operating systems such as Windows, PlayStation 4, Xbox One, Android and IOS.
Recently the game was down from October 14 to October 17 due to server maintenance for Android and iOS. During these three days, the game was updated to the latest version (PES 2020). The new update brought in tons of new updates. If you are a regular player of the game, then you might already be aware of the new features and changes; if not, you can check out all the details of PES 2020 here.
Now, Konami has announced a new challenge event called European Clubs Challenge for Android and iOS devices. Check out the timings and other details of the event below:
PES 2020 European Clubs Challenge
Event
In this event, you'll be able to take the reins of one of the following four PES Partner Clubs: FC BARCELONA, FC BAYERN MÜNCHEN, MANCHESTER UNITED, and JUVENTUS.
Pick a club that suits your playstyle and face off against rivals from around the globe to earn GP!
Time
21/10/2019 05:00 – 21/10/2019 08:59 (UTC)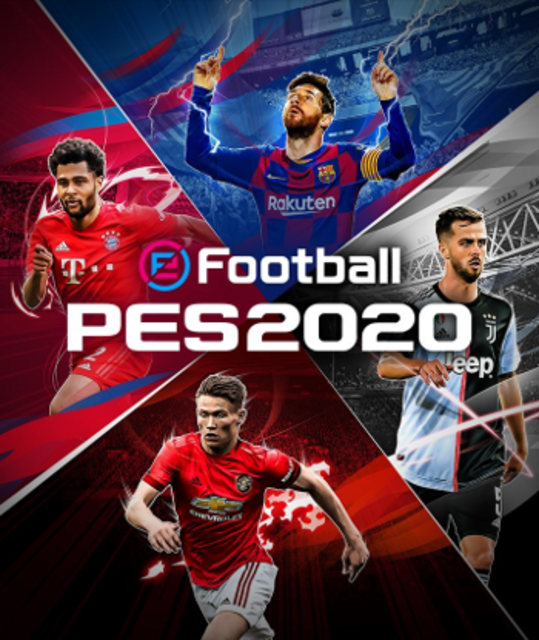 Note:

*Event bonuses and Event Conditions are based on the most recent player data in the app.

*Your rating is affected by your results in all your eFootball-category matches.

*Users will be unable to use their own players and teams in event matches.

*Players will not gain experience from matches played in this event.

*Please ensure that you have a stable connection while playing matches. Depending on the circumstances, disconnects can result in a loss -meaning that you will be ineligible to receive any rewards.

*You are assigned a rating of either "A", "B", or "C" depending on how many times you have disconnected while playing against other users online. If your rating falls to category C, limitations will be imposed upon your ability to use online matchmaking.

*Only matches that finished during the event period are counted towards the rewards you can obtain.

*If "Play a match to completion" is one of the Conditions for Completion, the match will still count as your win even if your opponent either forfeits or disconnects.

*The event schedule and details are subject to change without prior warning.

*If any user is deemed to have breached the User Agreement, we will enact the appropriate measures as set out in the Agreement itself.

*Please note that maintenance may sometimes be carried out without advance notification.

*Please note that you cannot play matches from 15 minutes before maintenance begins.

*If maintenance in underway when a match ends, you may sometimes be unable to receive any rewards and the result may not be counted in your records.

*Exact start and end times may be affected by maintenance.