After several delays and a long wait, the next installment in EA's long-running golf franchise has finally been released. Developed by EA Tiburon, EA Sports PGA Tour continues the PGA tour franchise, this time promising a bigger and better gameplay experience. And if the reviews are anything to go by, then it seems like EA has delivered on its promise. Critics and fans of the series are showering praises for its high-quality visuals and true core pure golf gameplay. DICE's Frostbite game engine has helped a lot in that regard. However, all is not well for the game. Despite its good reviews, the game suffers from some unfortunate issues. Recently, players have been complaining about being unable to progress in the career mode at all.
Career Mode in EA Sports PGA Tour is an offline game mode where, as the name implies, players will be able to create a character and start a career run. It's one of the few game modes available for players at launch. Moreover, every single sports game has its own career modes, which speak to their value of importance. And not being able to progress in career mode is a frustrating experience, to say the least. Hopefully, our workarounds may be able to fix this problem as EA is yet to push out an official fix. for it.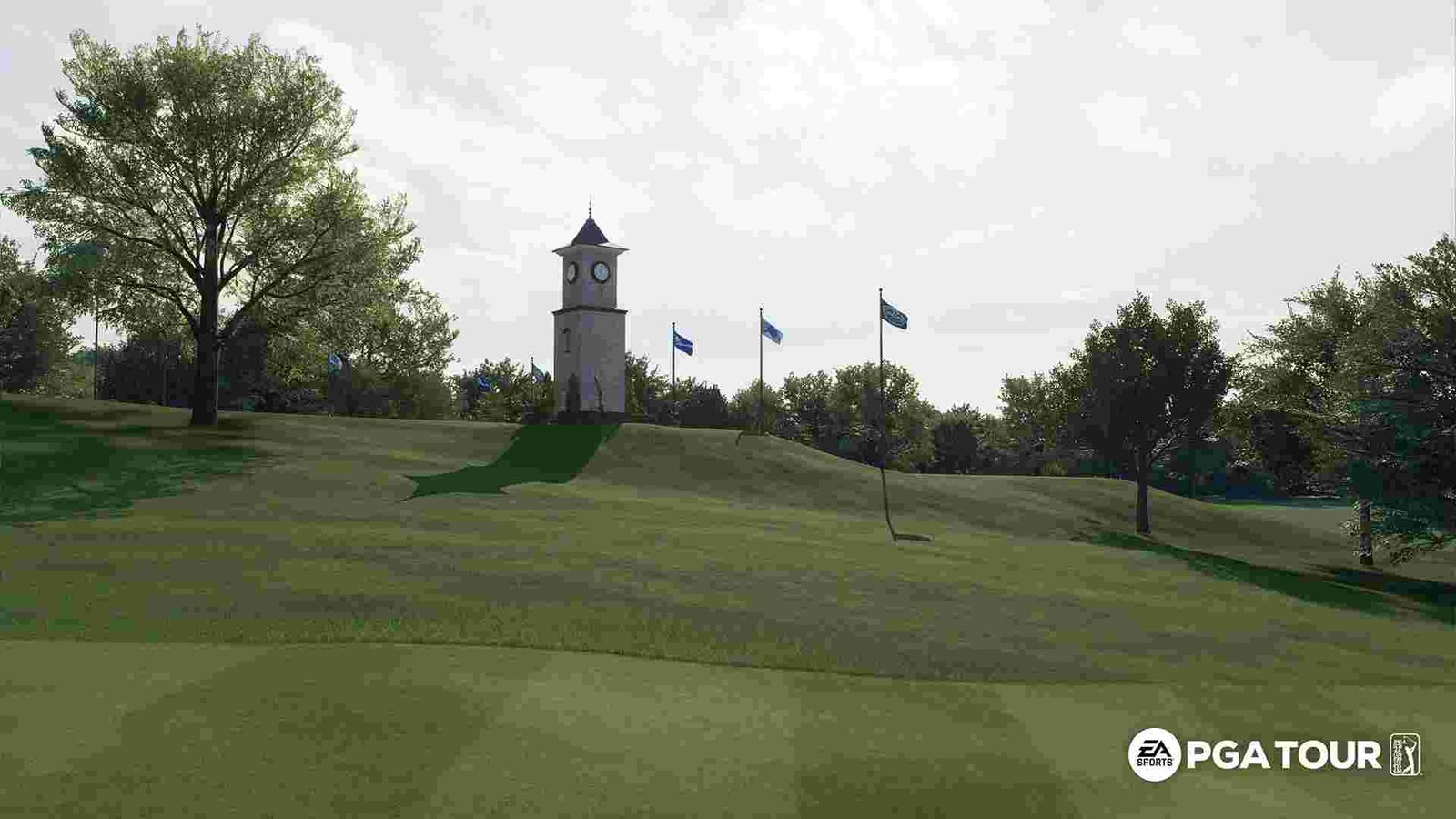 EA Sports PGA Tour Unable to Progress in Career Mode: Is there any fix yet
Choose a new golfer and start –
In this method, you need to go back to the main menu and choose another golfer. Pick any one of your likings and start another run in career mode. This is not a full-blown solution but it certainly has helped a few players in avoiding this issue.
Delete Save Data and restart –
Players can also try deleting their saved data and restarting the game. Do remember that you will start from scratch after executing this workaround.
Clear the EA App cache –
Clearing the EA app cache can also fix such issues in the game. To clear the EA App cache, open the app first. Next, click on the three lines option and choose Help. Select App Recovery and then Clear Cache. Congratulations!! You have successfully cleared the EA App cache. Now it's time for you to start the game and see if the issue still persists.
Repair your game files –
Sometimes, missing game files can cause issues like this. So, checking the integrity of game files can be very helpful. You can do this via the EA app, as well as Steam. To repair game files via the EA App, open the application and head over to My Collection. Navigate to EA Sports PGA Tour and select the three dots option. Now, opt for the Repair option from the next menu and let the program complete its process. Once done, start the game. The same can be done via Steam by going to the Steam app> Library> EA Sports PGA Tour(right-click)> Properties> Local Files tab> Verify Integrity of game files.
Redownload the game –
At times, games can start showing issues like these due to a myriad of reasons. One of the best ways to solve it is to redownload the game. Just uninstall the game from your device, head over to the storefront from where you purchased it, and download it again. Once done, make a brand new golfer and start career mode.
Update the game –
Since the game just launched, devs have been pushing out updates and patches constantly. These roll-outs are meant to eliminate bugs while simultaneously putting content for the game. That's why it is suggested that you always check if the game has an update available or not. If yes, then download and install it.
We will be sure to update this article, once EA releases an official patch or fix. You can also contact EA Support if the issue persists. Meanwhile, take a quick look at DigiStatement for everything related to gaming.
Related : EA Sports PGA Tour Windowed Black Screen Issue Troubling Players: Is There Any Fix Yet