The famous Dynasty Warriors franchise might be getting the tenth installment introduced out in the world. Yes, Dynasty Warriors 10 might be up for release in the near future. Here's everything you need to know.
Dynasty Warriors
It is a "hack and slash" video game under Omega Force's development and is published by Koei Tecmo. The latest DW game is Dynasty Warriors 9 which was initially released back in 2018. Well, the game received mixed reviews as some aspects of the games were changed drastically which were not liked by the player base as it was different from the older generations. However, DW9 has a very impressive character design which was appreciated, and since its release, it has been improved a lot with updates.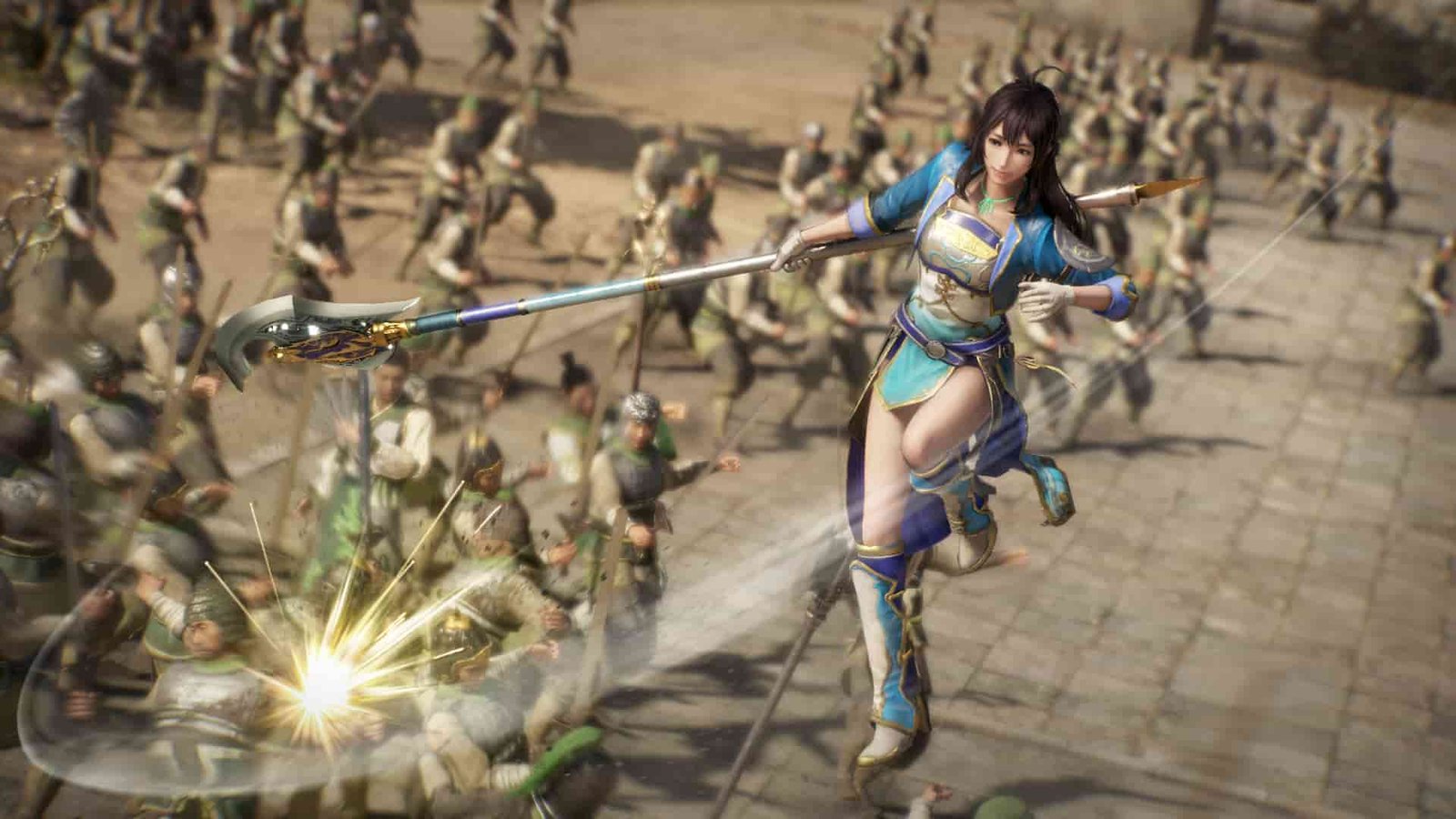 Dynasty Warriors 10
Series producer Akihio Suzuki said this in a press statement -"This is the 20th anniversary of Dynasty Warriors, and we couldn't be more excited than to celebrate with our faithful fans by delivering the first new Warriors series game on next-gen consoles, and the first new Dynasty Warriors series game on Switch". So, now you might be thinking that DW10 will be released as a 20th-anniversary game. Well, it's not the case.
Dynasty Warriors 9- Empire is the new game that will be releasing as the 20th-anniversary game of Dynasty Warriors. This will be the first empire game in 5 years. The game was first teased on TGS 2020
Dynasty Warriors 10- Release Date
There is no official information on the release date of Dynasty Warriors 10 as the DN9-Empire is in focus right now. So, we don't know the exact release dates for DW10 but we expect it to be released in the next two years or so. It is also expected that DW10 will be coming with an open-world map.

The link to this Reddit post can be found here.
Dynasty Warriors 10- Supported Platforms
According to the DW10 fandom page, DW10 will certainly be released on the next-gen consoles- PS5 and Xbox Series X|S. Support for PS4 and Xbox One along with PC will also be there for sure. Since DN9-Empires will be having the next-gen console support, then DW10 will obviously share the same fate.