Everyone loves to play multiplayer games with their friends, especially the co-op mode in which you can finish the story of a game together. Dying Light 2 is the recently released survival horror video game from Techland that also features the multiplayer (co-op) mode to play with friends. Since this game is new, not all the players are aware of how they can add, invite, and play multiplayer with friends. If you are also wondering how to do all these things, continue reading this article till the end.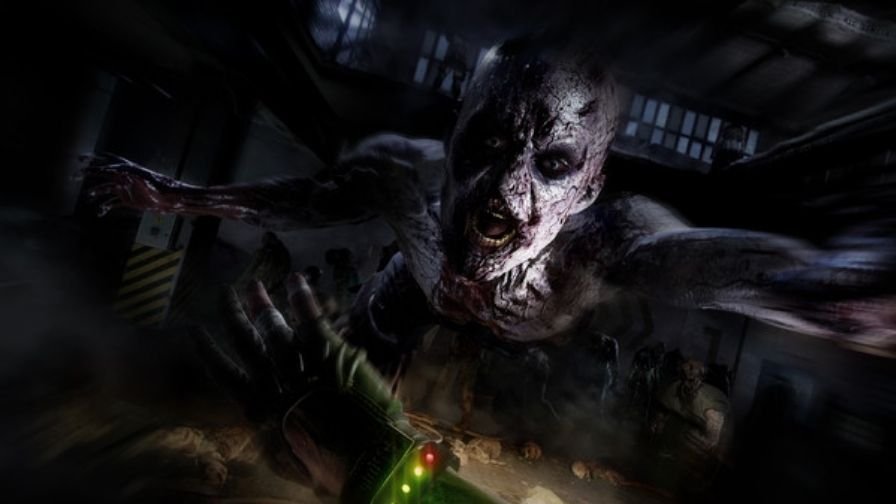 Developed and published by Techland, Dying Light 2 is the sequel to its predecessor, Dying Light. The story that was not completed in Dying Light is now being continued in Dying Light 2. In Harran, the virus that was temporarily cured through a vaccine has now come with another variant that spreads much faster than before. On this journey, you play the role of Aiden Caldwell, who traverses the city of Villedor in search of his sister. Coming back to our main topic, here is how you can add, invite, and play multiplayer with friends in this game.
Dying Light 2 Multiplayer: How to add, invite, and play
Speaking of the multiplayer mode in Dying Light 2, it features a co-op mode that you can enjoy with your fellow mates. Just like its predecessor, this installment also allows you to form a team of up to 4 players to play the co-op multiplayer mode. Here are the steps that you must follow to add, invite, and play co-op mode with friends in this game: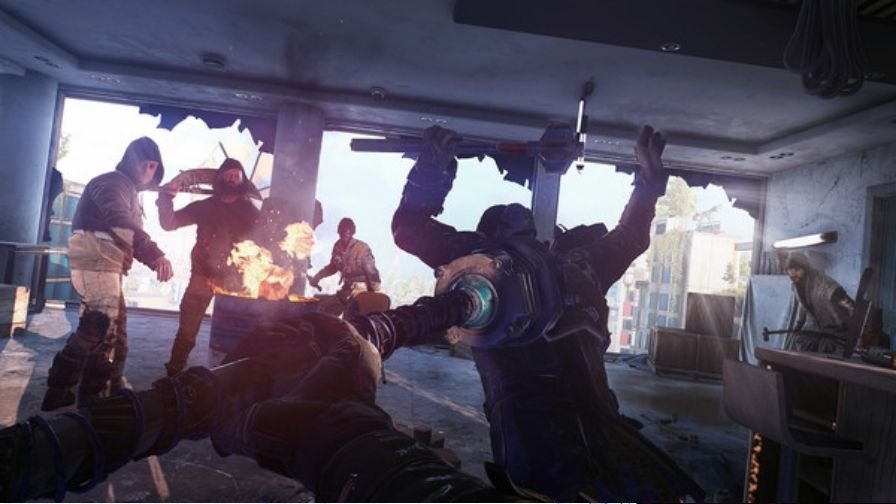 While playing the game, go to the pause menu and select Online Menu.
Here, you must log into your account through which you are playing the game.
After that, you must go to the Online Options and change the Game Type (Friends Only or Public) option, Call for Help option, etc. according to your preference.
Coming back to the Online Menu, go to Friends options to see which friends are currently online in the game. You can invite your friends who are online at that particular time to play with you from here.
Furthermore, if you don't have any friends, you must add more friends to your Steam account, or Epic Games Account. We hope this article was able to guide you on how to add, invite and play multiplayer mode with friends in Dying Light 2.