Dwarf Fortress is one of those games which will take you on a unique journey. It has elements like a 2D environment, going through pixelated caves, and all the while enjoying the story which involves threats to your Dwarf Community. The game may have a smaller scope in terms of gaming, but the world-building that this game provides is vast. Needless to say, the game was a 2006 release, but still performs exceptionally well to this day. Well, with the enhanced paid version released, Dwarf Fortress suffers from an error that makes players "Unable to purchase" the game. Let us look at some of the solutions to fix this.
You see, the game has been made available on Steam. Now, what is happening is that whenever players are trying to purchase this game, they end up getting an error message from Steam after the transaction. This is frustrating for players. Some players have mentioned that whenever they try to install the game after purchase, Steam seems to crash right away. Seeing all of this, it is hardly surprising that players from everywhere are looking for a viable solution to this problem. Luckily, we have some workarounds. Now, we will be discussing them in detail and also tell you how they might work for you. Let us dive right in.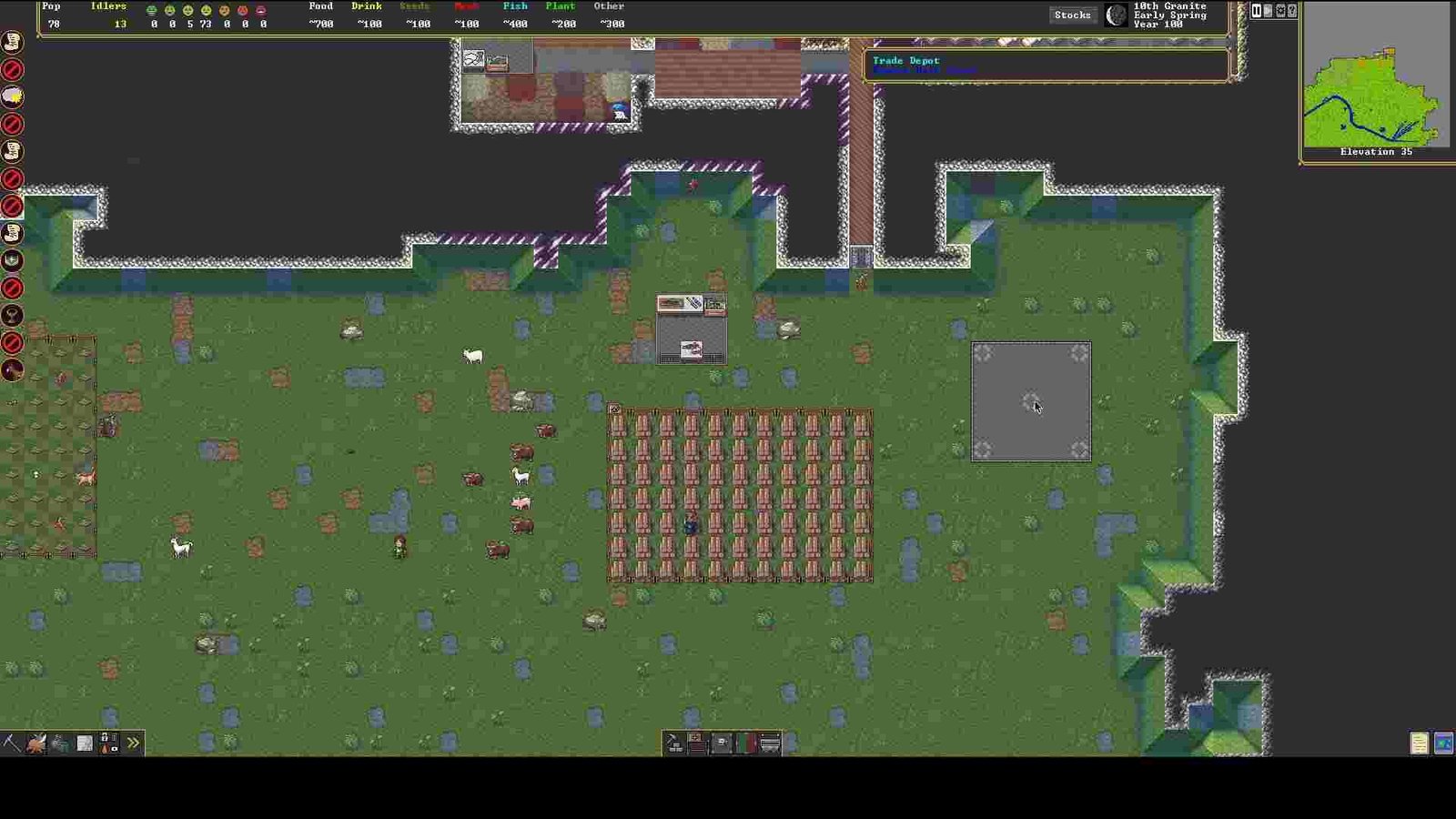 Dwarf Fortress Unable to Purchase error troubling players: Is there any fix yet?
While some players had connection issues while purchasing, others were unable to install Dwarf Fortress after purchasing it through Steam. So, follow these methods for the best results-
Install the game in Big Picture mode
Some players have mentioned that they were able to successfully install the game by going into the Big Picture mode on Steam. Luckily, you can do this too. To go into this mode, simply open Steam > Go to Settings (top left) > and select the option of Start game in Big picture mode. Now, install the game.
Clear Download cache
The unable-to-purchase error might also occur due to the corrupt/overloaded download cache on Steam. Make sure to clear your download cache by going to Settings > Downloads> Clear Download Cache. This will clear your download cache. Now, restart Steam and then you should try installing the game.
Double-check card details
Some players have mentioned something entirely different causing the issue. What happened is that they entered the wrong card details before purchase, which caused this error. So, take a lesson and make sure you check your card details carefully too.
Check Internet Connection
While purchasing, if your internet connection drops or fails, there can be a host of issues arising. So, make sure you have a stable internet connection to facilitate online purchases.
With these solutions, we are pretty confident that you will be able to fix this irritating error. We hope that you found these solutions useful. Keep visiting Digistatement for more gaming-related content like this one. Happy gaming!