Dragon ball Xenoverse needs no introduction, because of Dragon ball xenoverse 2!!! . The game has outdone its prequel and gathered a large fan base for itself. Bandai Namco has yet again churned out a hit game based on the dragon ball universe. If you're a fan, looking for the release date of the highly anticipated DLC 12, read on…
For the first-timers out there, Dragon Ball Xenoverse 2 is a role-playing video game developed by Dimps and published by Bandai Namco Entertainment based on the Dragon Ball franchise, and is the sequel to the 2015 game Dragon Ball Xenoverse.It was released on October 25, 2016 for PlayStation 4 and Xbox One, and on October 27 for Microsoft Windows. In Japan, Dragon Ball Xenoverse 2 was initially only available on PlayStation 4.The game was released for the Nintendo Switch in Japan on September 7, 2017 and later released worldwide on September 22, 2017.The game was released on Stadia on December 17, 2019. According to Bandai Namco, the game has sold over 7 million copies worldwide as of December 2020.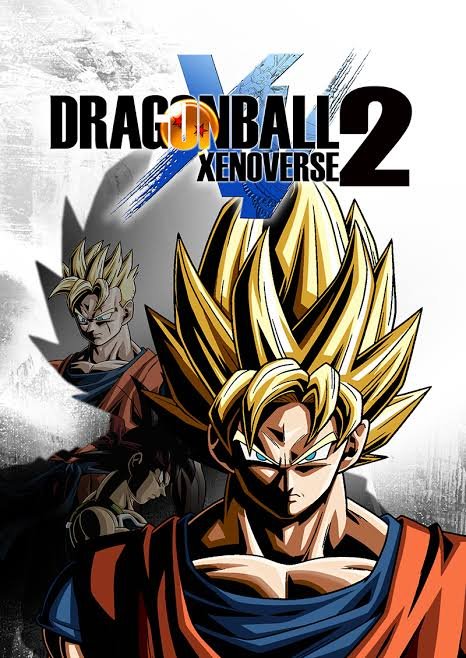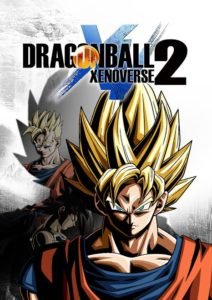 The recent hum-drum surrounding the game revolves around the release of DLC 12. No official date has been announced by the devs yet, but there is a general speculation that it will be released sometime in spring 2021(March – June), this speculation is grounded on the fact that the devs have announced the release of DLC 12 as soon as possible. The prediction seems to hold true as of now, but it may be entirely wrong, no one can say for sure except the devs.
Well, all is not unknown. In fact,only the release date isn't known, there is a whole host of new characters and features the update will bring to the game. Let's delve right into the new characters and features to be released:-
1) Pikkon will arrive with Xenoverse 2 DLC 12. He'll make his debut alongside Janemba and will appear in "Other World Tournament" missions. Also, Toppo will appear in separate "Tournament of Power" missions.
2) Regarding the implementation of an upcoming new character in Dragon Ball Xenoverse 2, players will be able to vote in a poll to decide which character will make the cut. The choices include Ultra Instinct Omen Goku, Bergamo, and Dyspo.
3) Clothes of Bardock & Gine from Dragon Ball Super: Broly will be available as new costumes and accessories of Gine Wig & Tail sets will be added, and players can fully customize their character true to the entire outfit of Gine.
Players can also create scenes of the original work or take photos in a situation with Photo Mode and in addition to that, new costumes will appear through the game update, there will be an abundance of costumes this time.
4) Other new additions will include more DLC for loading screens in Dragon Ball Xenoverse 2, and a new costume for Fu.
The DLC 12 update is being widely anticipated, across platforms and various different gaming communities and the new characters and features are going to add more entertainment to the already engaging game.
Happy Gaming!!!