Samsung Odin is a ROM Flashing tool that works on all Samsung devices. It also enables to flash stock firmware, Custom Recovery, Stock Recovery, Root files. And some patch files to a Samsung device. Here you will find all the details about Samsung Odin and steps to Install it on your system.
Requirements
The first and foremost requirement to access Odin is that you require root access to your system. One can gain root access by rooting. Rooting is a method which involves gaining complete access to your device .What I mean by complete access is that, after rooting :-
You can install all applications which are not supported by google.
Gain access to your operating system.
Supplant the firmware.
Overclock or underclock the processor.
Attach custom ROM.
Increase your battery life.
Free space of system files to a particular limit.
Store apps or games in external memory if you have inadequate internal storage.
In short, it enables to overcome the boundaries that wireless service providers and hardware manufactures set to specific devices. But by doing so you may transform your device into a piece of hardware. As a result , your device would be good for nothing.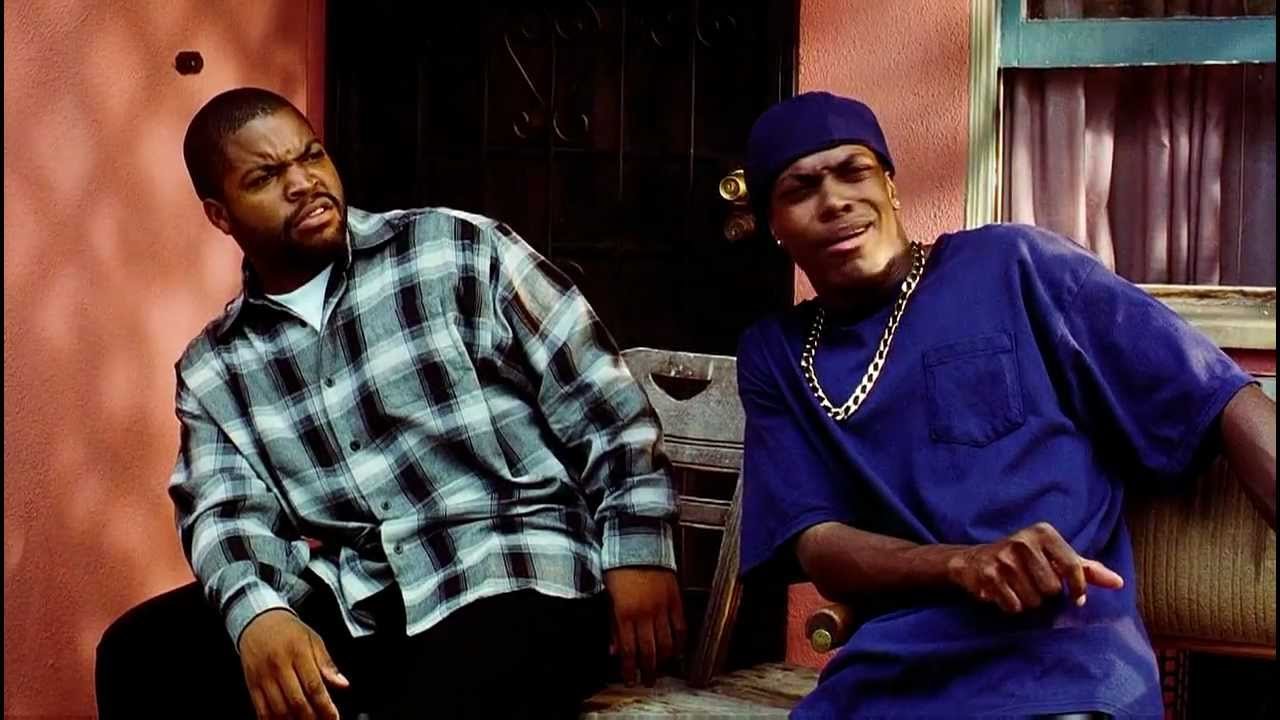 Importance
Once you have rooted your device, you have gained full access. As a result, you can install custom ROMs on your system. It basically enables us to replace content and aim at modification in the firmware. Once done, it increases the processing rate. Ensuring smoother functioning of your system.
Important Things To Remember before Installing Odin.
Back up all your data.
Update all the USB drives.
Install the latest Samsung USB drive .
Carefully select the ROM and tutorial files.
And make sure your system has enough battery or is connected to a power power source.
Its important to verify all these things. If something goes wrong it can BRICK your Samsung device.
Steps to install Odin on your system
Update or install the Samsung USB drives.
2. Click on the download button to install the zip ( Or access it from the Google Drive )
3. Download the Samsung firmware file (Click here to know how)
4. Now unzip firmware zip file
5. Boot your Samsung Device into Download Mode
Press and hold the Volume down, Power Button and the home button.
When the warning message appears , release the buttons.
This will boot your Samsung device to download mode.
5. Connect your Smartphone to PC with the USB cable and open the Odin Multi downloader
Warning! – Do not open the Re-partition or PIT tab, it can brick your system. As a result, your device will be of no use.
6. Transfer the Samsung firmware files to Odin , If facing any difficulty, check the AP tab and find the files.
Your Samsung device will automatically scan the files.
After this, click start and wait patiently.
A message will appear on the screen Pass , and will indicate the process is complete.
This will also reboot your Samsung Device.