Huawei is a brand that has a massive fan-base, especially among the youth population of countries across the globe. Huawei has been very specific about the device equipping Huawei's exclusive interface and software. Huawei also has its own applications that are not just for Huawei devices but open for all the smartphones based on Android OS.
One such application is the Huawei Gallery, which has a lot of features and essentials that can be made use of in an Android device. Before proceeding with the download links and process, check out some of the functions that Huawei Gallery support.
Huawei Gallery Details-
Huawei Gallery is the official photo gallery application from the brand. The main purpose the app serves is to store and display the saved/ captured images. To help you understand, you can compare Huawei Gallery with Google photos. Huawei Gallery comes built-in and pre-installed in Huawei devices. The app is not available for purchase/ download in the Play Store.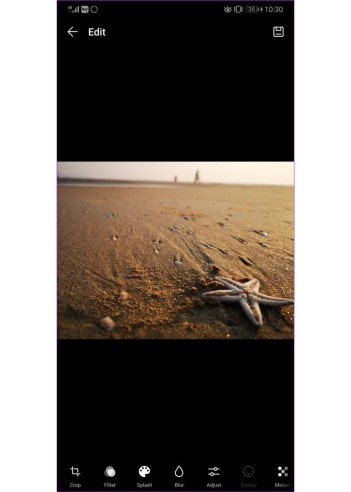 As we cannot obtain the app from Play Store, the apk versions are released online. With multiple versions of the app, the latest Huawei Gallery version is the Huawei Gallery v10.1.1.531. The best feature listed about the Huawei Gallery is its editing features. Makers boldly state that the one who uses Huawei Gallery will not install any third-party app for image-editing.
From adding stickers to enhancing the images drastically, Huawei Gallery is the best photo gallery app if you are interested in image editing and boosting the details. The apk version of Huawei Gallery doesn't share any data with other applications or AI, giving us a secure environment to store and edit images.
Download Huawei Gallery-
The installation is very simple Click the link below and the download will begin instantly. Allow permissions and complete installations just like any other apk installation. You will find the app on the menu and its shortcut icon on the home screen.
---
---
There are older versions available too. If you specifically looking for any of them, check the links below.
Huawei Gallery v10.1.1.511 (February 2020)
Huawei Gallery v10.1.1.351 (January 2020)
Comment down below if you find any problem in the installation. Stay tuned for related articles and more updates. Also, share this article with all those who might find this app helpful!