We hope you are doing wonderful fellow gamers. Playing different games and having fun defeating bosses. Today we will talk about Marvel Snap, precisely, about the Cross Progression feature in the game. What this term means and how it may be of benefit to the players is something we will discuss shortly. Before we proceed, however, we would like to give you some insight into the game itself. Marvel Snap is made up of the heroes you grew up admiring. Ironman, Hulk, Thor, Spiderman, You name it, the game has all of them. It is almost a dream come true. Whether the game supports Cross Progression is something to discuss, so we have shared this guide on the same.
Getting into whether Cross Progression can be used in the game, let us first see what it is. Cross Progression is nothing complex. It is simply a feature that allows players to be able to start the game on one platform and after a while of playing it, be able to continue it on another platform without losing progress. This means that if you were to play a game on an iOS device, then Cross Progression will allow you to continue the game's progress on Android for example. This is assuming the said game allows both platforms to be played upon. Since it is such a cool feature, allowing players to play from any device, the fans are wondering if there is Cross Progression available for Marvel Snap. Let us see if the players were able to find the answer they were looking for.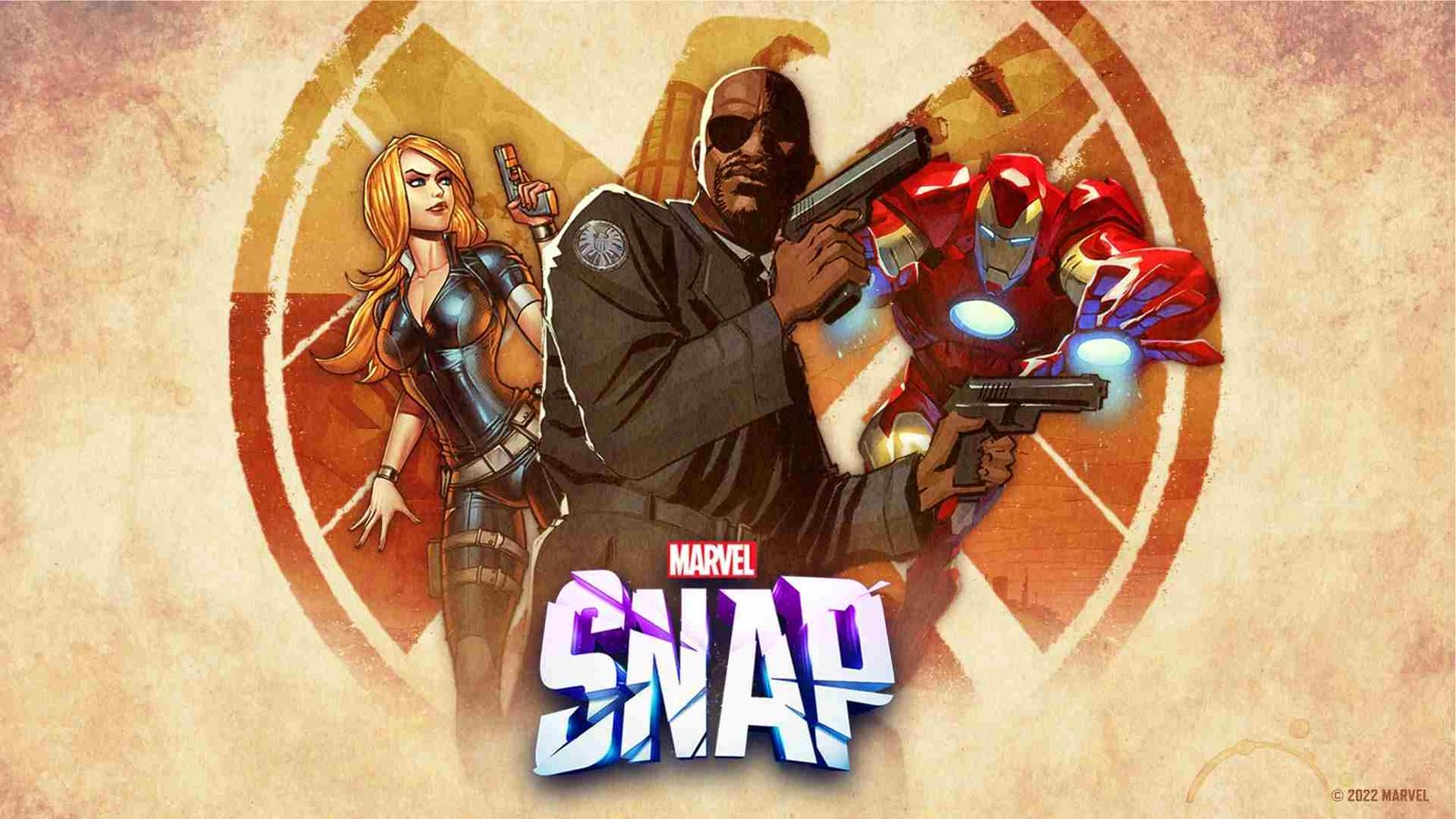 Does Marvel Snap support Cross Progression?
Speaking in terms of whether there is Cross Progression in the game, the answer is Yes. This is confirmed by the fans of the game who are active in the Steam discussion forums, however, word from the developers is still awaited. The players have mentioned that the game Marvel Snap does support Cross Progression on all platforms. It is surely a delight for the fans who were not aware of the feature. This means that now the players of PC can continue their last saved game on their Android/iOS device and vice versa. With this feature made available, many players are at benefit. However, to enable this feature, players must use the same account on their devices while playing the game.
Marvel Snap offers some awesome battle of the cards and it is no wonder the fans are already enjoying it. The game has a flare to it due to the popularity of the heroes it portrays. Needless to say, the devs will continue to push out more and more updates with time. In the meantime, all we have to focus on is how best to defeat the enemies, whether we are the heroes or villains. The game offers you a sense of control, so you might as well use it. With the game now being confirmed supporting Cross Progression as discussed above, you might as well go ahead and use this feature. Meanwhile, we hope you liked our article on Does Marvel Snap Cross Progression. Be sure to visit Digistatement for more.