DocHub refers to an online PDF annotator and document signing platform. It allows users to text, draw, add signatures and make document templates. It was launched in October 2014 and owned by DocHub LLC. The headquarters of DocHub is located in Boston and document security is paramount to them. They strive for customer satisfaction and puts more importance on long-term growth. DocHub has served around one billion digital document pages to its users and by digitally delivering documents, they prevent the need for countless physical pages to be printed.
Macroplant is the parent company of DocHub and is also a global leader in terms of software development specializing in document signing and iPhone transfer software. Macroplant is popular for DocHub and its iPhone transfer software, iExplorer that lets you transfer music, messages, and contacts from iPhone to the computer. Since the time DocHub was launched in the year 2014, it has grown at a double-digit pace and now it has millions of active users every month. You can sign, edit and share PDF and Word documents with DocHub and it also has various editor tools like Insert Text, Draw, Highlight, Comment, Erase, Sign, Insert Image, Stamp, Undo/Redo.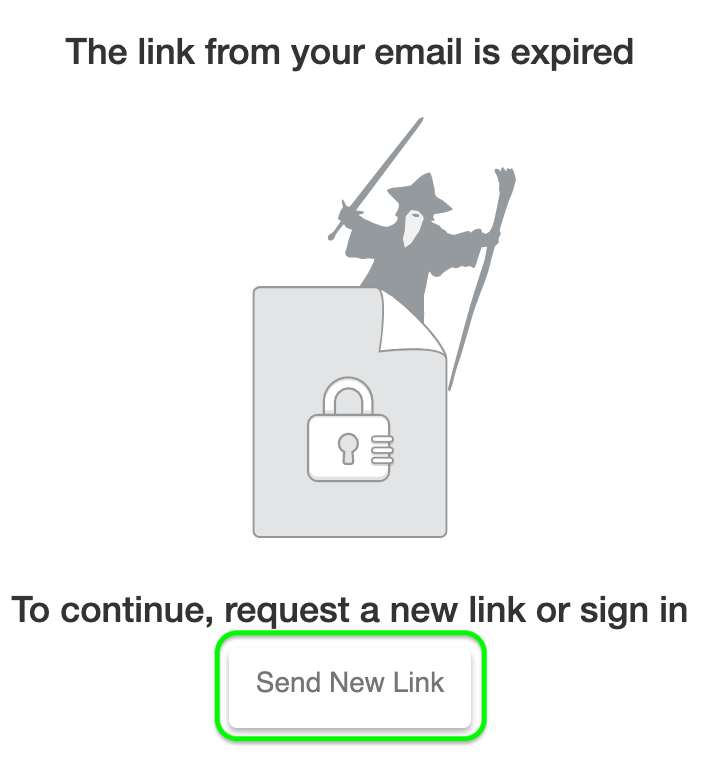 Still, many users have complained about its service and stated that they are facing a lot of issues. One issue that has been mentioned is that DocHub is not working at all and users are not able to sign in. A user said that his paid subscription to DocHub was not working at all in Chrome and Internet Explorer. A few users specifically mentioned that the integration to Google is not working saying that DocHub is not authorized by Google, contact forms are not working at all and files cannot be directly imported to the app. A user said that he is using the paid version but still DocHub is not working properly and he is facing issues with opening files in DocHub from emails and problems with the address book being available from his Google mail.
Users have also mentioned that they are not able to sign in to DocHub. A user said that she is not able to sign in to DocHub with either of her emails. She emailed the customer support of DocHub but didn't get any response. Her email told her that the app could not be verified by Google. If you are also experiencing these issues, you can follow these steps to fix it by yourself –
1. If DocHub is not working :
(i) Clear the cache and cookies of your browser.
(ii) Try opening DocHub in another browser.
(iii) Check if your internet connection is working properly.
(iv) Quit your web browser, reopen it and see if the problem still exists.
2. If you are not able to sign in to DocHub
(i) Go to this link – https://myaccount.google.com/permissions
(ii) Select DocHub under 'Signing in with Google' and click on Remove Access.
(iii) Clear the cookies for dochub.com or just quit the web browser completely and reopen it.
(iv) Try to sign in again.