WhatsApp was developed by WhatsApp Inc. of Mountain View, California for cross-platform communication and Voice over IP(VoIP) service. It was later owned by Facebook in February 2014 for US$19.3 billion. It has become the major means of e-communication and has over 2 billion users worldwide. It enables users to send text and voice messages, make audio and video calls, and share documents,photos, locations, and many more.
Over the period of time, we have seen many exciting features rolling out for the WhatsApp application. In August, 2013 the company introduced voice messaging feature for the first time which gained wide popularity. Later in 2015, voice calling feature was also introduced between two accounts which was game changer for the company as it was unique feature during those days.  As the app gained more demand and popularity, video calling and document sharing features were also introduced to the users.
WhatsApp introduced a new feature known as "WhatsApp Web" in May,2016 for  both Windows and Mac operating systems . The feature enables users to use WhatsApp on their desktop computers as long as their mobile devices are connected to the internet.
A twitter user Mukul Sharma posted a screenshot earlier today claiming that the "Disappearing messages" has started working for WhatsApp Web.  The feature was launched by Facebook last month for its mobile application but now it seems it is available for desktop users as well. The feature automatically deletes the chats in given time limit of 7 days and works for both one-to-one and group chats. Have a look at the screenshot below.
Since it is a beta feature and is available to limited users but many users have claimed that the feature has been enabled for their non-beta build as well.
How to enable Disappearing message
1) Update your WhatsApp application to the latest build.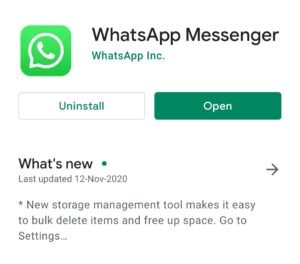 2) Select the contact of your choice and go to Contact Info.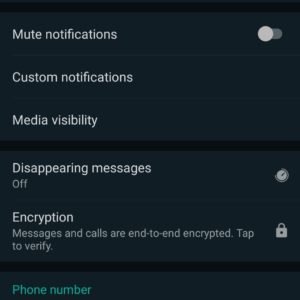 3) You will see "Disappearing message" option. Turn it on to enable the feature.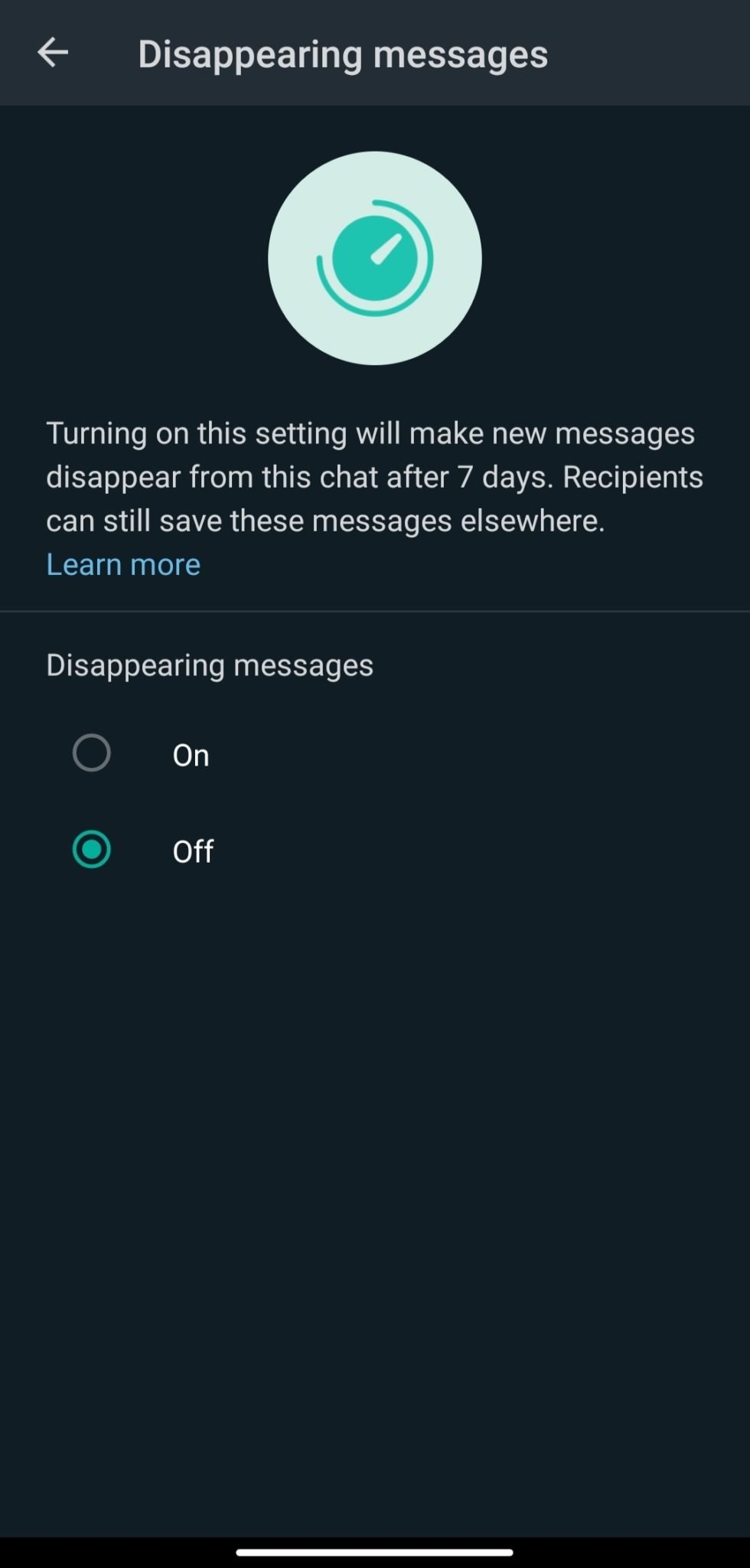 You can enable Disappearing messages to multiple chats and groups and the messages sent to the chats or groups will disappear automatically after 7 days.