Disney+ is a subscription video-on-demand over-the-top streaming service. It is owned and operated by the Media and Entertainment Distribution division of The Walt Disney Company. Disney+ distributes films and television series produced by The Walt Disney Studios and Walt Disney Television. It has dedicated content hubs for Disney, Pixar, Marvel, Star Wars, National Geographic, and the Star brand for selected international markets outside the United States. Original films and television series are also distributed on Disney+.
In the United States, Disney+ sits along with Hulu and ESPN+ as Disney+'s three primary streaming platforms for the US market. Disney+ was launched on 12th November 2019 in the United States, Canada, and the Netherlands and expanded a week later to Australia, New Zealand, and Puerto Rico. It was later available in selected European countries in March 2020 and in India in April through Star India's Hotstar streaming service. It was later rebranded as Disney+ Hotstar.
The other European countries received the service in September 2020. The service was later expanded to Latin America in November 2020. Since 9th March 2021, the service had 100 million subscribers. The content library has met with positive reception but it has been criticized for various technical issues.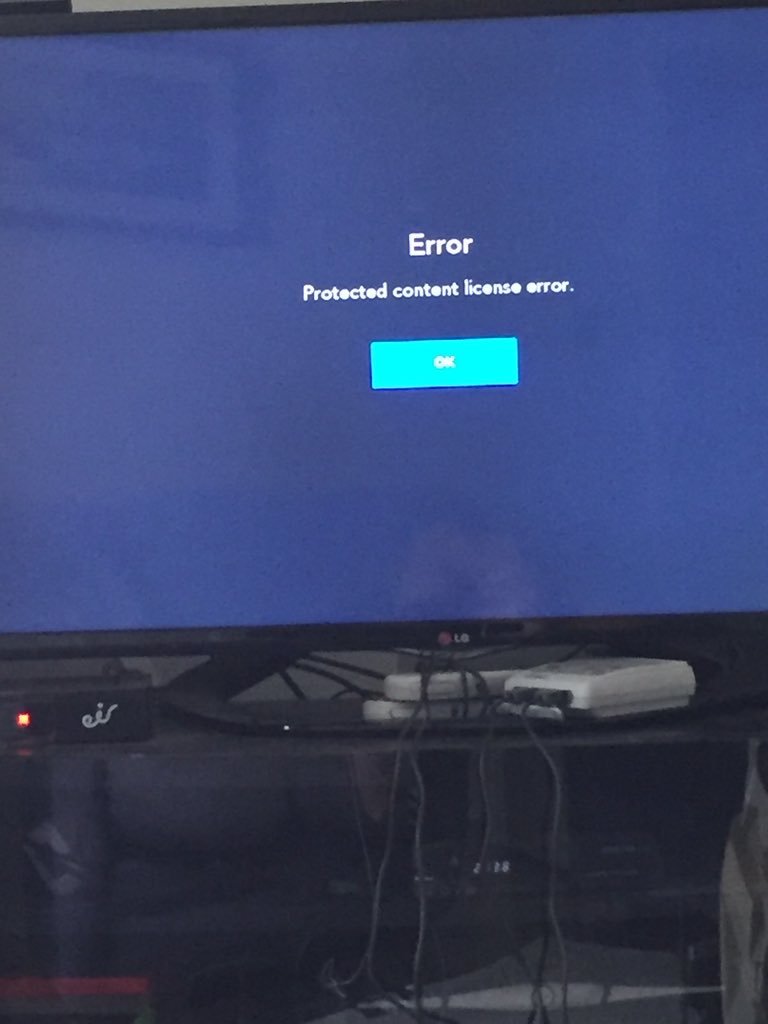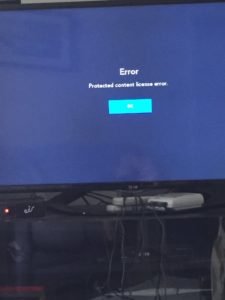 Talking about technical issues, let me tell you that recently Disney+ users have reported an error related to its content. It is being called as Disney+ protected content license error. Users who have access to the VIP and Premium plans have complained that they have been experiencing this error on Disney+ while opening any content. According to the plan they have purchased, they can access that particular show or movie. But Disney+ doesn't open it up for them and displays the protected content license error.
Some users said that the error appeared only in terms of some specific content on Disney+ and was not seen while playing other content. Let me add here that the error has been reported by Roku users. If you are experiencing the same issue, you can fix it by yourself.
All you need to do is perform a Network Connection Reset. Just go to System, open Advanced System Settings and choose Network Connection Reset. This will automatically restart your Roku after which the Protected Content License Error will not appear anymore on Disney+.