There are a variety of food recipes that you can cook in Disney Dreamlight Valley. Likewise, the different types of foods in the game have different properties. You can also cook food recipes and sell them in exchange for Star Coins. One such useful food recipe to know in the game is Cheesecake. However, to craft this recipe, you will need the necessary ingredients as well as information on how to obtain them. This article is therefore regarding the steps on how to craft/make Cheesecake in Disney Dreamlight Valley.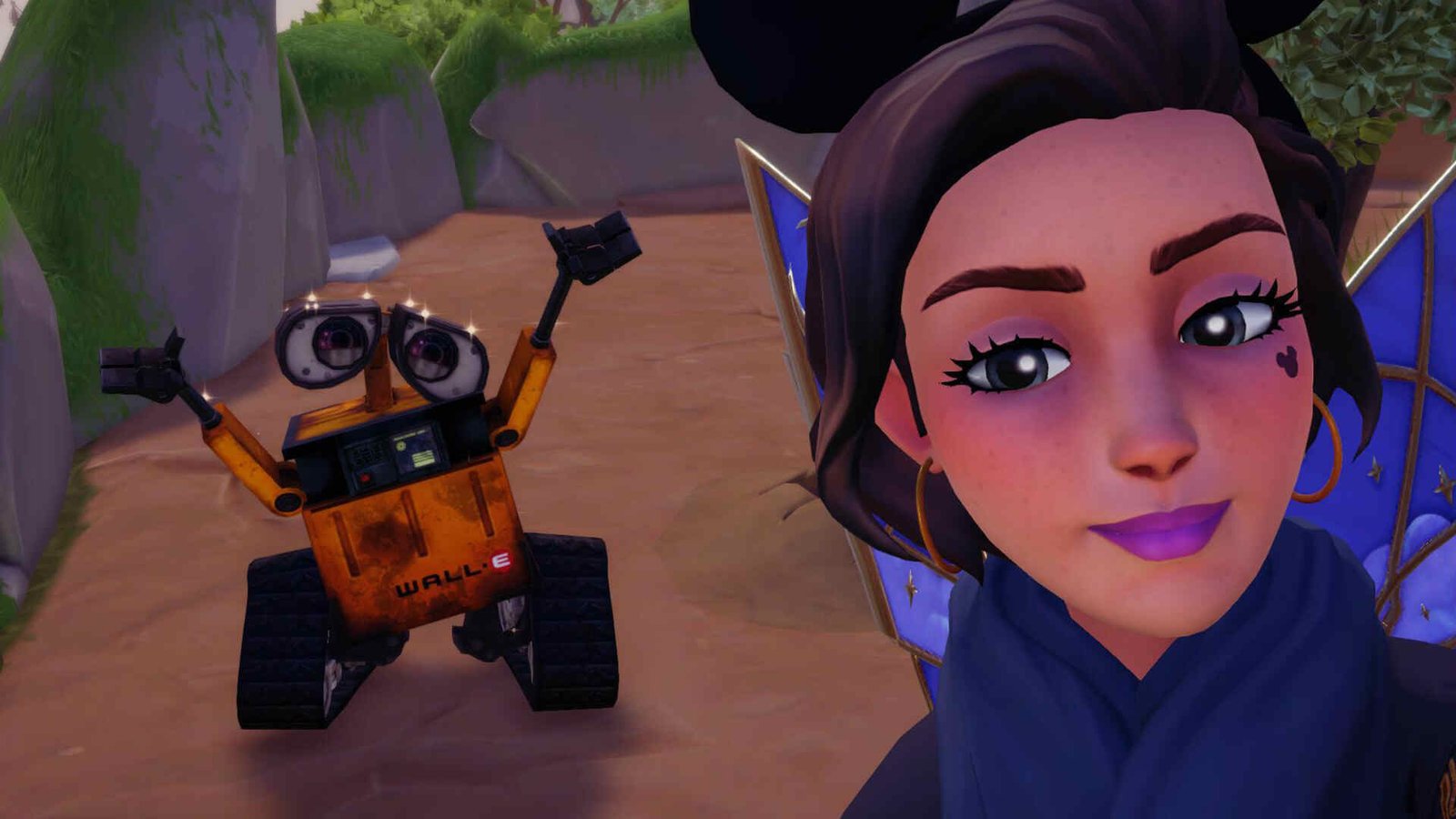 What is a Cheesecake in Disney Dreamlight Valley?
Cheesecake is a food item in the game that can restore your energy. Likewise, it is a 4-star food recipe that you can also sell for 332 Star Coins. Although crafting this recipe is quite easy, some players might have a hard time finding the ingredients required to craft it. So, we have shared a detailed guide on the same.
Disney Dreamlight Valley: How to craft/make Cheesecake –
The first step for making a Cheesecake in the game is to unlock the following: Peaceful Meadow, Dazzle Beach, and Chez Remy restaurant. Likewise, you can unlock Peaceful Meadow for free. In order to unlock Dazzle Beach, you require 1000 Dreamlight. For unlocking the Chez Remy restaurant, you have to complete a number of quests for Remy.
Next, you have to obtain the necessary ingredients for the recipe. You have to acquire 1 Cheese, 1 Wheat, 1 Sugarcane, and 1 fruit of any kind. You can either purchase or forage these ingredients. Likewise, you can get Wheat as well as Sugarcane from Goofy's Stall for 3 Star Coins and 29 Star Coins respectively. You can also purchase Cheese for 180 Star Coins from Remy's Restaurant. For the fruit ingredient, any fruit in your inventory is valid.
After collecting the necessary ingredients, you have to interact with a stove and put the mentioned ingredients in the cooking pot. Then, you have to press Start Cooking.
Finally, you will get the Cheesecake after the cooking process is completed.
This was an article regarding the steps on how to craft or make a Cheesecake in Disney Dreamlight Valley. You can also check out other articles on the game by following Digistatement.