Whenever there are fruitful crops, bugs and critters are expected and there are plenty of them scattered around the world of Dinkum. It is filled with the goodness of nature and as a compelling life farming sim, it offers plenty of elements that make players fall in love with the game. As you'll explore more about what the game has to offer in terms of activities like farming, hunting, fishing, and exploration in the Australian Outback, the more you'll come across new things and bugs.
The stink bug is one of the insects in Dinkum that you can capture and sell for additional money. As catching bugs is the starter activity that gets you a decent income, many players opt for this strategy. If you're planning on getting a Stink Bug, our guide has described everything that you need to know to capture them. Continue reading the guide to know more.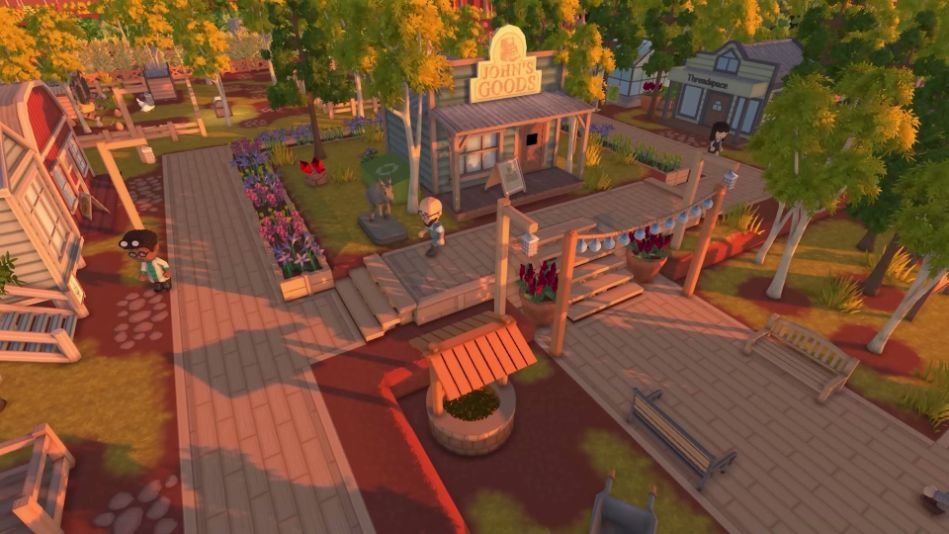 Catching bugs in Dinkum
Among many other activities that are available in the game for players who are new to Dinkum, catching bugs is one of the simple ones that doesn't take much effort. As simple as it sounds, there are more factors that you need to keep in mind as they won't spawn everywhere in the game and you'll have to be more observant as they are found in all areas in the game. You'll be having a great time when catching various bugs, including the Stink bug, and below we have laid out all the things that'll help you in your pursuit of catching them.
How to get Stink Bug in the game?
In order to capture the Stink bug or any other bug in Dinkum, you will be requiring a Net, an item that's made for that purpose. It can be bought from one of the NPCs, John for 1100 Dinks, once he settles down on your island. Once you have a Net, you can get started with catching Stink Bugs. They are usually found in the Autumn season and aren't restricted to any time of the day and night. The good thing about Stink bugs is that they can be found everywhere, all you have to do is keep an eye on your surroundings until you come across a few of them. Once you've spotted them, catch them with your Net and sell them to John for extra cash.
We hope that you enjoyed reading this article, stay tuned for more updates at Digistatement.