Dinkum has plenty of activities that'll offer a memorable experience and will never go boring even after sinking countless hours of gameplay. Made by James Bendon, the developer put a lot of soul into the game to make it compelling and relaxing to play with a moderate amount of challenges and tasks to keep it fresh. If you're camping out in the wild, having necessary items like Sleeping Bag can help out a lot if you don't want to travel for longer hours looking for an inn. If you're planning on getting Sleeping Bag for your adventures and have no idea how to obtain it, our short guide has all the info you need to get one for yourself. Continue reading to know how to get Sleeping Bag in Dinkum.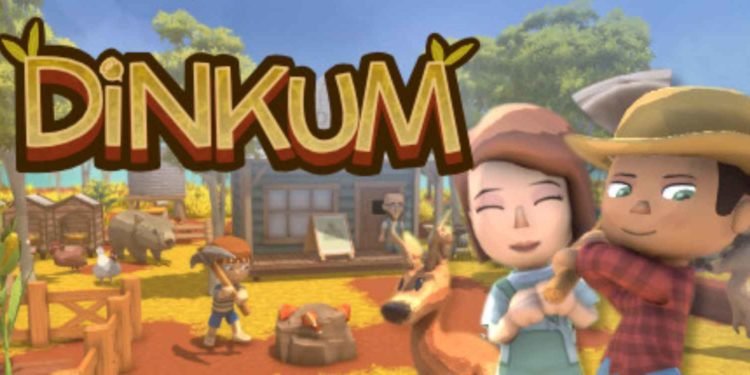 Dinkum takes many elements from other games when it comes to aesthetics, art style, and gameplay mechanics like Stardew Valley. A sleeping Bag is a vital item for your journey if you are tired and have no energy to look for an inn. In the life farming sim, sleep is mandatory as it'll let you save the progress you've made. Another reason why you'll need to have Sleeping Bags is that at the end of the day you will have to sleep to recover your energy. However, obtaining it is a different matter as, without the proper knowledge, it can be frustrating. That's where our guide comes in as it'll help you get Sleeping Bag in Dinkum as quickly as possible.
How to get Sleeping Bag in the game?
The good thing is that you can get a single Sleeping Bag for free from Fletch's place, you'll see a couple of them lying around in the corner on the right side. Even without her being there, you can easily grab it and use it to your liking, however, you can only pick one at a time in a day so grab each one on a different day and you'll end up with plenty of them. The good thing about Sleeping Bag is you can place them anywhere you want and is perfect for camping out in the wild or if you simply want to take a break after working hard by sleeping. It is an excellent item and the best part is that it's free and doesn't require you to spend Dinks to have it.
We hope that you enjoyed reading this article, stay tuned for more updates about Dinkum, guides, news, and more at Digistatement.