If you've spent a good amount of hours in Dinkum, you must have noticed that there's more to it than meets the eye when it comes to exploration and finding rare resources. In the past, we've covered a lot about the locations where you can find rare loot and ores, especially in Mines, which offer greater rewards and danger equally. Well, a Mine Pass is one crucial piece of item that you'll be needing when exploring or mining ores that are buried underneath the ground. If you're planning your next expedition on Mines and would like to know how to survive and obtain Mine Pass, we've covered everything in this piece that'll help you. Continue reading the article to know more.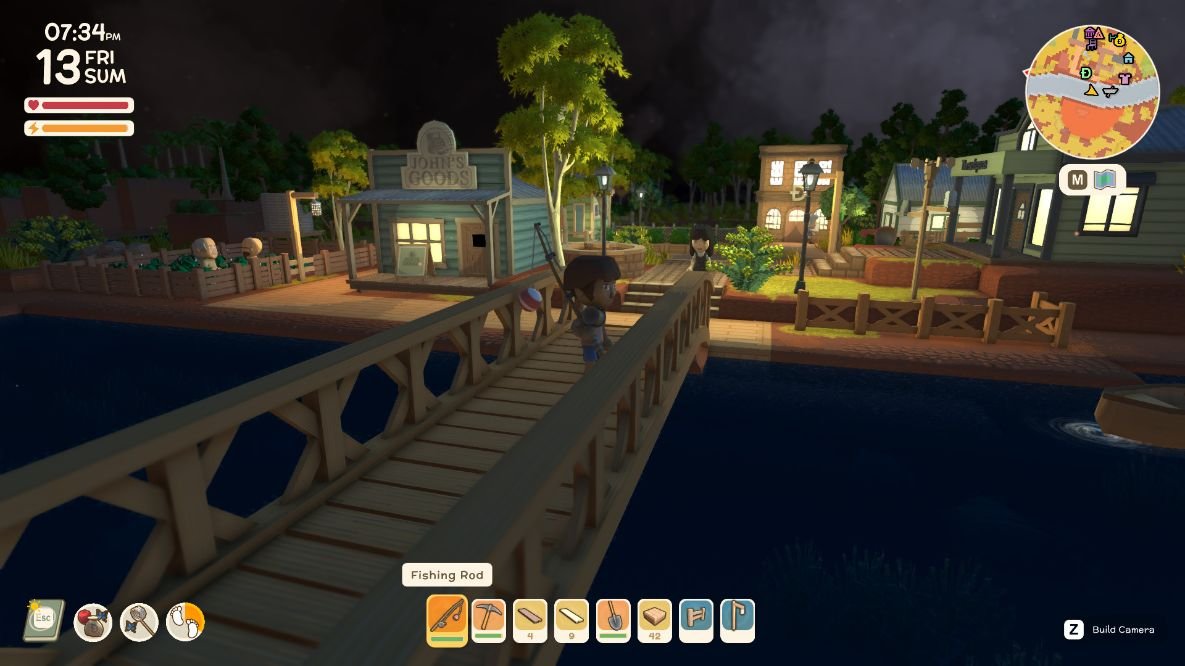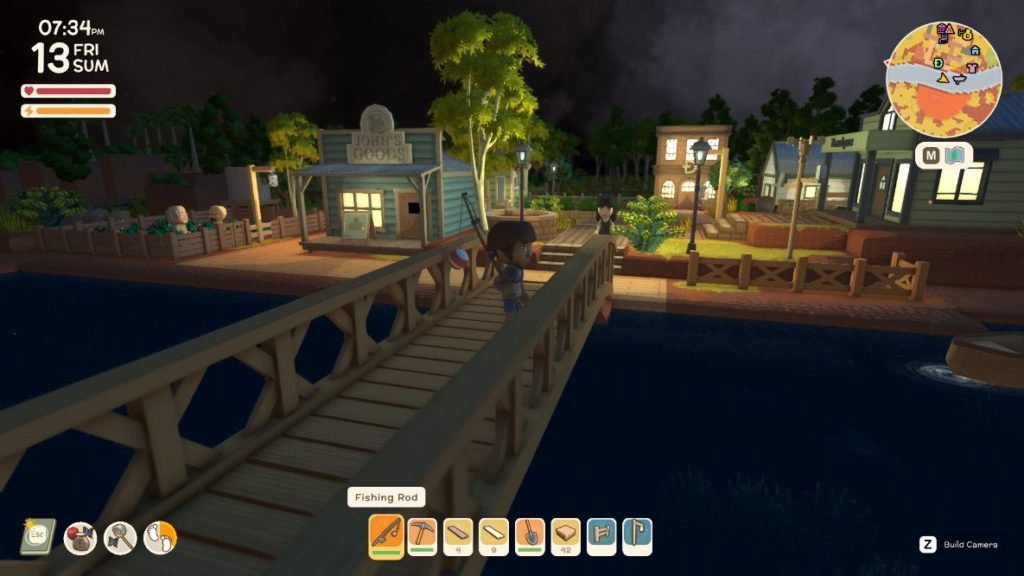 Things to know when venturing onto Mines in Dinkum.
As mining is rather tedious and can be frustrating at times, the preparation for mining resources is no easy feat as you'll be needing lots of permit points and Dinks to secure bare minimum resources. But before we get into obtaining a Mine Pass, it is mandatory to build the mine entrance and would require a deep mine license that you can purchase from Fletch for 3,500 permit points, which is a huge amount, however, the benefits are worth the cost.
It'll show up on the list after getting Mining License Level 2 that can be unlocked after reaching Rank 10 in mining skill. After that, you'll have to build a mine entrance deed that'll require various materials like Cement, Tin Bars, Copper bars, and more. It'll take an entire day for the construction to complete. Now that you're done with mine entrance, it's time we get into how you can get a Mine Pass in Dinkum.
How to get the Mine Pass in Dinkum?
A Mine Pass can be bought from a special NPC in Dinkum known as John who has a unique roster of everyday items for sale. Be wary that the pass is extremely expensive and you need 25K Dinks to obtain it, however, there's a catch as well and you can earn back the amount in Deep Mine by plundering rare resources such as Rubies, Ores, etc and sell it back to John for an extravagant price. Keep in mind that this is a single-use item that can only be used once, so make sure you prepare everything before setting off to deep mines. Make sure to bring Old Keys, Food, a Pickaxe, Torch, and other essentials to have an easier time while mining.
We hope that you enjoyed reading this article, stay tuned for more updates at Digistatement.