Voice Chat feature lets you communicate with your party members, coordinate strategies, or have fun conversing in Diablo Immortal. It is the latest entry in the Diablo series that takes place in the same universe between the second and third games. If you're conducting RAIDS or explaining your strategy of defeating bosses to your teammates, Voice Chat is a helpful tool that can be useful in the MMORPG game. Continue reading the article to know how to turn on Voice Chat in Diablo Immortal.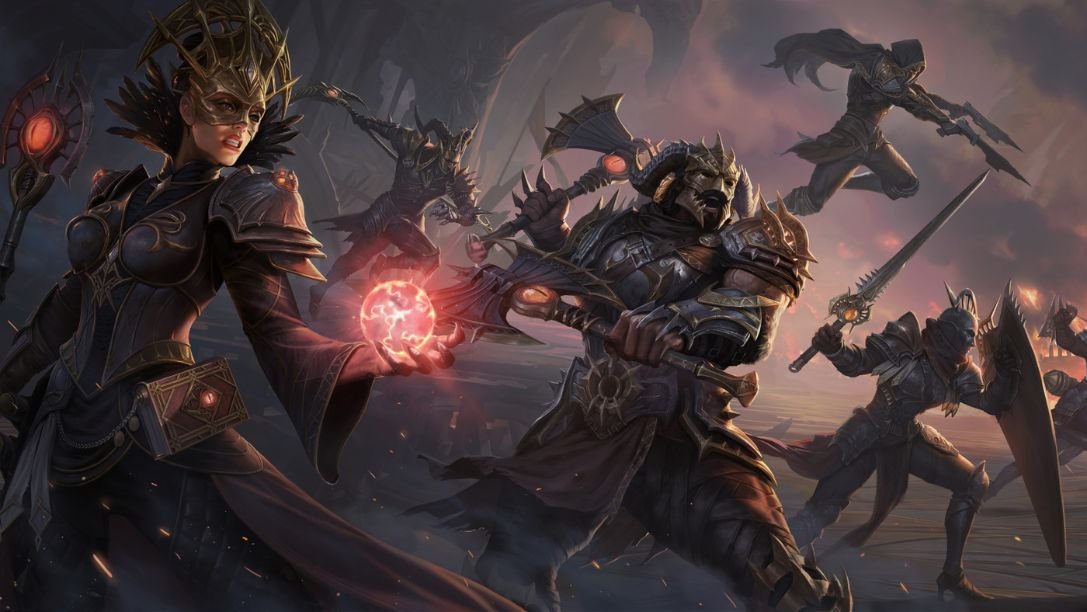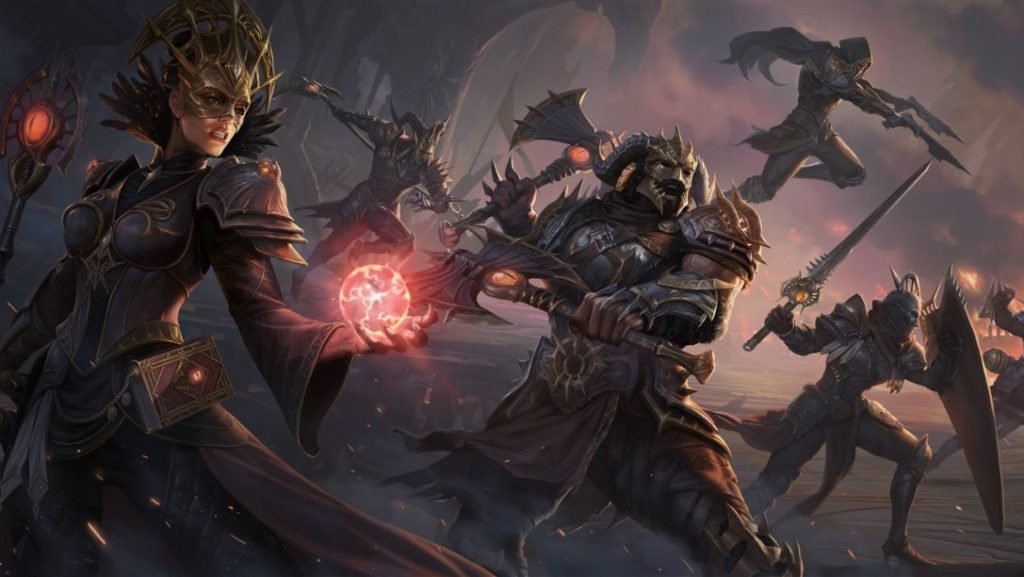 Voice Chat in Diablo Immortal.
Diablo Immortal brings forth many interesting gameplay features that the original games lacked and voice chat is one of the convenient features that lets you talk with your party members. Not only you can coordinate more effectively, but is also a major step up that the original games lacked where the only way you could communicate to other players is through typing. With that being said, if you're looking for a credible guide on how to turn on voice chat and talk with your party members, we've put together all the necessary instructions below.
How to use the Voice Chat feature in the game?
Like any online MMORPG game on mobile, Diablo Immortal also comes with the voice chat feature that lets you converse seamlessly in the game. Mind you that in order for this feature to work, you need to form a party with other members. The game offers you two types of channels, the classic channel and the voice channel, remember, the classic channel doesn't let you chat with other players.
Also, you need to make sure to tap on the notification given by the game to use voice chat, or you can manually use it through the respective menu. One thing that you should remember is even if you joined the voice server, others might not be able to hear you so you have to modify the settings correctly.
To use Voice Chat in the game after you're in the voice channel, you can find the respective settings in the "Voice Chat Settings" under the "Chat" menu. In it, you can adjust the voice chat settings.
Use Alternative voice chat apps
If you're finding the vanilla voice chat setting of Diablo Immortal cumbersome, you can also use text-to-speech and voice chat transcription to talk to other players. Battle.net and Discord are some of the preferred mediums that'll let you use voice chat without any compromise in quality.
We hope that you enjoyed reading this article, stay tuned for more updates about Diablo Immortal guides, news, and other stuff at Digistatement.