Diablo Immortal is a multiplayer action RPG developed and published by Blizzard Entertainment and NetEase. It was released on June 2, 2022, for Android, iOS, and Microsoft Windows. In this article, we will discuss Diablo Immortal inherit powers and learn all relevant information, steps involved, and skills on how to inherit powers in Diablo Immortal. Let's start with an overview of the game. Diablo Immortal is the latest title in the Diablo series. The game was developed to tell the story of events that occurred between Diablo II and Diablo III. Players assume the role and control of a character and guide the playable character in protecting the world of Sanctuary from Skarn, the lord Damnation who is the main antagonist in the game.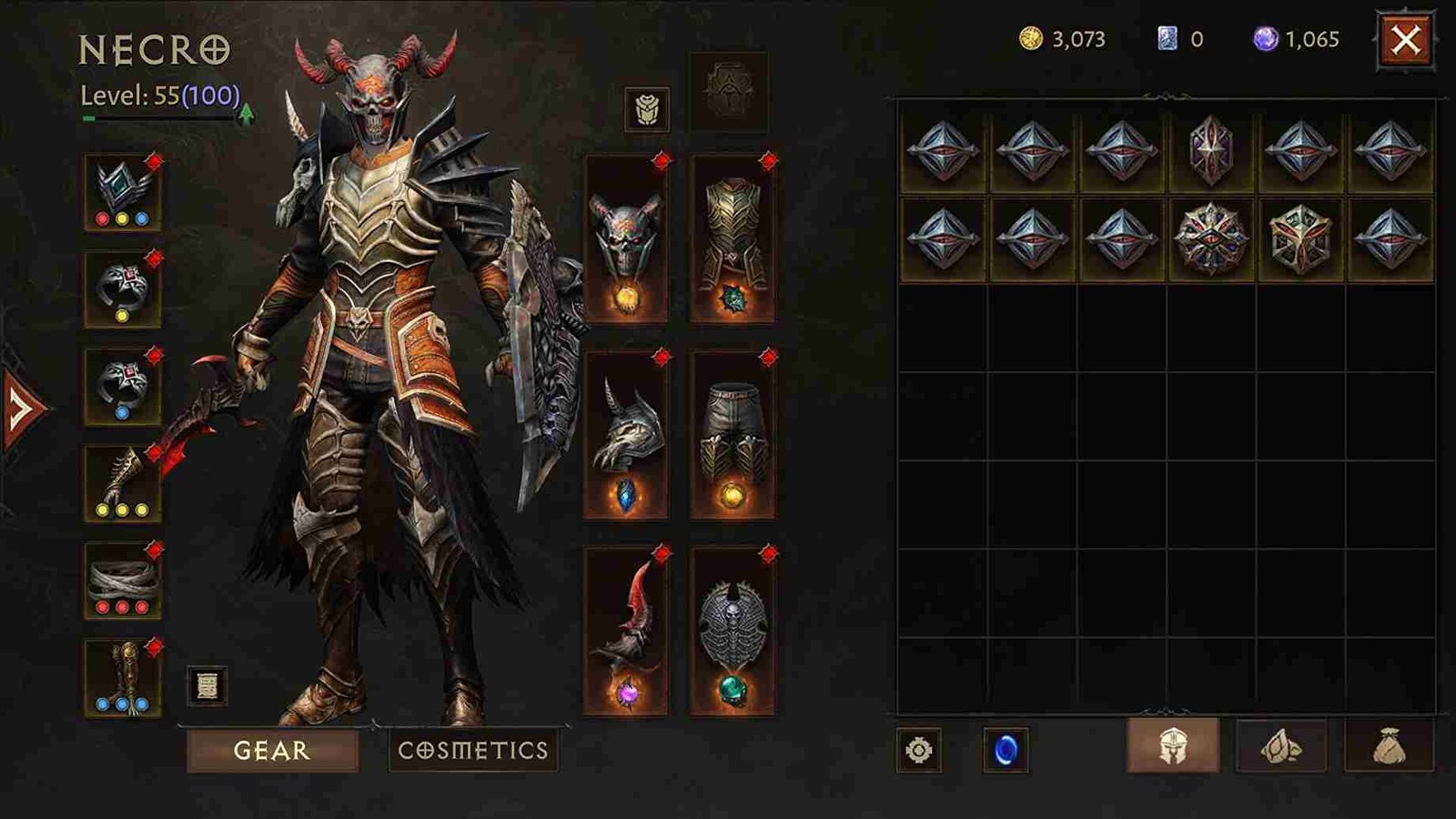 Characters must be chosen from any of the available six classes, and each of these classes has special skill sets attributed to them. They include Barbarian, Wizard, Monk, Necromancer, Demon Hunter, and Crusader. Players are tasked with finding the shredded pieces of the Worldstone and completely destroying them, else the lord of Damnation assembles the shard pieces and destroys the World of Sanctuary with them. Developers primarily designed the game due to popular demand for a Diablo game by mobile users and so far, it has been hitting market targets with great success. Diablo Immortal has many in-game features to help players adapt and overcome challenges encountered in the game, from unfavorable locations to fierce enemies. One such features is the ability to inherit powers.
How To Inherit Powers In Diablo Immortal?
Diablo Immortal inherit powers have become a well-searched query ever since the game was launched, and is also known by many as essence inheritance. To inherit powers in Diablo immortal, you will have to sacrifice a legendary item and then find another legendary item of the same type you sacrificed to bestow the extracted powers on. Basically, you cannot extract powers from a helmet and bestow them on a shield. If extracted from a helmet, the powers have to be inherited by another helmet. When this is done, proceed to Rakkis Plaza near the market and the blacksmith. There, you will find a woman named Zamina. You should find her easily on the map in the area with a curly symbol. She will instantly help you inherit powers at the cost of gold. Remember, to inherit powers, the items have to be similar and legendary.
Stay in touch with Digistatement for more gaming tips, tweaks, and leaks. Kindly share this article with friends in your gaming community too.