Diablo Immortal was scheduled to be released in mainland China just two weeks after its full launch in Europe and America. That has been put on hold for now for reasons we will explain further down this article. We will discuss why Diablo Immortal China Release Date has been delayed and all relevant information about the release delay, in this article. Before we get to that, let's have an overview of the game. Diablo Immortal is an online action and free-to-play RPG title in the Diablo series. It tells the story of events between Diablo II and Diablo III. The massively multiplayer game is developed and published by NetEase and Blizzard Entertainment.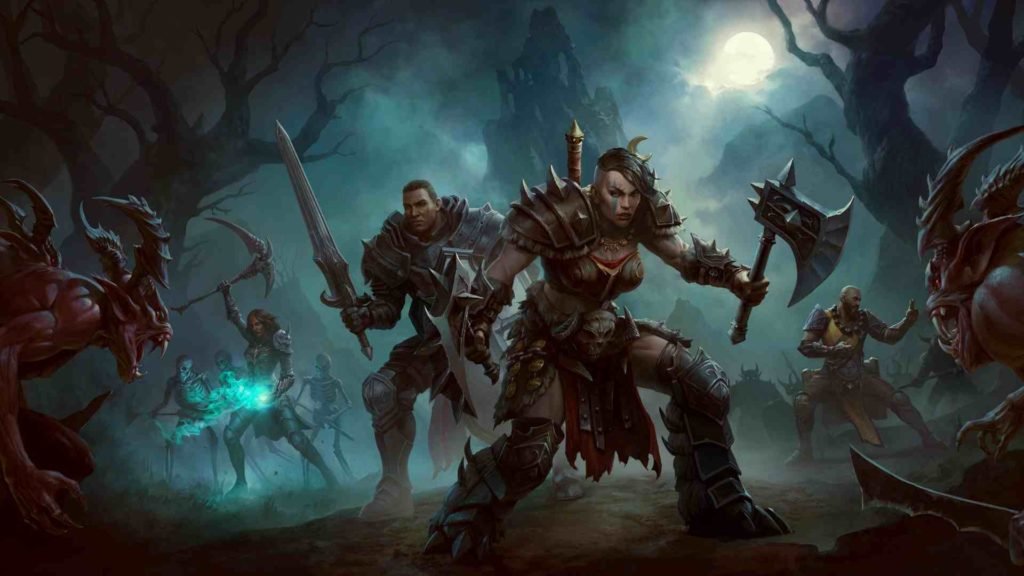 The game was fully released for Android, iOS, and PC via Microsoft Windows in June, 2022. In Diablo Immortal, players assume the role of a character in any of these classes; Barbarian, Monk, Necromancer, Crusader, Demon Hunter, or Wizard. The player is then tasked with locating and destroying hidden shards of the broken world stone to prevent Skarn, the lord of damnation, from assembling them and destroying the world of the sanctuary with them. Most activities in Diablo Immortal are in miniature size and their contents can be unlocked by progressing in the game or outrightly purchased through microtransactions in the game. Let's now see why its release in China has been delayed.
Diablo Immortal China Release Date Delayed
NetEase is not in an enviable situation right now as the Chinese gaming company has issues to settle with the Chinese government. It all started after one of its social media outlet accounts was blocked on Weibo, China's equivalent of Twitter. From screenshots shared by users, the account had tweeted " why hasn't the bear stepped down" as a reply to a politically motivated post.
This might seem like a harmless post till you factor in the fact that the Chinese president, Xi Jin Ping has been mocked on several occasions by being compared to the popular cartoon character, Winnie the Pooh. The NetEase Weibo account was blocked, and the official website later put out a statement citing optimization adjustments as the reason for the delay in release. No new date has been fixed for the game's release in China to date.
Should there be an update on a new date or a related issue, stay in touch with Digistatement, so you can be among the first to know. Kindly share this article with friends and everyone.